Perspectives
Season 1
Raw Materials & Flavour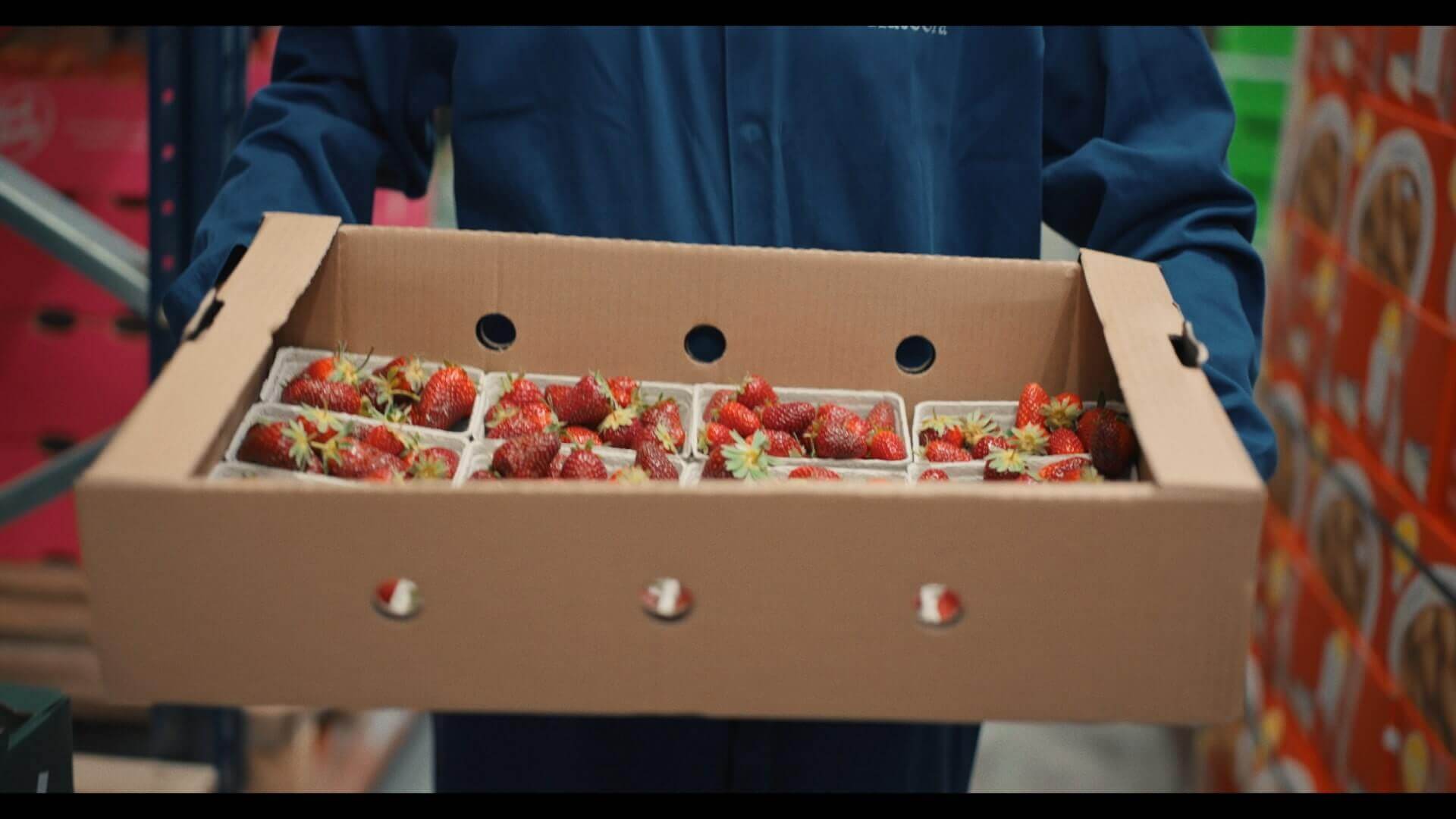 We begin by looking at our broken food system and the ways in which bartenders can better source ingredients in order to remain true to nature. From utilising seasonal ingredients to educating guests on where they come from, our contributors explain why sourcing raw materials with flavour in mind really matters.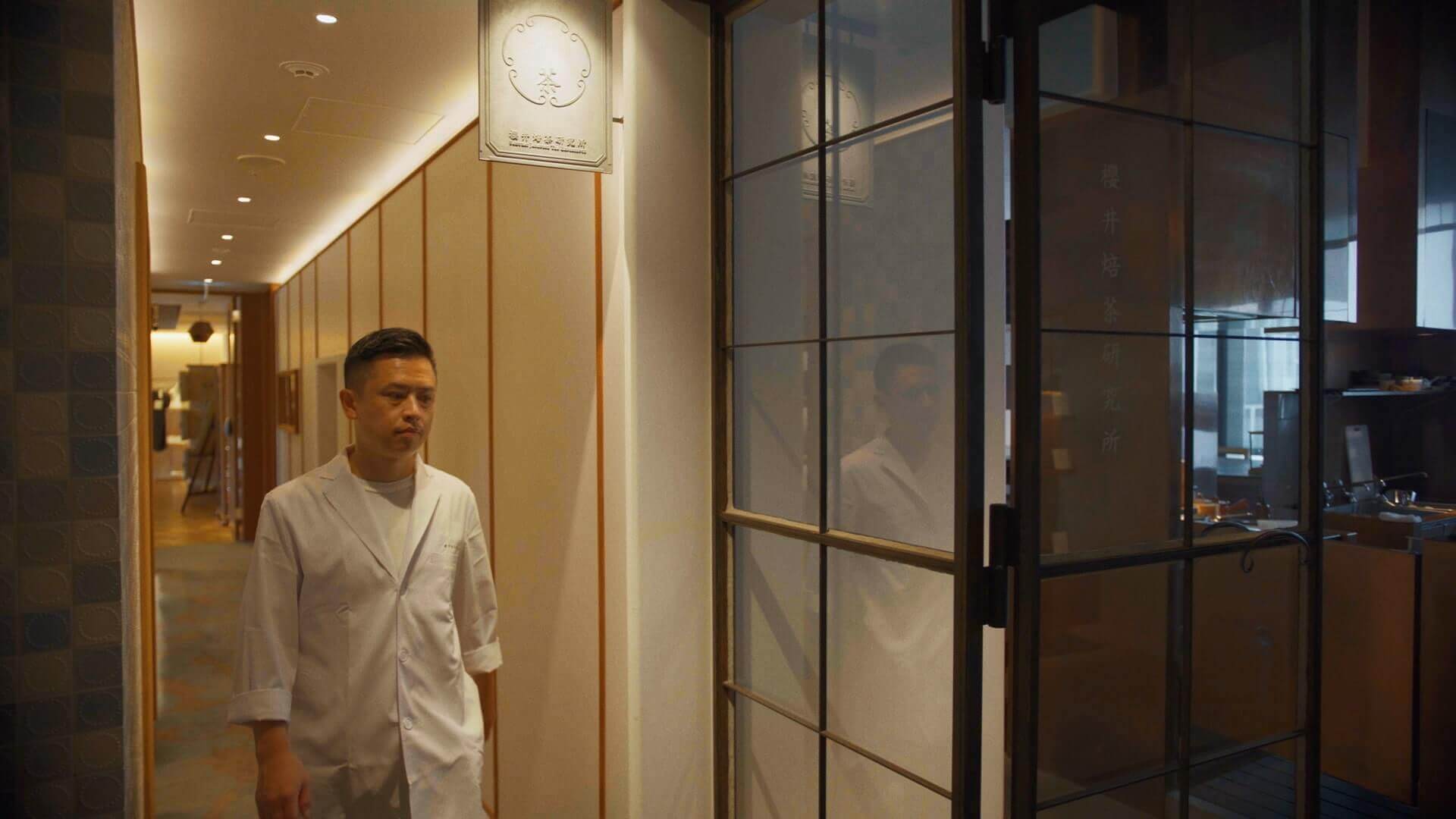 In our second chapter, we investigate the relationship between ingredients and creativity. By stripping the creation of cocktails back to raw materials over technique, understanding the impact of locality and experimenting with new ways of expressing flavour, bartenders can really begin their journeys into creating uniqueness.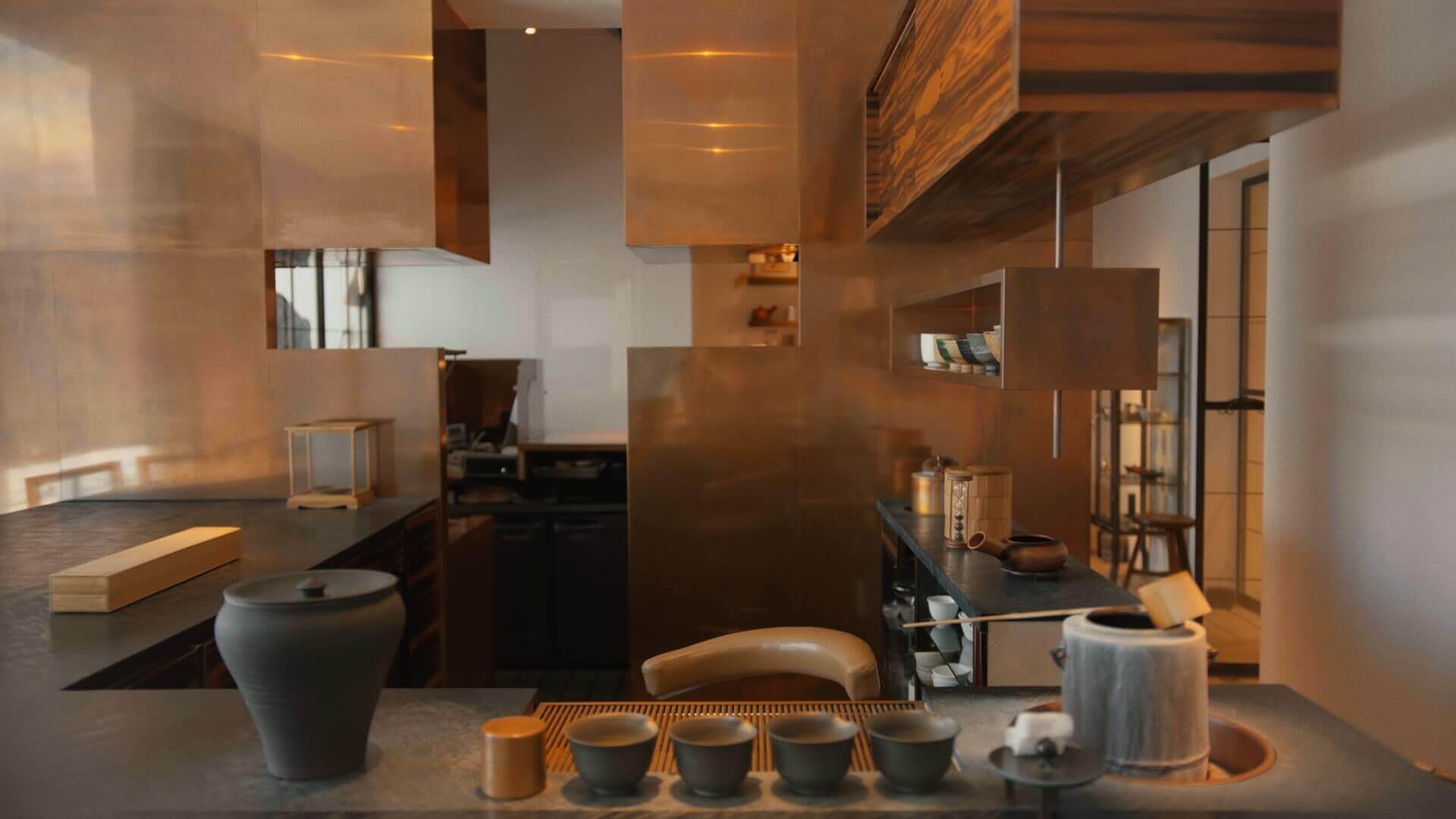 In our final instalment, focus on to how bartenders translate their understanding of flavour into their drinks. By taking personal memories of flavour and using the right recipes and techniques to communicate them through cocktails, bartenders have the power to influence consumers and share knowledge with future bartending generations.
In this episode, our experts focus on two of the most important components of making drinks – raw materials and flavour. By balancing old ways of presenting flavours with new ones, exploring other supply chains for our ingredients and educating guests on the produce that goes into their drinks, bartenders can start to answer the question: what is the essence of flavour?
From the importance of understanding ingredients, to sourcing seasonally, creating uniqueness and finding an identity: this episode explores how bartenders can be leaders in changing consumers' (and future bartenders') understanding of produce and how it relates to flavour.
Further Reading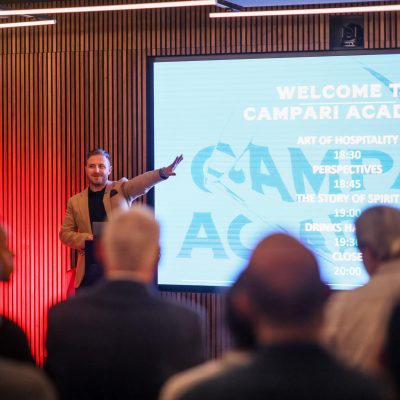 Article
Campari Academy UK Launch Event
The Campari Academy is a first-of-its-kind educational platform for the international bartending community, underpinned by an ambition to educate, inspire, and connect leading drinks industry talent. Having built a strong network of Campari Academy education hubs around the world over the past ten years, from Sao Paolo to Sydney, and cultivated an accessible digital space […]
Discover Campari Academy
With insight and knowledge from industry icon Monica Berg, we're looking beyond the bar to educate and inspire bartenders at all levels of their careers on a global scale in a way that's never been seen before.