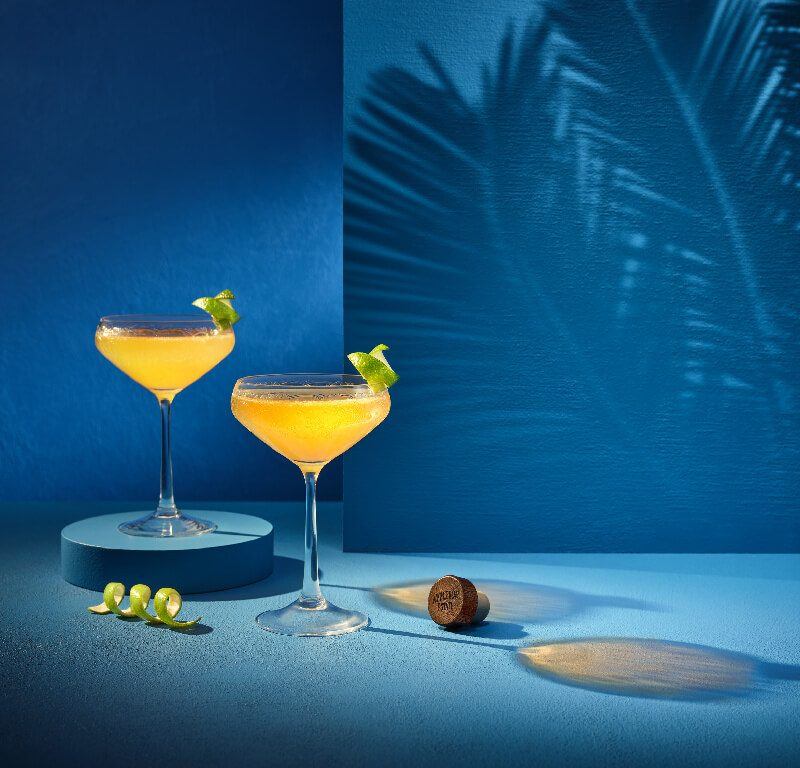 Classic Jamaican Daiquiri rum cocktail recipe
Jamaican Daiquiri cocktail recipe: how to mix this drink
Check out the original classic recipe of the Jamaican Daiquiri: ingredients and step by step guide.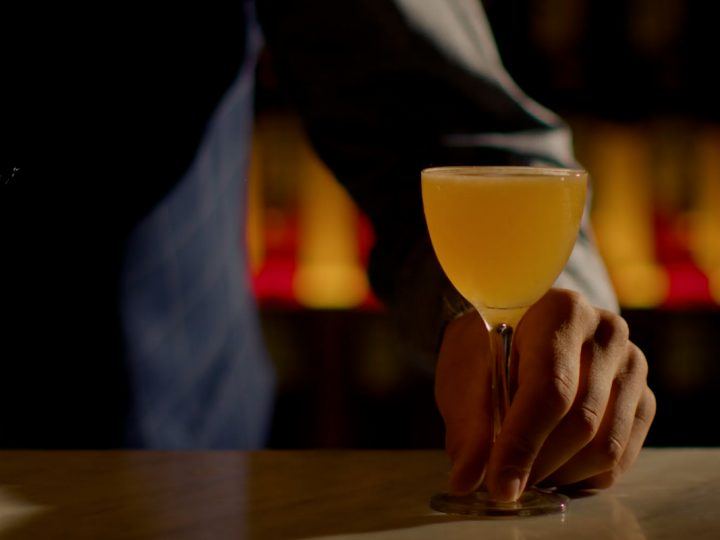 Ingredients
60 ml Appleton Estate 8yo
Lime
15 ml Sugar Syrup
Garnish: Lime Twist
Adds large ice chunks to shaker tin.

Pour in 60ml of Appleton Estate 8yo.

Lime being cut in half.

Lime being pressed in jigger

Pour in 30ml lime juice.

Pour in 15ml sugar syrup.

Shake hard.

Fine strain into a coupette.

Close up to peeling lime.

Close up of expressing oils.

Close up of placing lime twist.