The future is yours to create: Ginevra Castagnoli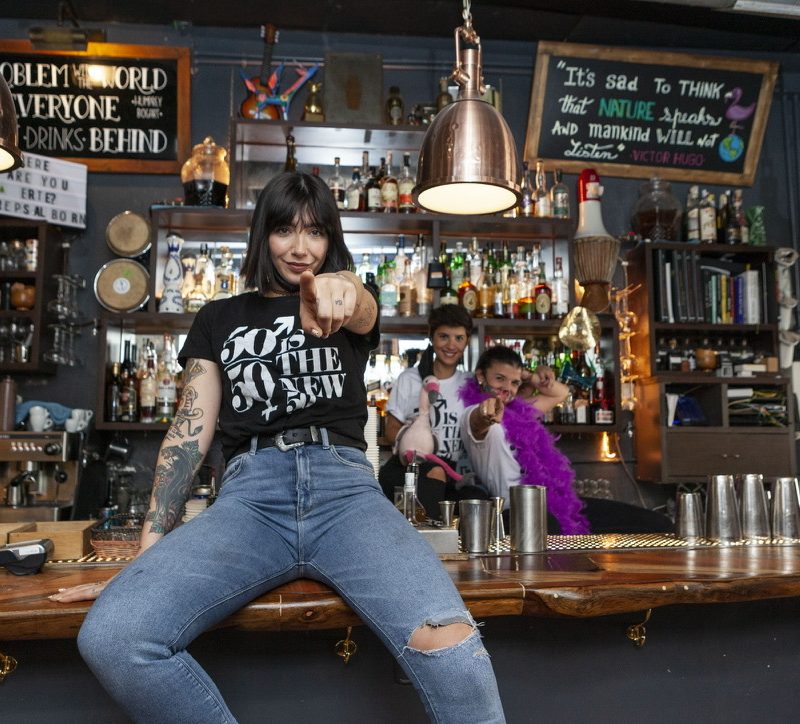 The first interviewee of our new series asking bartenders what they want from the future, is Ginevra Castagnoli, founder of community project, Ellas Empowerment. She talks to us about becoming her own best friend, eliminating egos and why leaders shouldn't always be mentors
A little bit about me
I'm an Italian from Milan who has been living abroad for more than a decade. I spent most of my time in Spain where I earned my degree in psychology.
I've always been fascinated by the bar world and bartending throughout my life. So after finishing university, I decided to dedicate myself to it. After all, bar environments are closely related to psychology, just in a different way.
I aim to contribute positively to my world and industry, and create helpful tools and a standpoint for anyone who needs it. My goal is to make the industry a better and healthier place, which will lead to a sustainable environment for anyone who is part of it. I want to do better for myself, and good for others. I would love my platform to be an office, a physical venue one day, where we can achieve amazing things.
How I approach my work
The feeling of being part of something bigger than yourself, such as a strong team, is fulfilling as a bartender. As an individual, it motivates me to heal and learn from myself every day. I strive to become my best friend rather than my enemy.
"The feeling of being part of something bigger than yourself, such as a strong team, is fulfilling."
My favourite part of my job is understanding guests, people from all around the world, and trying to make their experience in the bar the best I could possibly offer to them.
The most helpful advice I've ever been given is to always trust my gut and never care about what other people think – keep going on my way.
Connecting with all the people around the world who are part of this industry makes me feel like I'm progressing in every aspect of my career.
Employers can motivate me at work by pushing me over my limit, in a healthy way; helping me understand that we are in this together and that without each other, it wouldn't be the same.
My thoughts on mentorship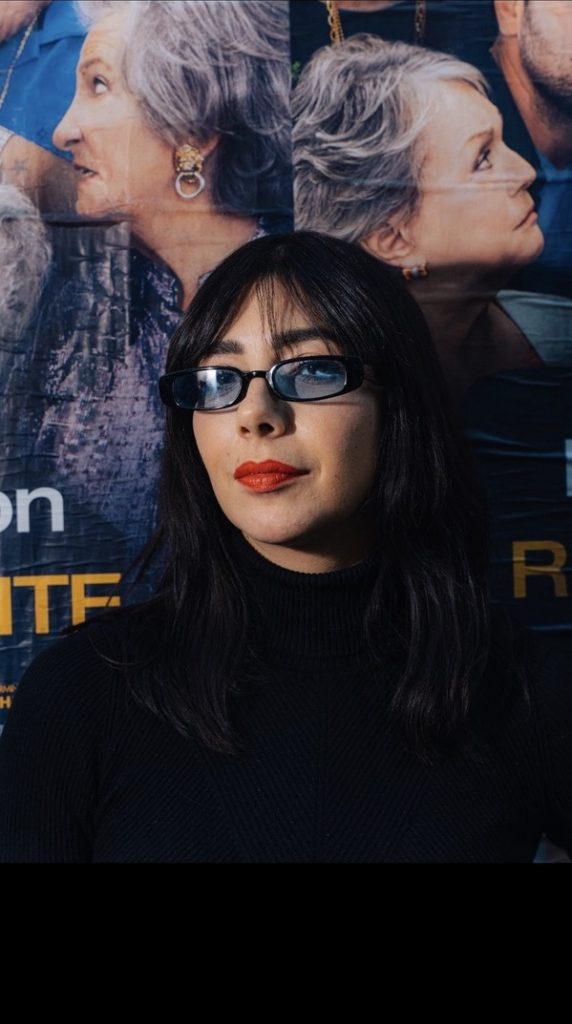 I look up to strong women who know their worth and can be fearless and stand up for themselves and others.
Being a role model means being able to inspire others and be important for the growth of other people. There are a lot of people in this industry who could potentially be mentors, but it's not the path for everyone.
When it comes to mentors and leaders I look for someone who can give me advice, support, and an example to follow. I need someone who can show me that my fears are just meant to be overcome.
"I don't think that all leaders are necessarily meant to be mentors."
I believe in 'leading by example' as both a professional and an individual. However, I don't think that all leaders are necessarily meant to be mentors. It can be a challenging task, especially given how much our egos tend to drive us.
My hopes for the future
If I could change one thing about our industry, my suggestion would be to eliminate awards that only serve to boost our egos and distract us from what truly matters.
Bartenders certainly possess the power to define the future of the industry, but they need to be more aware of it. Being a bartender is not merely about performing your job and going home, but also about speaking up about issues and challenges that require solutions.
To ensure that our voices are heard in the wider society and that we progress as a community, we need to put aside our egos, prioritise mental health, and promote safety for all.
My aspiration is for Ellas Empowerment to evolve into a future community agency within the hospitality industry, with a primary goal of advocating for gender equality, inclusivity, and diversity in order to create a more equitable sector and business.