Perspectives
Season 1
Design & Technology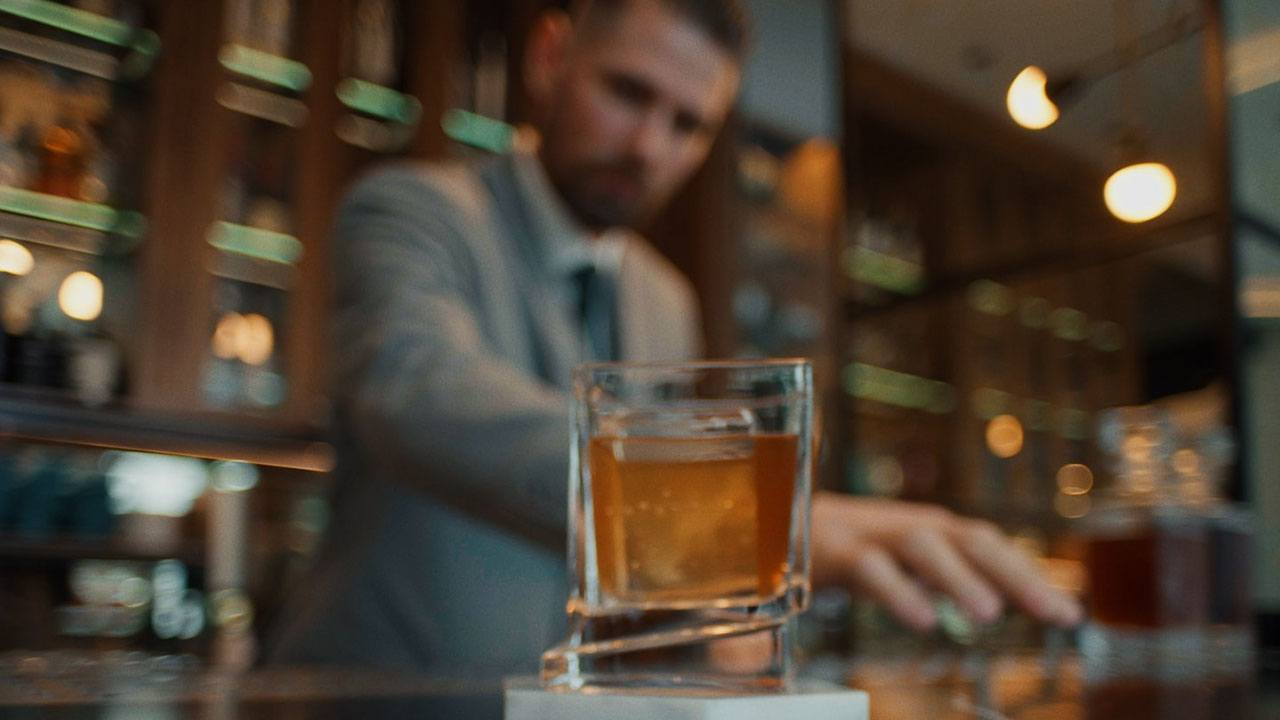 When we design bars - are we focusing too much on the wrong things? What functional problems do bartenders face when working behind the bar? How is this affecting customer experience? We speak to our leading bartenders to understand what's going on.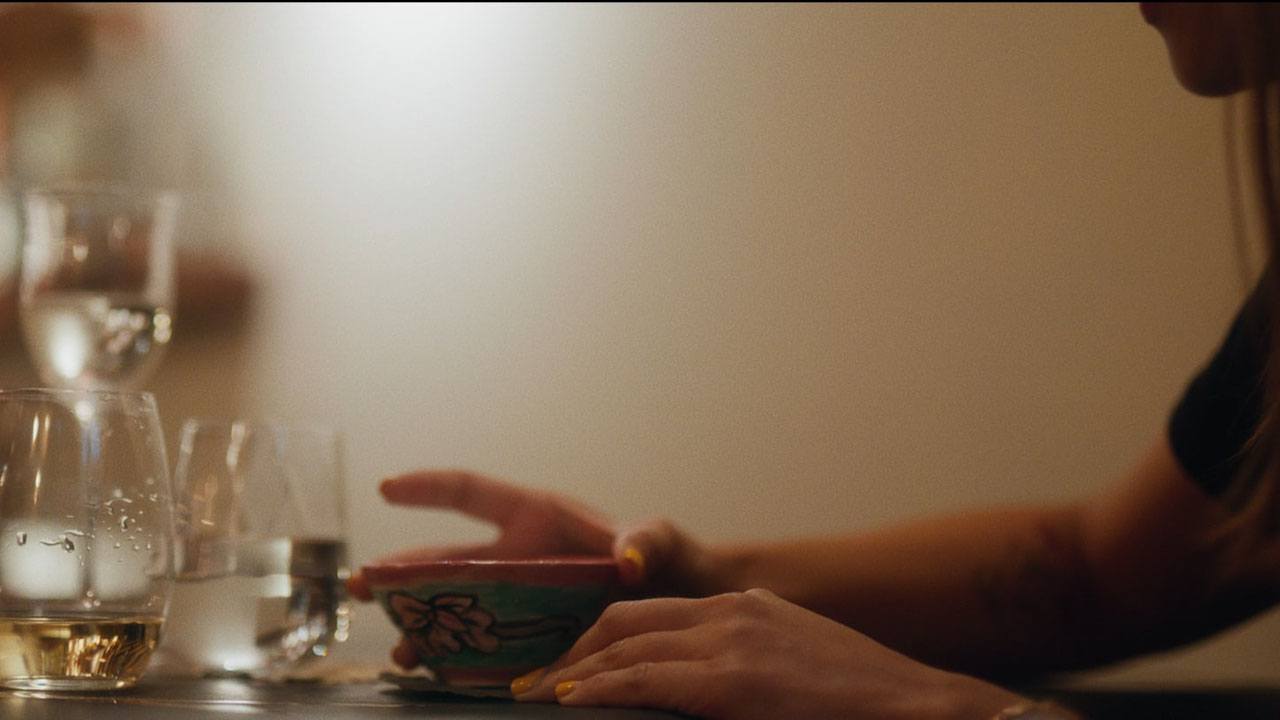 We then meet product designer who is approaching bar design differently, using modern tech and industry insight to change how bartenders – and therefore customers - interact within the venue – exploring the importance of a functional bar space – and how purpose driven design decisions are everywhere.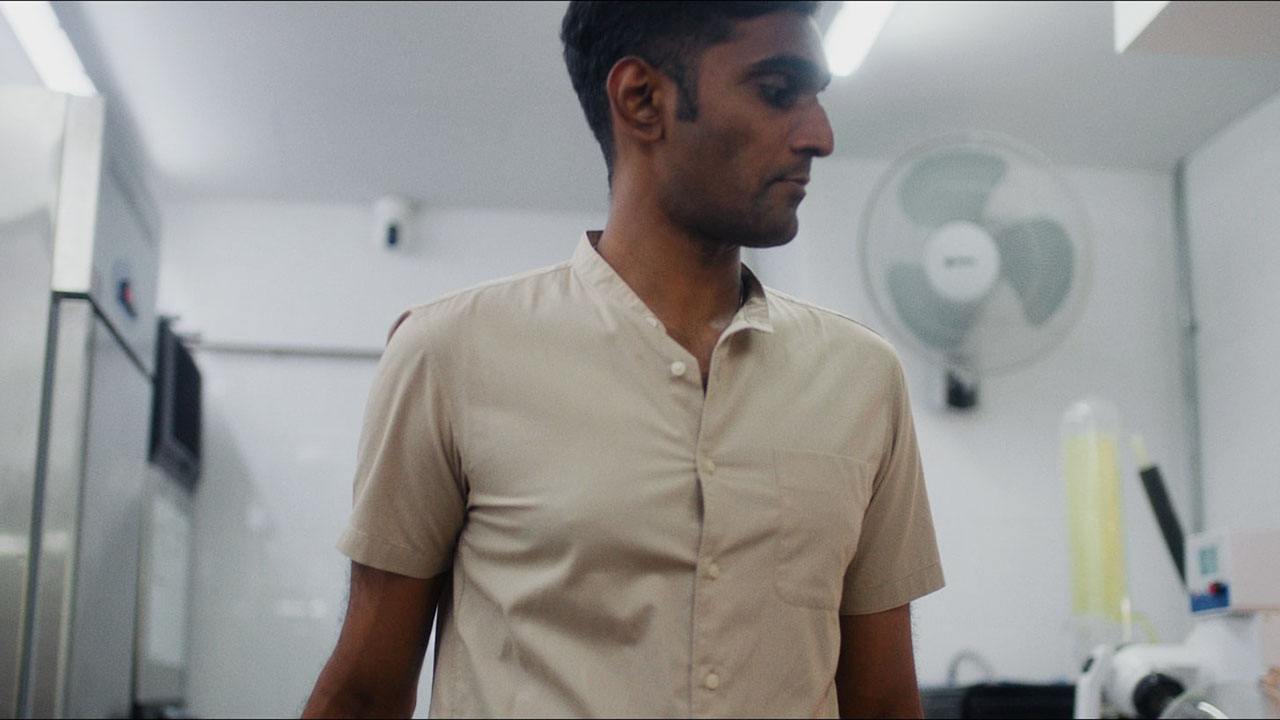 Finally, we explore how modern tech can support these decisions – speaking to an IOT tech expert to look at how data can influence the design of bars, making it easier to tackle problems - before ending the episode with the sentiment that though there are many different approaches to design in the bar, all bartenders should do what works for them.
Who are bars designed for?

In this episode, we look at the impact that design and functionality (or the lack thereof) can have when running a bar – exploring how customer experience is only as good as the experience and efficiency of the bartenders themselves.

Along the way, we speak to a bar design expert, innovative bartenders and a tech professional – inspiring our audience with examples of beautiful – and functional – hospitality design, whilst uncovering the spectrum of decisions that can affect (and improve) the day-to-day workings of a bartenders workplace…
Further Reading
Discover Campari Academy
With insight and knowledge from industry icon Monica Berg, we're looking beyond the bar to educate and inspire bartenders at all levels of their careers on a global scale in a way that's never been seen before.