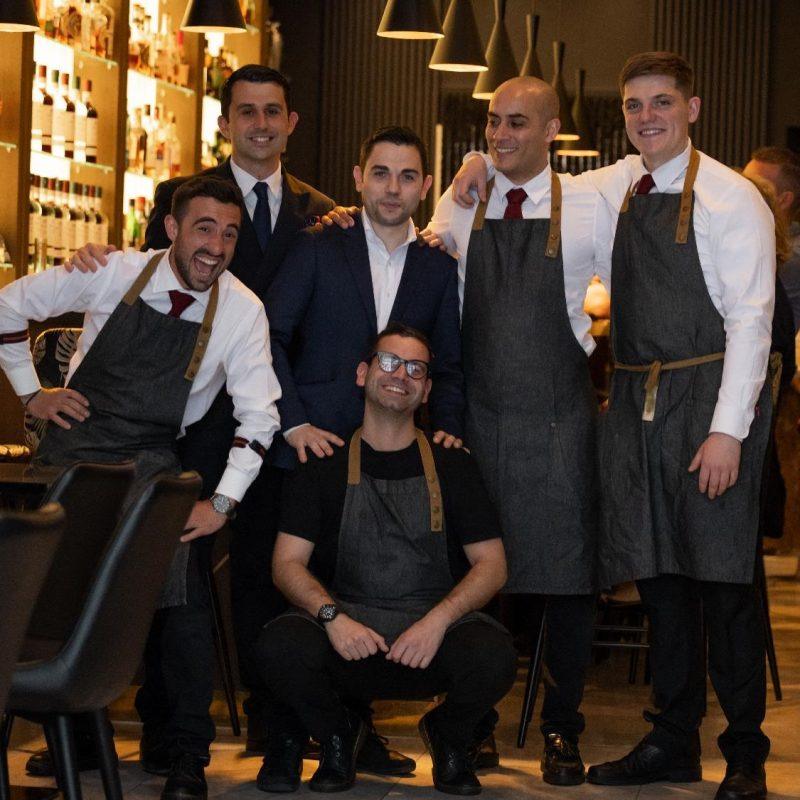 Masterclass
Aperitivo Heroes – AMARO & Giorgio Bargiani
Date

18 May, 2022

Location

Amaro Bar, London - UK

Event Type

On-site

Open for

Everyone
Scroll down for more
Aperitivo Heroes – AMARO & Giorgio Bargiani
Aperitivo Heroes is a celebration of what makes Aperitivo a social and cultural influence. We bring together thought leaders from some of the world's best bars to create a memorable experience of Aperitivo.
Hosted by Loris Contro, Campari Group UK Brand Ambassador and joined by Giorgio Bargiani – Assistant Director of Mixology at The Connaught (the World's Best Bar) and Global Advocate for 1757 Vermouth Di Torino.
Taking place at Amaro, an elevated neighborhood cocktail bar launched by former Savoy's Head Mixologist Elon Soddu in Kensington, London. Gathering a stellar team of five-star hotel professionals, Amaro brings the hospitality and mixology standards of a luxury establishment to the intimate premises of a 38-seat independent bar.
This edition of Aperitivo Heroes explored one of Italy's most important period for our industry, The Café Culture in Turin, how its most famous produce came to fame and why bittersweet flavours have become part of the backbone of some of the most timeless classic cocktails.
This was a journey through the history and flavours that shaped the food and drinks we love today. Skillfully guided by Giorgio who is a driving force behind one of, if not the most awarded bars in history and our very own Italian icon Loris Contro.
Giorgio and the Amaro team created a tailor-made drinks offering that showcased quintessential Italian flavours.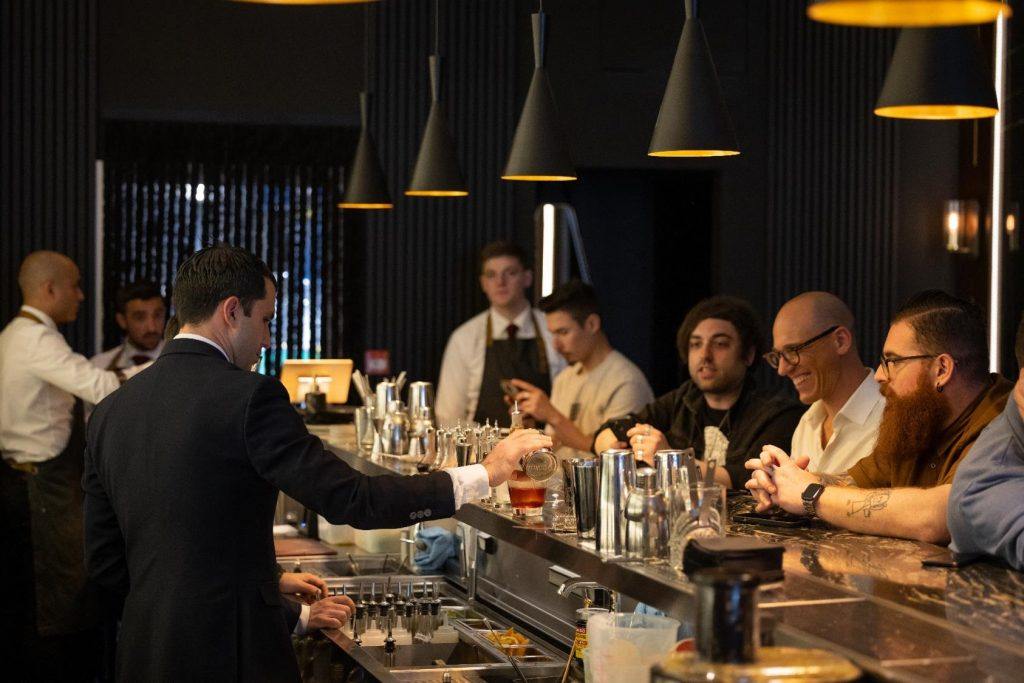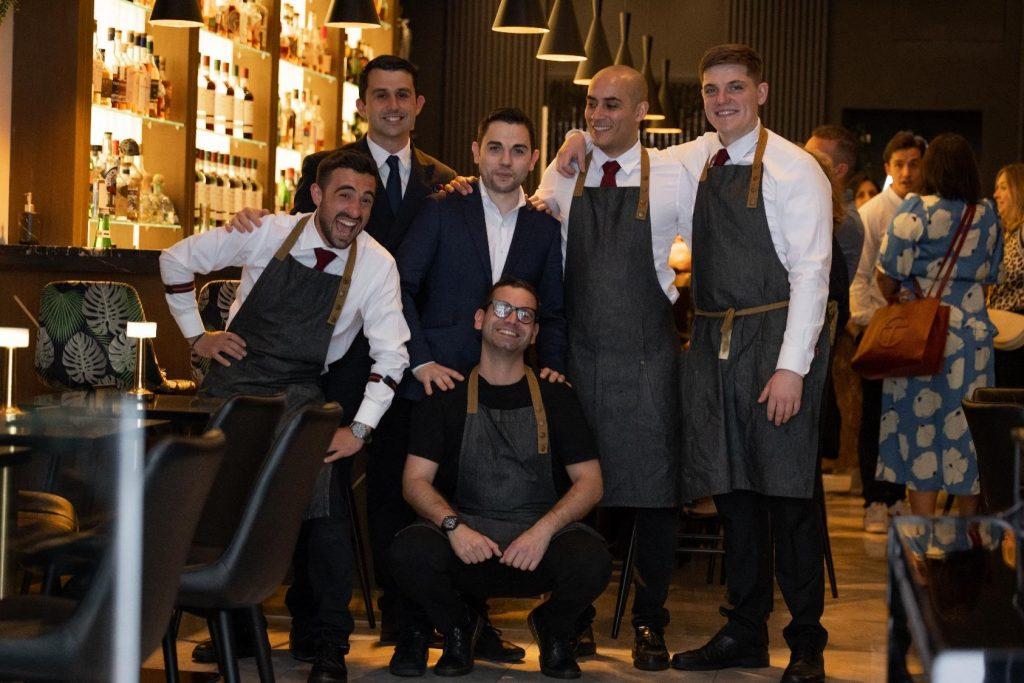 Upcoming events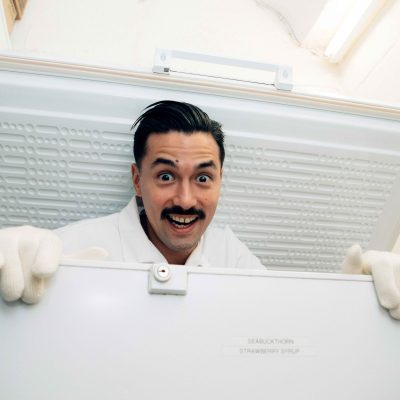 27 Nov, 2023
On-site
Campari Academy UK, 14-16 Great Portland Street London
Discover More