Inspiration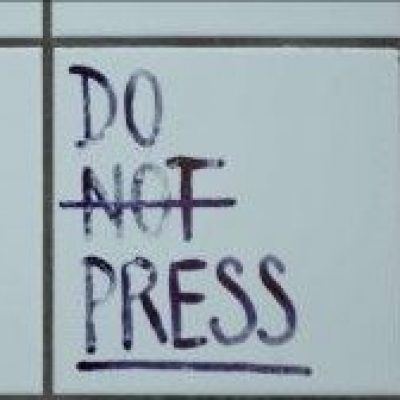 Article
Hospitality is and has always been a field highly centred around human interaction; whether you provide accommodation for travellers, meals for diners or like many of us, beverages for drinkers – it's easy to forget all the things that are necessary for this last interaction to happen. Long before you can start thinking about serving […]
Read More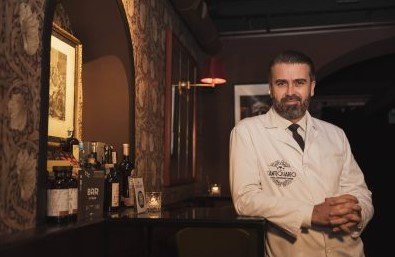 Article
Right by the Gulf of Naples, L'Antiquario is bringing old school hospitality back to the city. Find out the importance of a White Jacket with Alex Frezza
Read More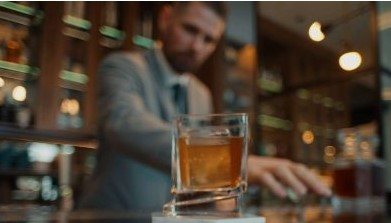 Article
Find out what is to be done, for a new idea of bar and bartending, according to Campari Academy Creative Director Monica Berg.
Read More
Article
Serious questions, funny answers and vice versa: it's Campari Academy's Tricky Questions, and Leo Robitschek sat down with us to face them!
Read More
The Latest
The Latest
Article
The legendary Italian cocktail: the Negroni's history, from it's origin in Florence, to the remarkable Negroni Week
Read More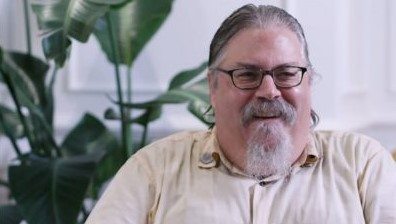 Article
Take a look at Campari Academy's chat with historian David Wondrich, for Deep insights on the best selling drinks of the year
Read More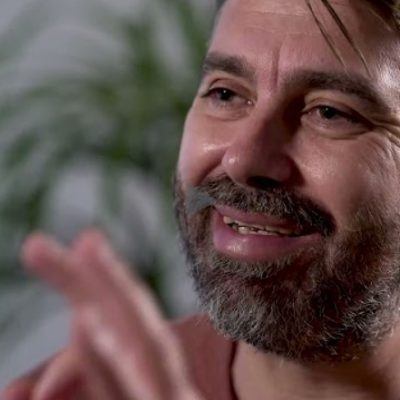 Article
Alexander Frezza, Naples native and bar industry leader joins us in a game of "Word Association", sharing his thoughts around forgotten hospitality and the meaning of bars. Carlo Carnevale
Read More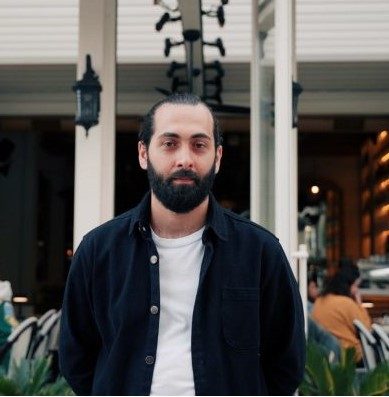 Article
Mixing through a mostly non-drinking crowd, and celebrating the most multicultural environment in the world: Osman Baycan shares his secrets about running a bar in Istanbul, Turkey.
Read More