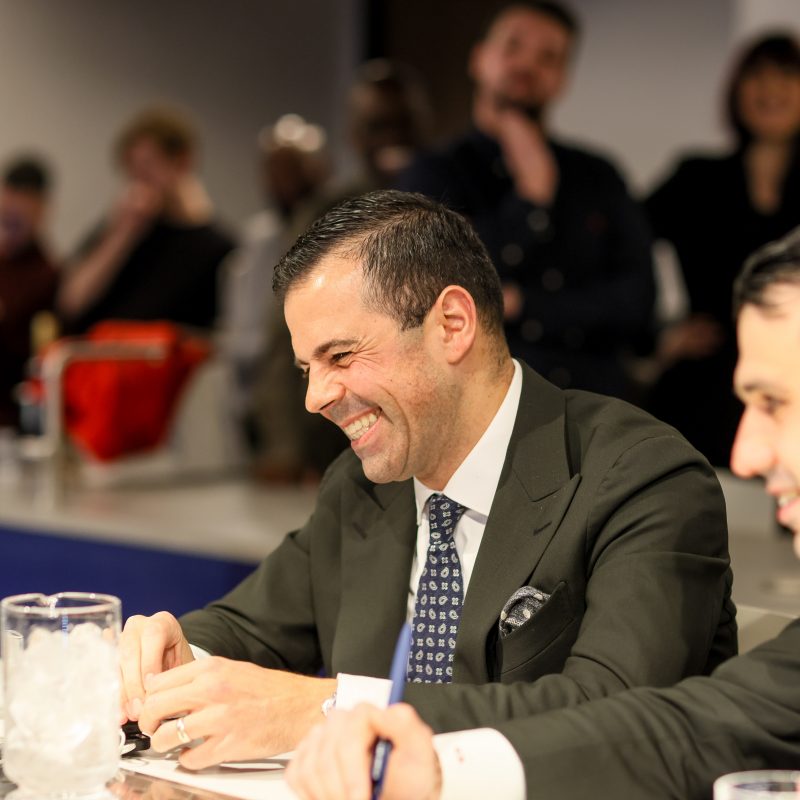 Masterclass
Art of Hospitality - Team
Date

03 Jul, 2023

Time

12:30 - 16:00 BST

Location

Campari Academy UK, 14-16 Great Portland Street London

Event Type

On-site

Open for

Everyone
Scroll down for more
Art of Hospitality - Team
with Agostino Perrone & Giorgio Bargiani
CAMPARI ACADEMY UK invites you to experience The ART OF HOSPITALITY.
In collaboration with Agostino Perrone & Giorgio Bargiani of The Connaught Hotel, we are proud to present "Team" from our 2023 Art of Hospitality seminar series.
Please join us for an interactive afternoon exploring this aspect of Art of Hospitality hosted by Campari Academy UK's Loris Contro.
Food and beverages will be served before and after the session.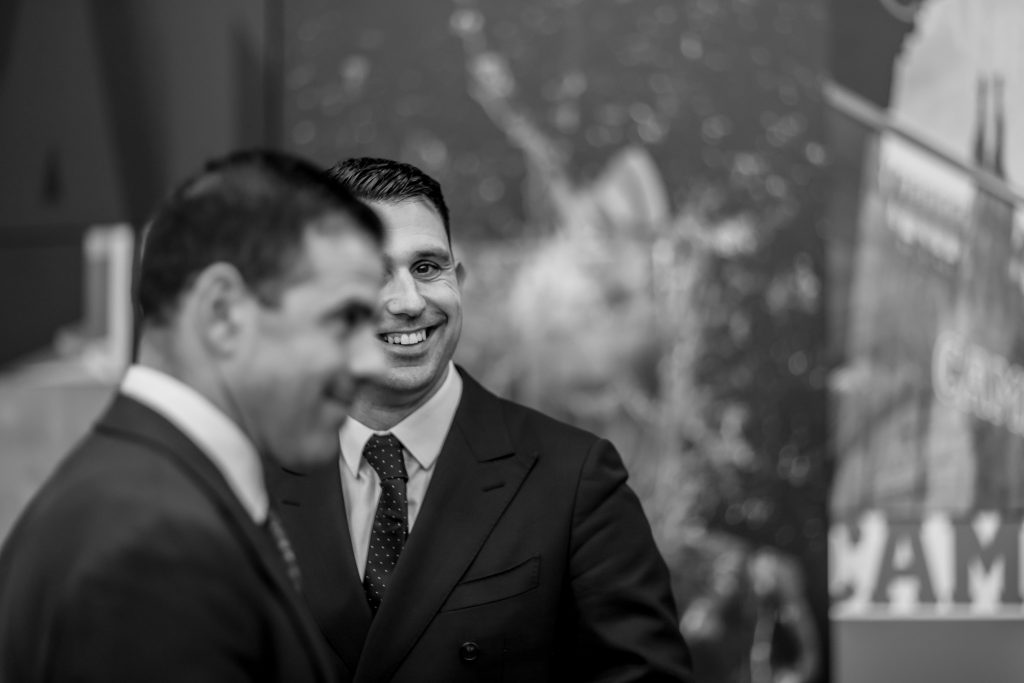 Upcoming events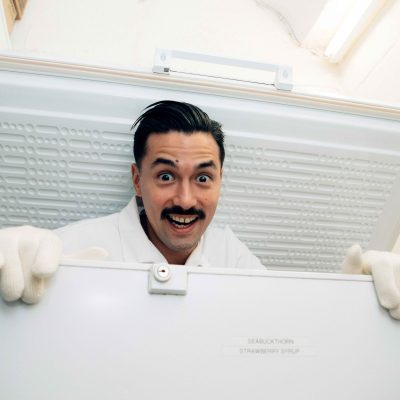 27 Nov, 2023
On-site
Campari Academy UK, 14-16 Great Portland Street London
Discover More