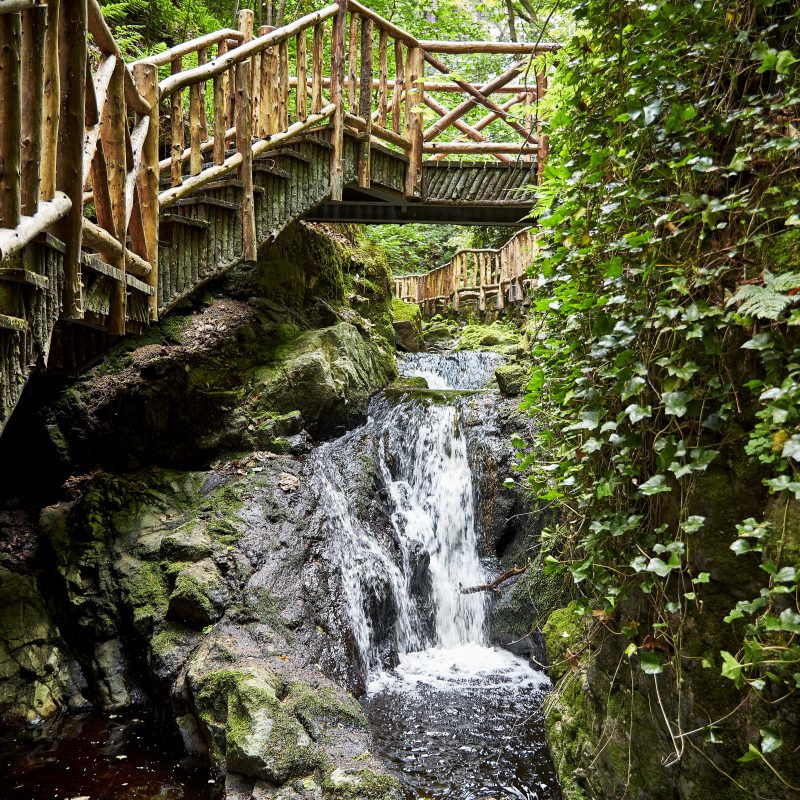 Masterclass
Discover The Glen Grant
Date

17 May, 2023

Time

13:00 - 16:00 BST

Location

Campari Academy UK, 14-16 Great Portland Street London

Event Type

On-site

Open for

Everyone
Scroll down for more
Discover The Glen Grant
with Robin Coupar & Chris Dennis
CAMPARI ACADEMY UK invites you to discover The Glen Grant.
Nestled in the central town of Rothes, The Glen Grant is a distillery with a storied and impactful history spanning nearly 200 years.
We are honoured to welcome Robin Coupar (Global Whisk(e)y Advocate – Campari Group) into our Academy to bring the brand to life in front of your eyes, regaling stories and savouring moments with Campari Academy UK's Chris Dennis hosting the day with passion and energy.
This is an exclusive session only available to our RARE Partners.
Cheers,
The Campari Academy UK team.