Drink Like a Local: 5 Bars in Rome You Can't Miss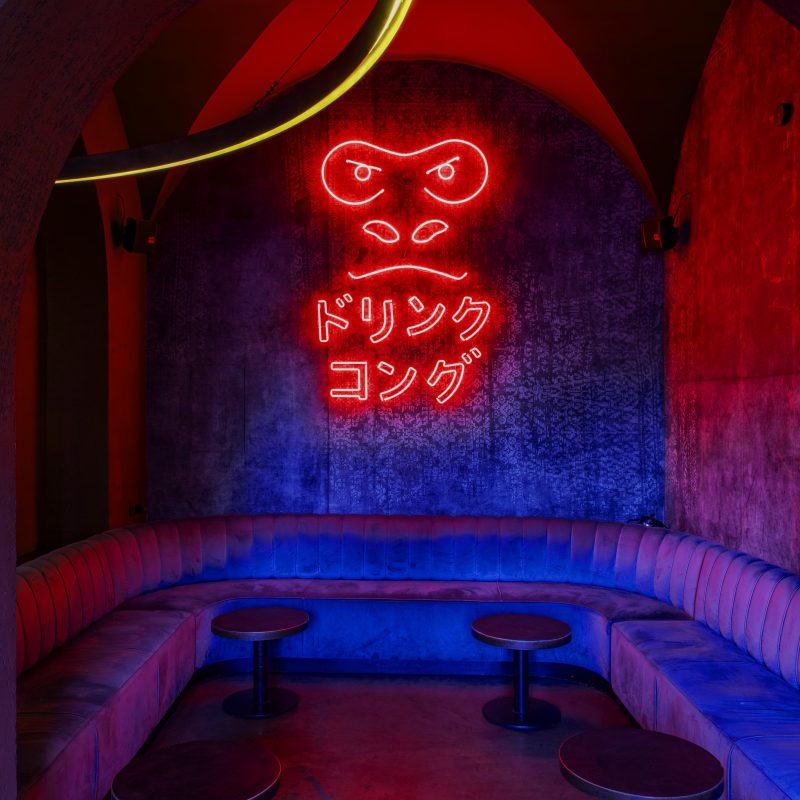 The Eternal City: though famous for its history, landmarks and cuisine, Rome also offers equally superb experiences when it comes to drinking, and the recent Rome Bar Show proved it. Here is a shortlist of the five bars in Rome you must try, for a proper dive into the Capital's night life.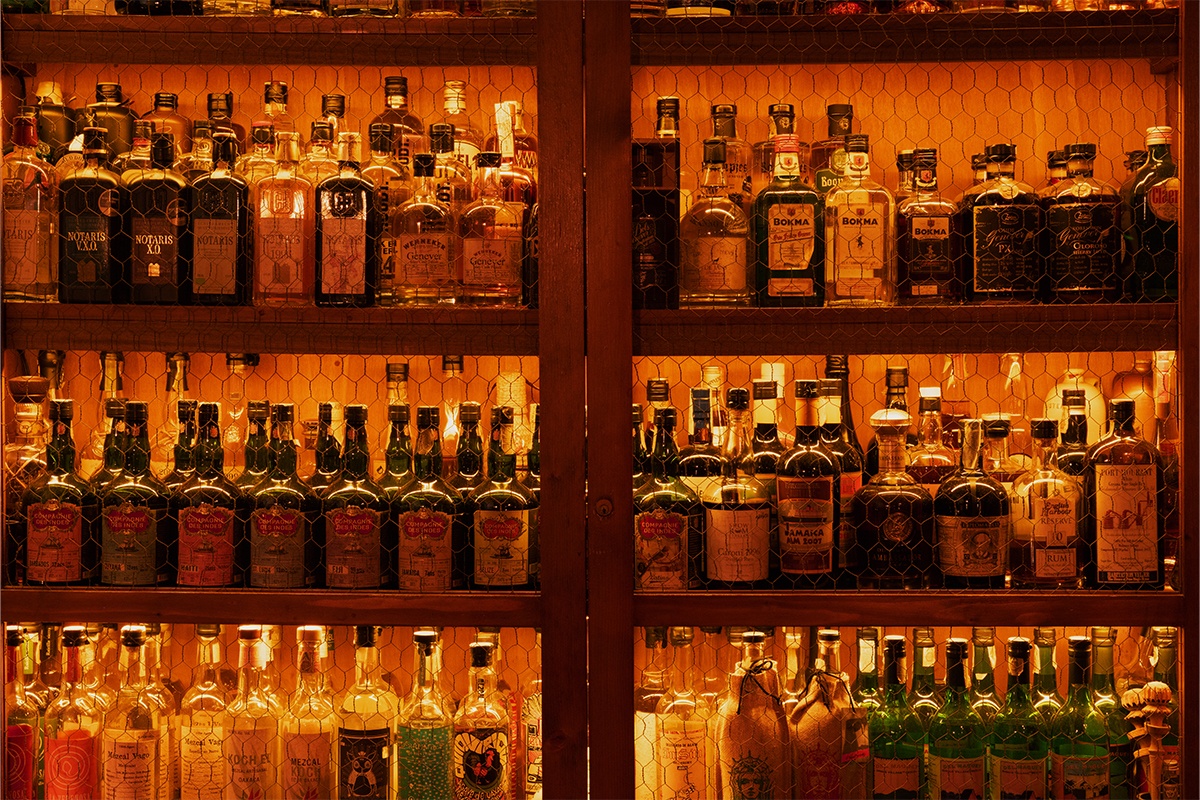 JERRY THOMAS SPEAKEASY – Arguably where it all began. This speakeasy bar opened in 2010 (pretty much the only one existing in Italy at the time), breaking ground for the new mixology wave to sweep the country in the next decade and beyond. Alessandro Procoli, Antonio Parlapiano, Roberto Artusio and Leonardo Leuci can easily be considered the founding fathers of the contemporary Italian bar movement, having opened the doors to classic cocktails, rediscovered ingredients and vintage hospitality. With its dim-lights, Prohibition allure, top notch classics and a remarkable training program, Jerry Thomas is to be considered THE benchmark for modern drinking in Rome.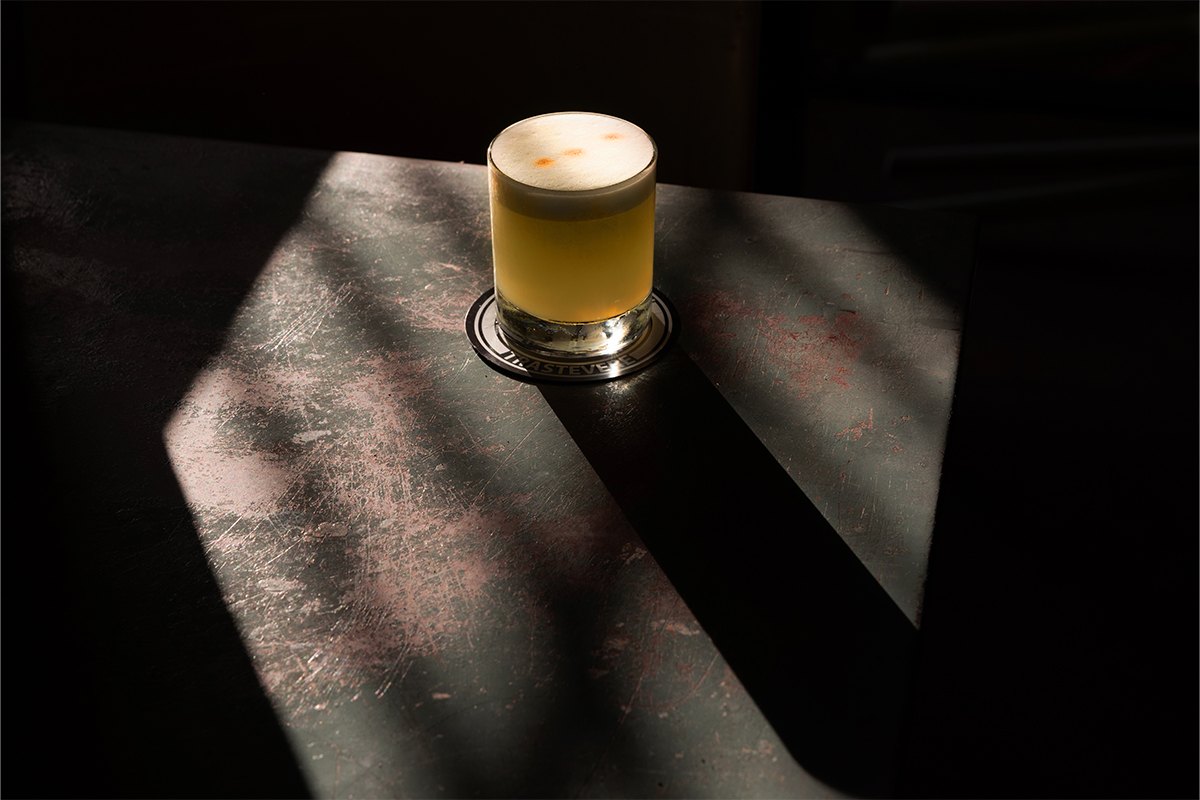 FRENI&FRIZIONI– Punk is not dead, and for a sip of urban energy this is the place to visit. Opened in what used to be a garage, Freni is an iconic hangout, buzzing with vibrant crowds from aperitivo hours, until late night. Managed by the energetic Riccardo Rossi, it's impressively both high volume and high quality: combining both classics and seasonal signature's. The latter, always focused on modern and enticing themes (Pac-Man, anyone?), to be enjoyed on the tiny square in front, now part of the bar's identity. Bonus: Riccardo's dog, Fonzie, is the cutest thing you'll see in the day.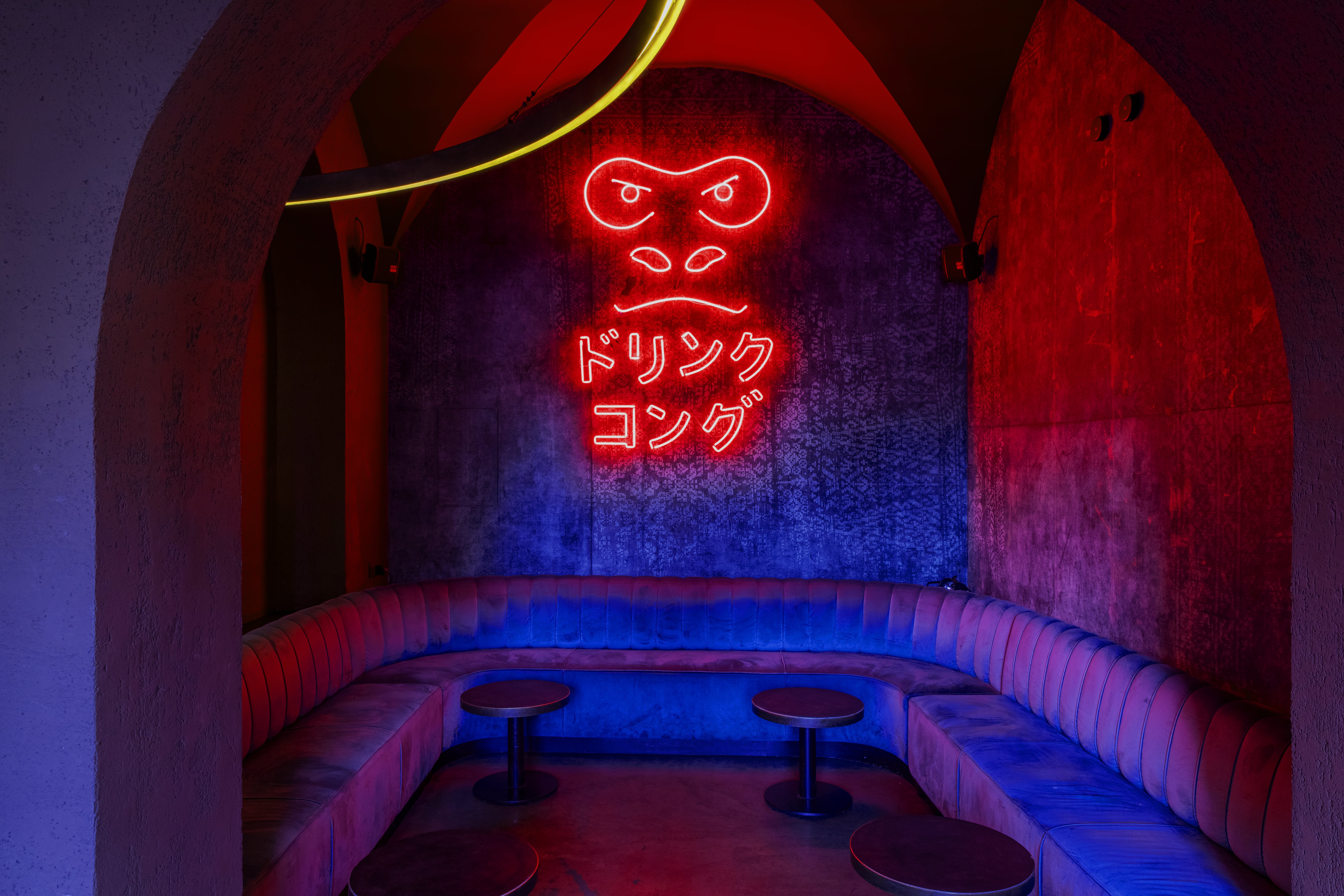 DRINK KONG – Back to the future, following the Kong himself: Patrick Pistolesi, world renowned bartender, opened the bar in 2018, and it quickly became a must visit for anyone coming to Italy, let alone Rome. Futuristic in its Blade Runner-themed design aesthetics, nostalgic with its mellow vibe and arcade videogames. The drinks are playful, and should you fancy a bite, then this is the perfect place to enjoy both combined. Make sure you stop by all the spaces within this bar, because as you'll soon see – there is always more to discover in this a one-of-a-kind addition to the Roman nightlife.
THE COURT – Matteo Zed, enlightened amaro connoisseur, came back to his hometown to dust off hotel hospitality in the Eternal City. The Court at Palazzo Manfredi is a secluded gem, with its unique laidback approach to luxury: it's the new idea of Dolce Vita. Overlooking the majestic Colosseo, hosted by Zed's and his amazing team, this is the place to be for a taste of five stars drinks – and if you can make it for sunset – you'll never want to leave.
BANANA REPUBLIC – For almost thirty years now (opened in 1993), this tiny, two floor parlour has been the go-to address for comfort food, everyday drinks and great vibes. Owner Paolo Sanna started his career climbing up the ladder the old school way: from washing dishes to managing the floor, never losing sight of the true, down-to-earth ways, what being a host truly means. This is the place where the local bartender community and the bars in Rome started networking, before moving throughout Italy as whole. Bonus: polenta fritta will blow your mind.
Carlo Carnevale