What is Amaro Averna liqueur?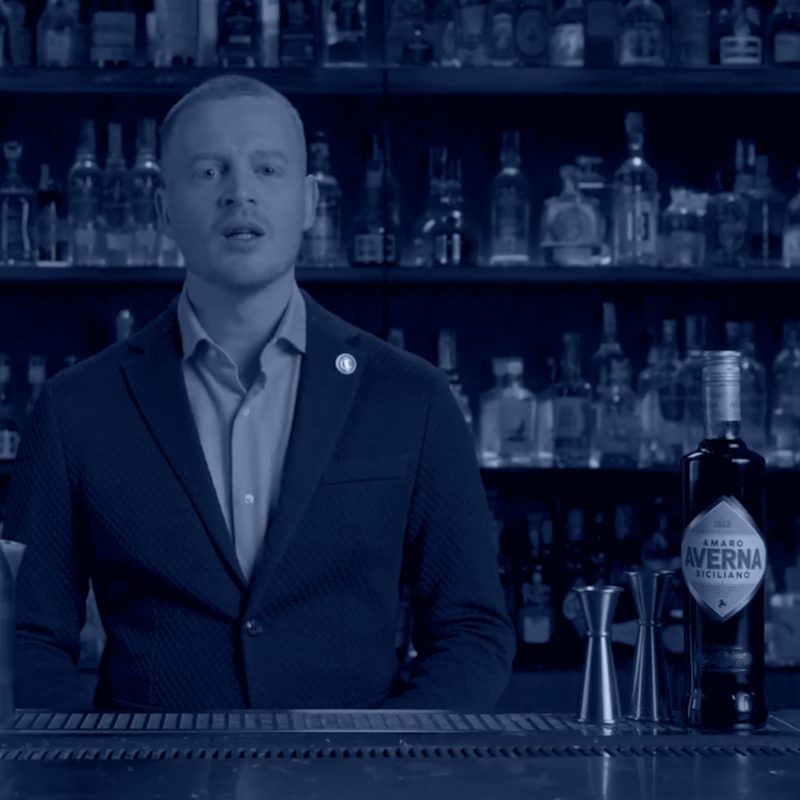 Averna – History and Product
When you open up a bottle of Averna – you experience the vibrant world of Sicily; a multi-dimensional land, built upon its rich mix of history, people and cultures. The closely guarded recipe originated from the Capuchin abbey of Caltanissetta – and in 1868 – Fra Girolamo donated the secret process to Don Salvatore Averna – as a token of appreciation. Don Salvatore Averna eventually brought it to the world – and In 1912 – Amaro Averna received the seal of the House of Savoy – becoming the first Amaro liqueur to be given the honour. In 1969 – the popularity of the brand exploded – and Averna became one of the most popular after-meal liqueurs of the Italian tradition. In 2014 – the brand was acquired by the Campari group – who left the production processes completely unchanged – to preserve Averna's traditions for generations to come. An authentic Sicilian amaro since 1868 – the liqueur remains locally infused – in respect to the original recipe of the Capuchin friars. It maintains a unique blend of herbs, citrus roots and spices – characterised by natural Sicilian and Mediterranean ingredients. Stimulating, approachable and bittersweet – Averna is at its best when shared at the table with friends.
Averna – Production and Tasting Notes
The vibrancy of quality Sicilian ingredients is captured inside every bottle of Averna. Its unmistakably distinctive aroma and full-bodied taste is achieved through a skilful infusion of aromatic herbs, spices and roots – along with the essential oils of Sicilian bitter orange, lemon – and pomegranate peel. First – the mix of selected botanicals is infused in alcohol, centrifuged – then left to macerate. Once the particular extraction times have been reached – the alcohol and herb solution is then carefully diluted with water to bring it to the right alcohol content – and filtered. The liquid is then blended with additional natural ingredients such as sugars, alcohol and caramel – before being left to mature for 45 days. The first sip of the deep brown and red-golden liquid offers notes of Sicilian citrus. This is followed by the vibrant scents of Mediterranean herbs such as myrtle, juniper, rosemary and sage – that deliver a softly bitter, yet velvety smooth taste. And to this day – the infusion of Averna still takes place in its home of Caltanissetta – ensuring its Sicilian Heritage.