Inspiration
Article
It's back! The "Tricky Questions" interview comes to you with a new protagonist: Carina Soto Velàsquez, owner of Quixotic Projects, which includes staple bars such as Candelaria and Le Mary Celeste, both located in Paris. How will she perform on Campari Academy's tricky quiz?
Read More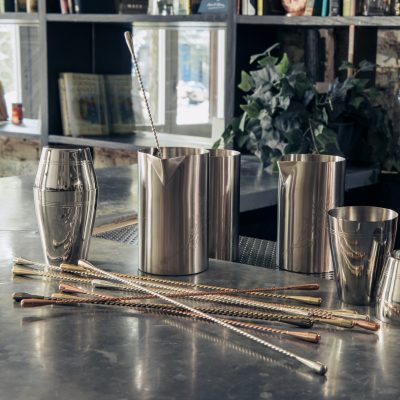 Article
Very often, technology (and micro-technology even more) is not taken seriously when considering what elements goes into making the perfect drink. Of course, no serious drinking can take place without the best ingredients or skillfull technique, but the choice of tools you use to create those concoctions, also play a huge role. What are the […]
Read More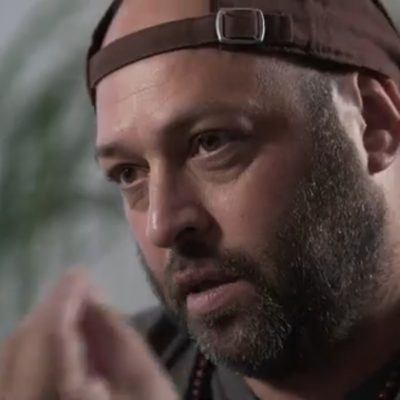 Article
He is one of the founders of Jerry Thomas Project in Rome, which pioneered modern mixology in Italy, opening in 2010. And he sat down with Campari Academy, to take the most challenging test: Leonardo Leuci is facing the Tricky Questions. How will he score?
Read More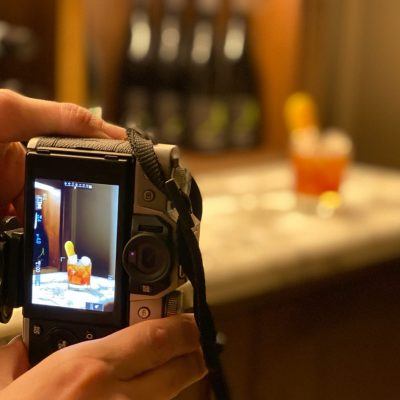 Article
Nowadays, a solid social media presence has become a key asset to a venue's business strategy. However, you'll still regularly hear it played down, with people often remarking on how easy it can be ("Oh, a few posts on Instagram, how hard can it be?"). But investing time or money in a high-quality social presence […]
Read More
The Latest
The Latest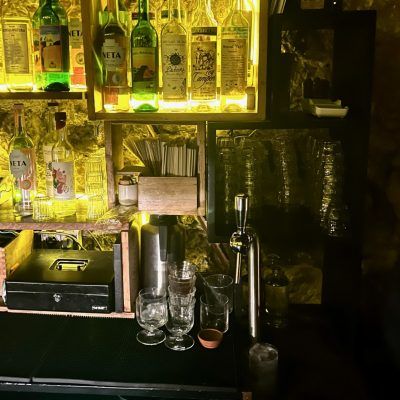 Article
Design choices can deeply impact the profitability of a bar. Check out how to implement the best ideas, here
Read More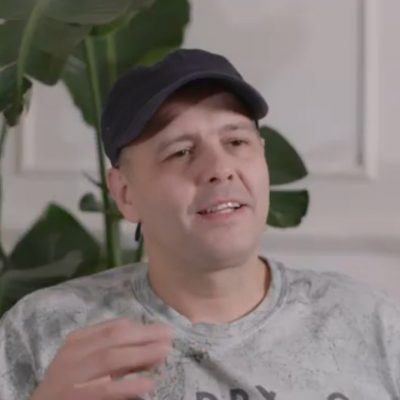 Article
Discover every detail you'll need to cover, for you to achieve the perfect brand creation. Here's our chat with Simon Ford
Read More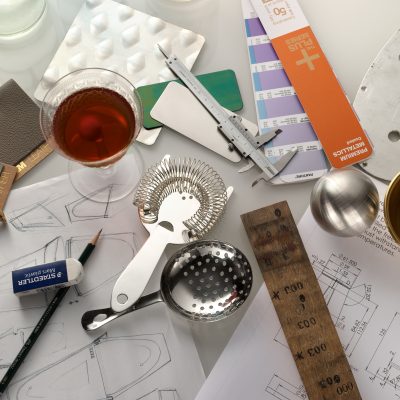 Article
In this episode of "What Goes Into Designing" we talk to Wes and Elena Pickering, the founders of leading London design and production agency Inkorporate as they talk us through the process of designing Bar Tools.
Read More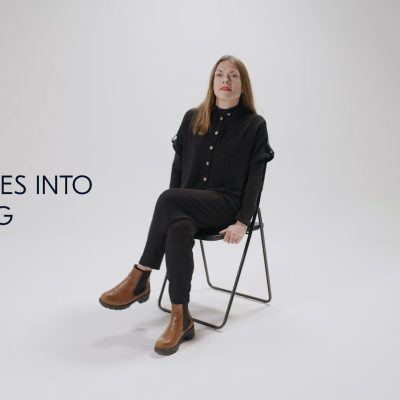 Article
In this episode of "What Goes Into Designing" Clementine Mitchell, designer and educator, breaks down what it takes to create both a meaningful and impactful Logo.
Read More