Drink like a local: Seoul with Laki Yoo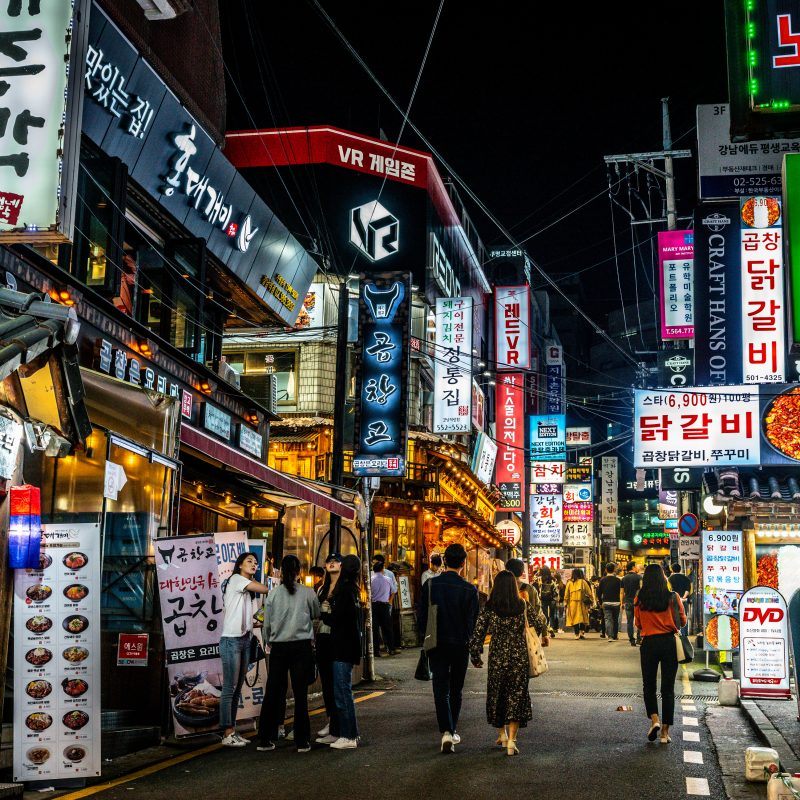 We caught up with Keepers' bar owner and long-time bar advocate, Laki Yoo, to talk about what you simply can't miss when visiting South Korea's capital, from somaek and local market, to traditional barbecue and much, much more
Where enormous buildings in the business district meet the quiet historical neighbourhood not far away, Seoul is a definite hotspot to taste a brilliant mix of old and new. The nation's capital city is a bright example of vibrant economy with fast-paced growth, ranking steadily high among the most liveable cities in the world.
The imposing Han River connects the two halves of Seoul: at its north, Gangbuk-gu ('gu' meaning district), still drenched in old-times vibes, with its traditional houses and open markets; and at its southern side, the world-renowned, luxurious and modern Gangnam-gu district. Vibrating with restless energy all day long, Seoul is also the perfect place to deep dive into local flavour: Korean food is a guaranteed memorable experience, ranging from traditional barbecue culture to cold noodles, touching on iconic sweets and street treats.
And when it comes to mixology, Seoul has indeed risen among the top cocktail destinations in the world, showcasing exquisite technique paired with a bustling going-out culture and extraordinary venues, be they strikingly big bars or tiny, underground spots hidden to the general crowd's eyes. Campari Academy just launched in Seoul, so we roamed around the city with an exceptional guide.
Big picture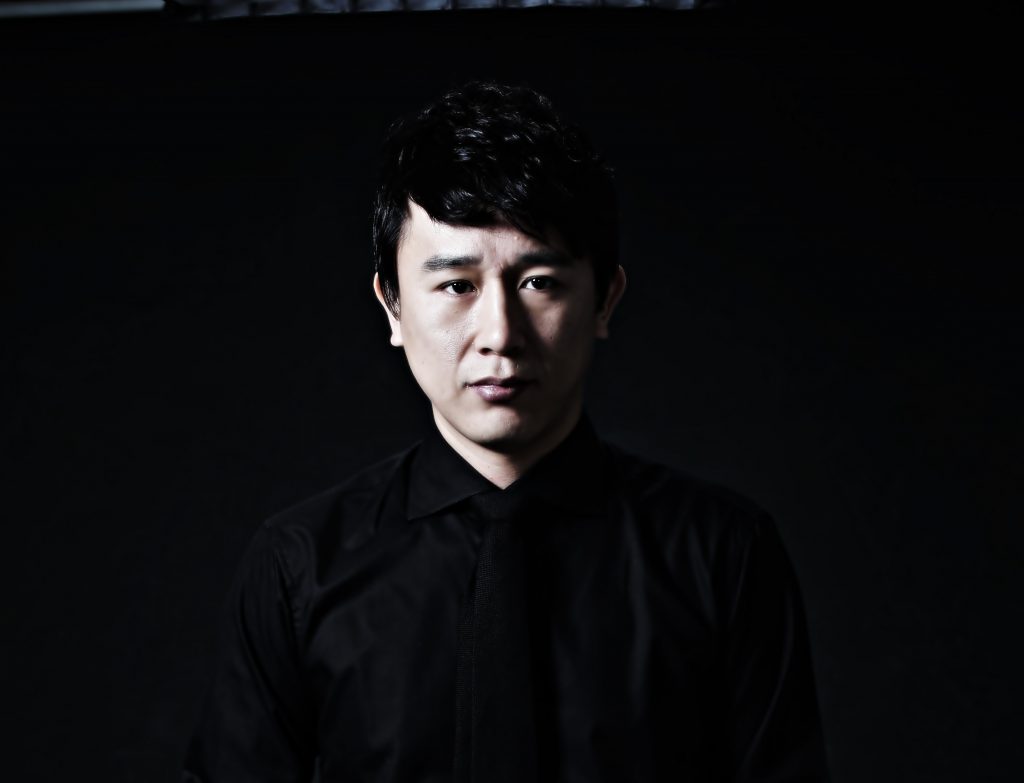 Laki Yoo is one of the most pioneering and respected bar personalities in South Korea. Having helped to establish Seoul's cocktail reputation, these days he's staying sharp with his bar Keepers' in Gangnam-gu. A delegate for Korea Bartender Guild, Yoo is also the mind behind Barmade, the best-selling bar equipment shop in the country, and runs the spirits import establishment Plus One Group. He's an all-around drinks advocate, devoting his career to represent Korea on the international drinks stage, and is considered to be one of the undisputed mentors of the bartending community. You couldn't ask for a better guide to understand what you need to know before arriving in Seoul for a taste of true, local offerings.
"Since a license is not required to open a bar in Korea, it is really easy to start your own business," Yoo tells us. This means anyone can launch a venue, and what's more, there's no mandatory closing time, so whether they're a bar or a restaurant, they can choose their own closing time. You can, therefore, find many 24/7 parlours – "maybe too many in my opinion…," laments Yoo.
Seoul's nightlife spans all over the city, so whatever your mood is, you'll be able to find a spot accordingly, whether you are up for five-star hotel bars, secluded and intimate neighbourhood spots, or thumping high-volume settings.
The drinks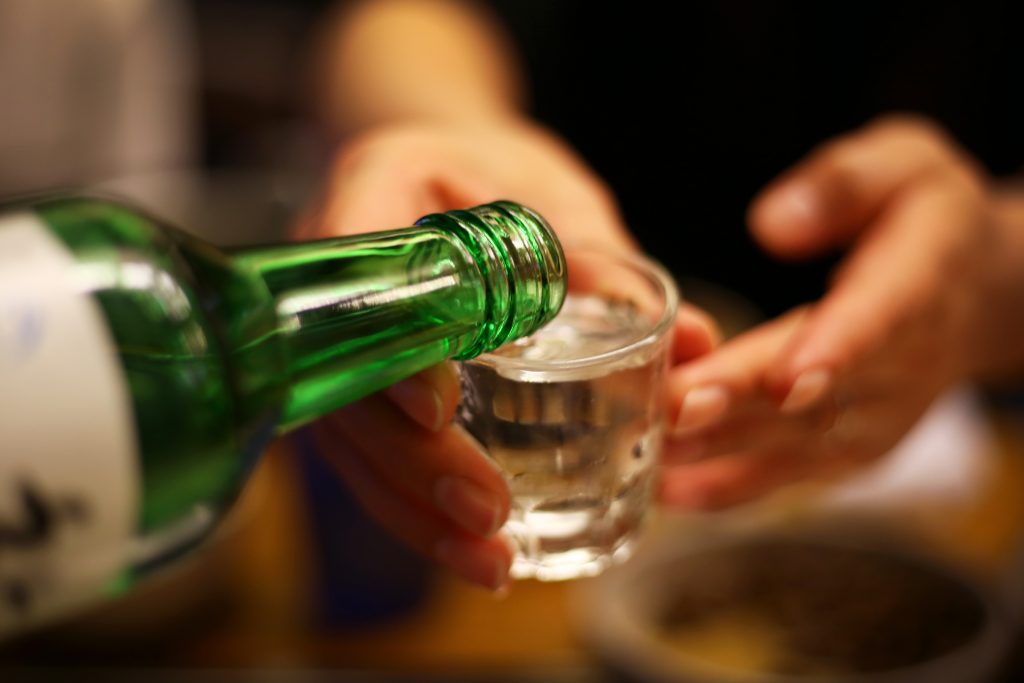 For an incomparable local tasting experience, 'sool'is the keyword to know. It indicates a whole array of Korean alcoholic drinks, a few of them still true to what you could find more than a millennium ago. There is one for every drinker's palate, but none more beloved than soju: "Soju is definitely the main beverage attraction," Yoo explains. "Being the number-one consumed beverage in the country, it is available everywhere, and we have so many varieties of it, ranging from traditional to fermented makgeolli and cheongju; once you get here you can't leave without trying somaek [a cocktail mixing soju and beer], the soju bomb!"
It is quite common to pair local beverages with the extraordinary Korean-typical food: this is known as 'anju'. "Itis our specific word to indicate having some food while drinking: one sip and one bite," explains Yoo. "I suggest you check out some delicious pairings: Korean pork barbecue with traditional soju; paejon [shallot fritter] with makgeolli, and sashimi with any traditional beverage."
While the smell of street food kiosks fills your lungs, you can get lost among majestic main roads and tiny alleys, all of them crowded with quality bars to visit and an incredible atmosphere: try out the picturesque Seochon (also known as West Village as it is west of Gyeongbok Palace), or drive down to the opposite end of the river to roam the narrow streets of Apgujeong-dong, where buzzing watering holes can be found in basements. "Drinking and bar hopping are experiences that cannot be missed here," Yoo says, although at the other end of the spectrum, he also points out that the hilly region that includes the Bukhansan National Park is quite the setting for quiet walks and hikes too.
The food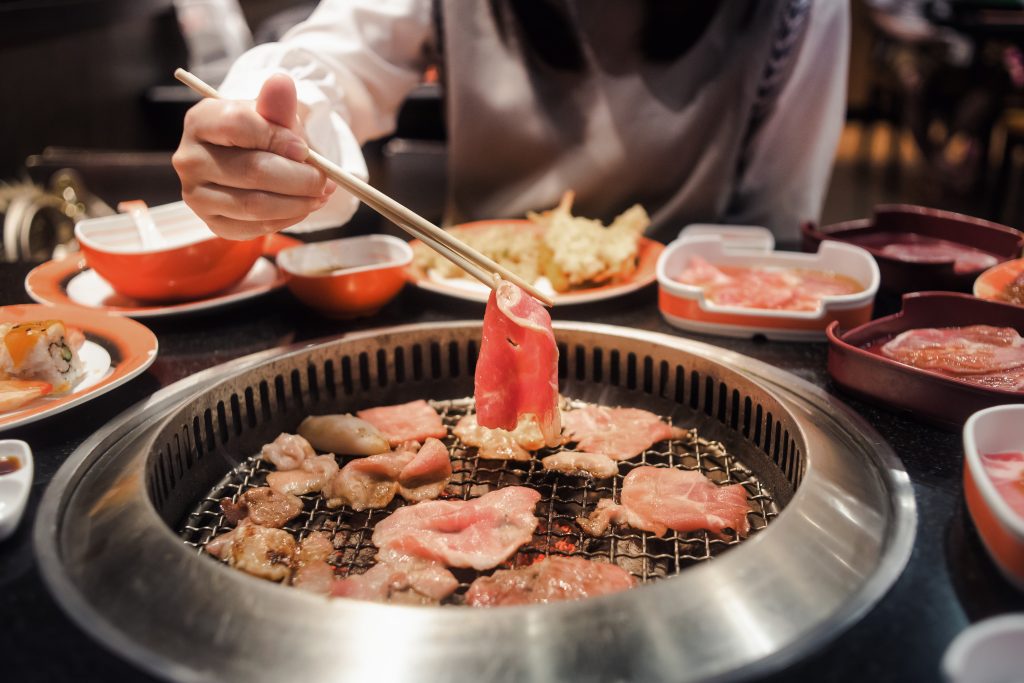 Korean food is a huge part of local going-out culture, Laki says: "Don't miss the superior quality of our seafood, and indulge on our 'bunsik', traditional small bites such as tempura, odeng and 'tteokbokki'[fermented rice cakes]."
Food in Seoul is easily accessible pretty much anywhere, and iconic fermented foods such as kimchi, while popular everywhere in the world, are rarely comparable to the ones one can find here. "They are among the things I miss the most when I'm away," says Yoo.
Once palate and eyes are satisfied, a visiting bartender cannot miss the opportunity to hit the local markets, such as the traditional Gwangjang in Jongno-gu, or the Namdaemun Market in Namchang-dong, where you can find glassware, kitchen utensils and local ingredients. "Seoul accounts for 20 million citizens, including suburbs and nearby cities in the metropolitan area," explains Yoo, "and it's extremely well organised when it comes to supplies or groceries. A few delivery apps allow you to have what you want, as little as one single orange, at your door within 20 minutes. So, for you to properly grasp our ingredients, our culture, the essence of our daily trade, a visit to a market is definitely necessary."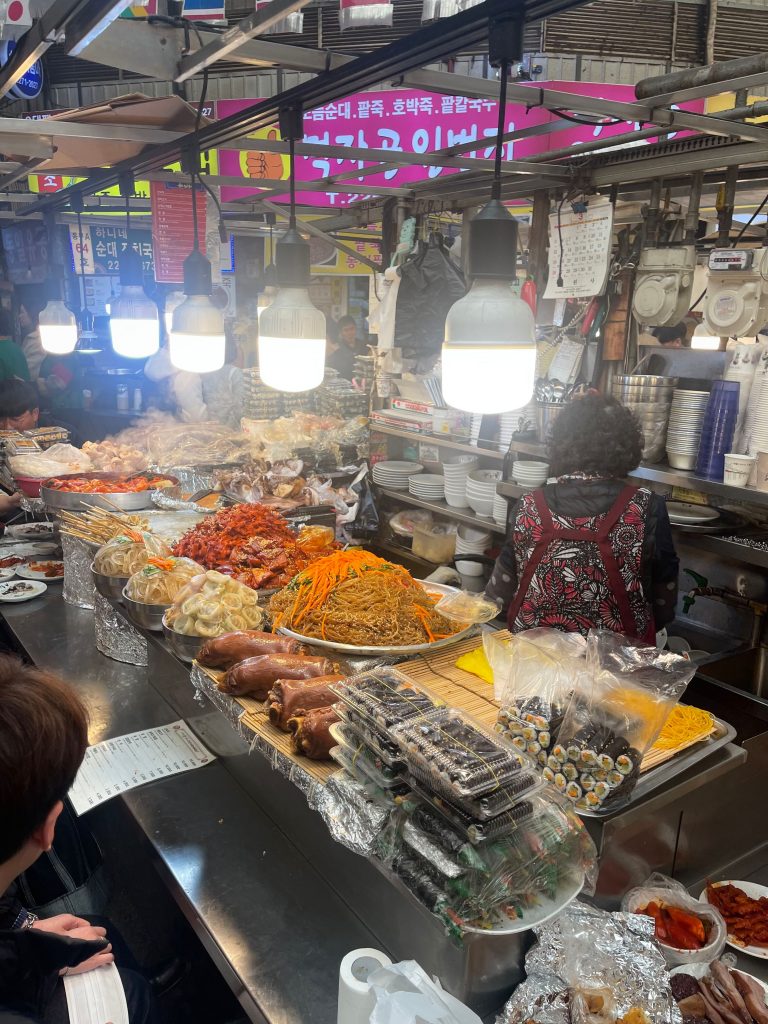 ---
The big list
BARS
Pine&Co
Zest
Le Chamber
Alice
Mixology
NIGHTCLUBS/LATE-NIGHT
Times
Orgasm Valley
Vita
Hyper Seoul
Bellevue Lounge
RESTAURANTS & CAFES
Mingles
Jungsik Seoul
Onjium
Onion Gwangjang Market
SHOPPING (wine, beer, spirits)
Wine & More
Woori Super
Emart
Any convenience store
MARKETS & STREET FOOD
Gyeongdong Market
Namdaemun Market
Yeongdong Market
Gwangjang Market
EXPERIENCES
Templestay
Hiking
---
Tips and phrases
Tipping: There is no tipping culture in South Korea
Getting around: Transportation in South Korea is very cheap. It's really hard to find a taxi after 10pm on weekends, but
every way of transportation is easy
Drinking age: 19
Hello: Annyeong
Nice to meet you: Mannaseo bangapseumnida
Thank you: Gamsahapnida
Cheers: Jjan/Gunbae
Goodbye: Annyeonghi gaseyo