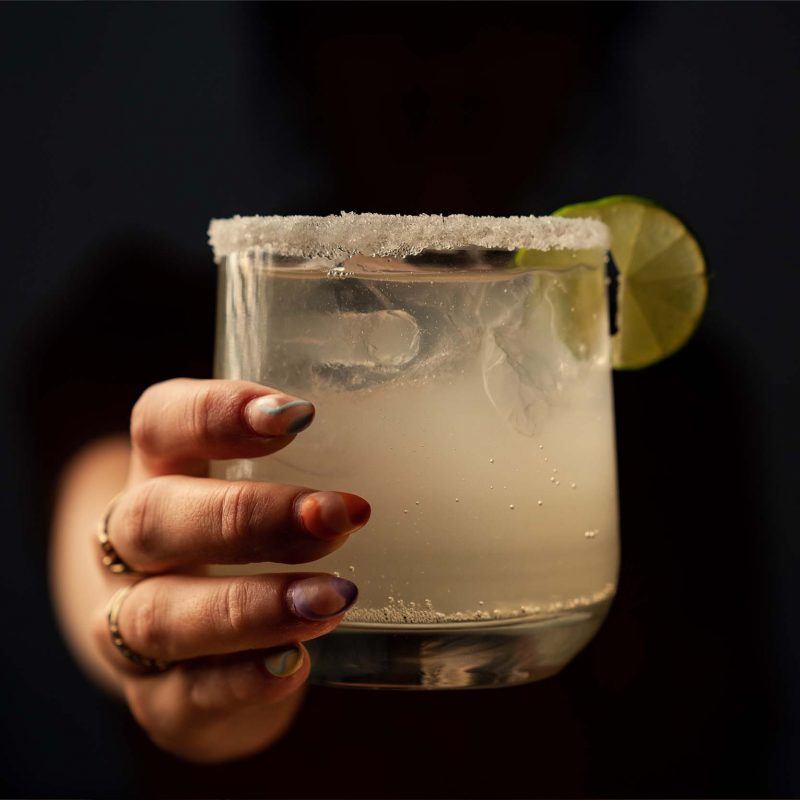 Classic refreshing Paloma cocktail recipe
How to make a Paloma cocktail step by step
Learn the simple and original recipe for a fresh and juicy Paloma cocktail: what ingredients you will need and how to mix them.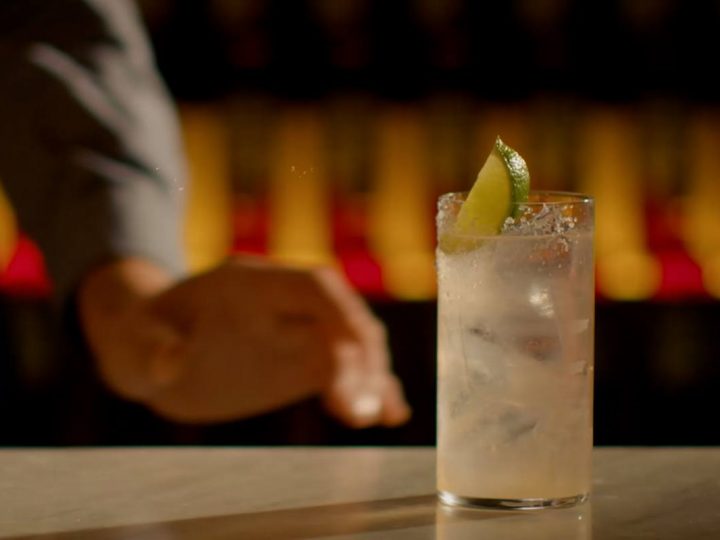 Ingredients
60 ml Espolon Blanco
120 ml Grapefruit Soda
Half a Lime
Ice
Grabs highball glass.

Salt rim by rubbing half line.

Sprinkling Maldon Sea Salt.

Pour 60ml Espolon Blanco.

Pour 120ml Grapefruit Soda.

Squeeze half a lime.

Add ice.