Artesian Atelier with Paradiso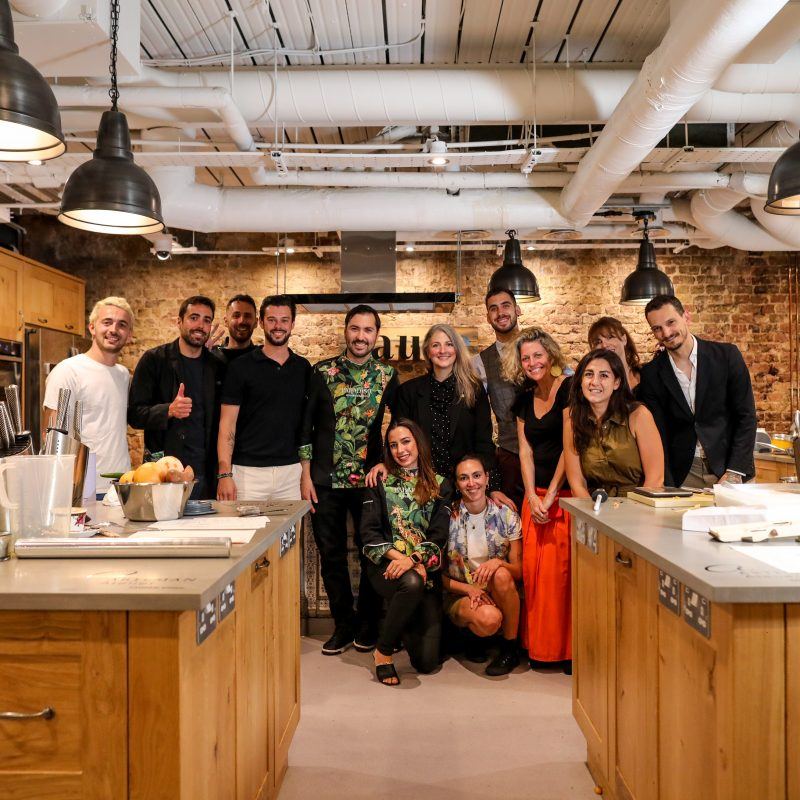 We recently worked with award-winning London bar, Artesian, to launch Artesian Atelier this July. Artesian Atelier is a first-of-its-kind workshop and guest bar series that will champion collaboration and imaginative mixology. Led by Head Bartender Giulia Cuccurullo and Bar Manager Lorenza Pezzetta, along with the whole Artesian team, the programme aims to create a hub for the industry's most inspirational and creative minds to connect, exchange ideas and foster innovation together.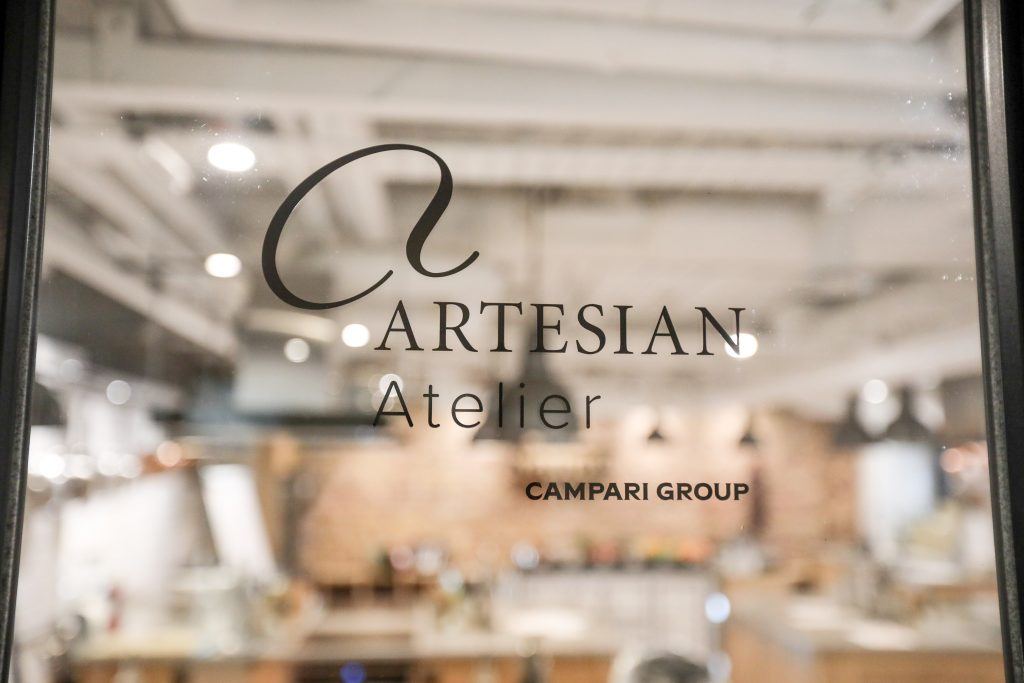 Each Artesian Atelier event will see a leading bar team from the global cocktail scene, alongside additional participants from London's best bars, invited to take part in a private workshop in The Langham's state-of-the-art cookery school, Sauce by The Langham. Given a selected topic and ingredients, the teams will experiment and create together, documenting the process to share the session's outcomes and learnings with the wider bar community on their digital platforms. The following day, a guest shift will take place in Artesian, with a menu showcasing the cocktail creation designed collaboratively between Artesian and the visiting bar, available to guests for one day only.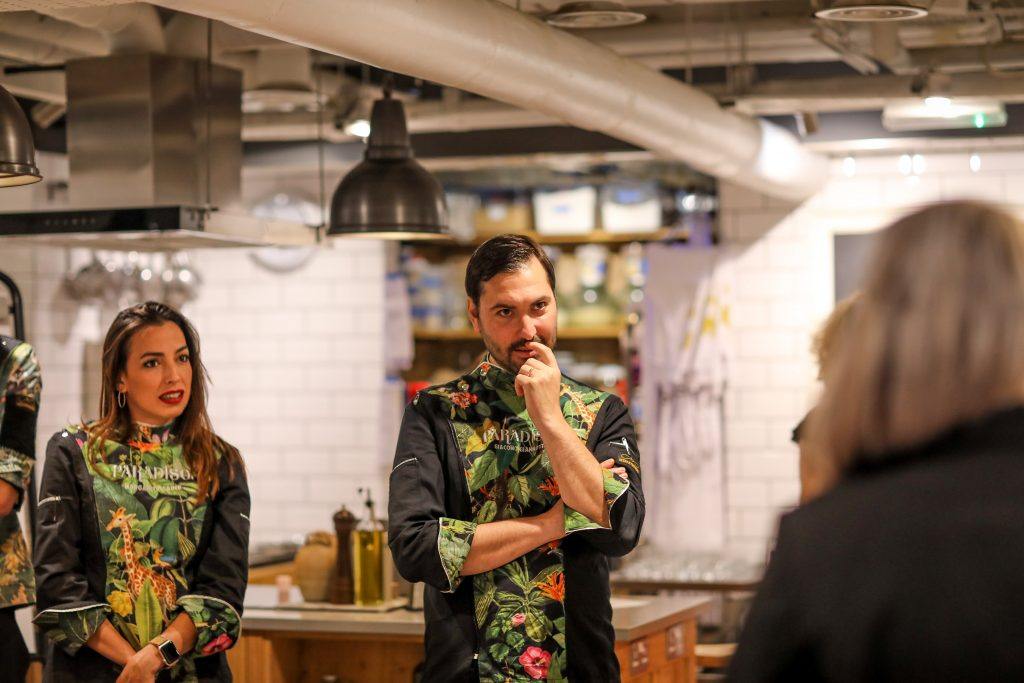 The first Artesian Atelier took place on 17 and 18 July, in collaboration with Barcelona's Paradiso, ranked no. 3 in The World's 50 Best Bars 2021, and with the support of Campari Group UK. The Artesian team led by Giulia Cuccurullo and the Paradiso team led by Giacomo Giannotti ran a workshop on Sunday 17 July, with the input of just a handful of London's other leading bartenders. On Monday 18 July, a limited-edition menu was presented to the public in Artesian, featuring two cocktails from the latest Paradiso menu, two cocktails from Artesian's recently launched Duality menu, and one unique creation that was developed during the previous day's workshop.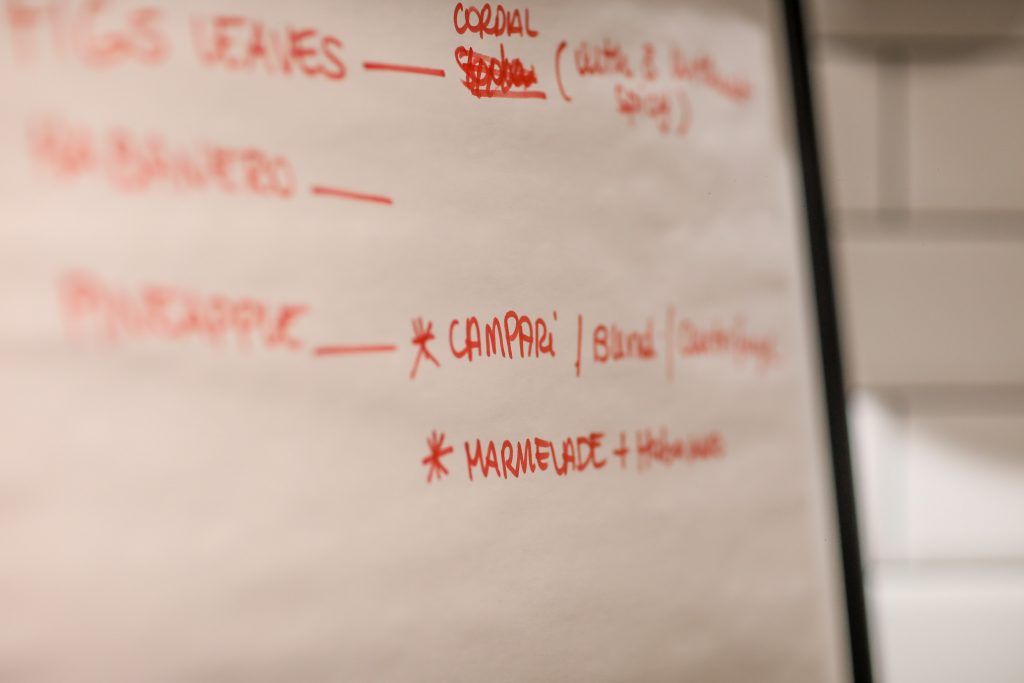 The first drinks created and showcased from Atelier used Wild Turkey 101 with almond, pine and fig leaf. We will go into more detail on how this was created in a separate post coming next week.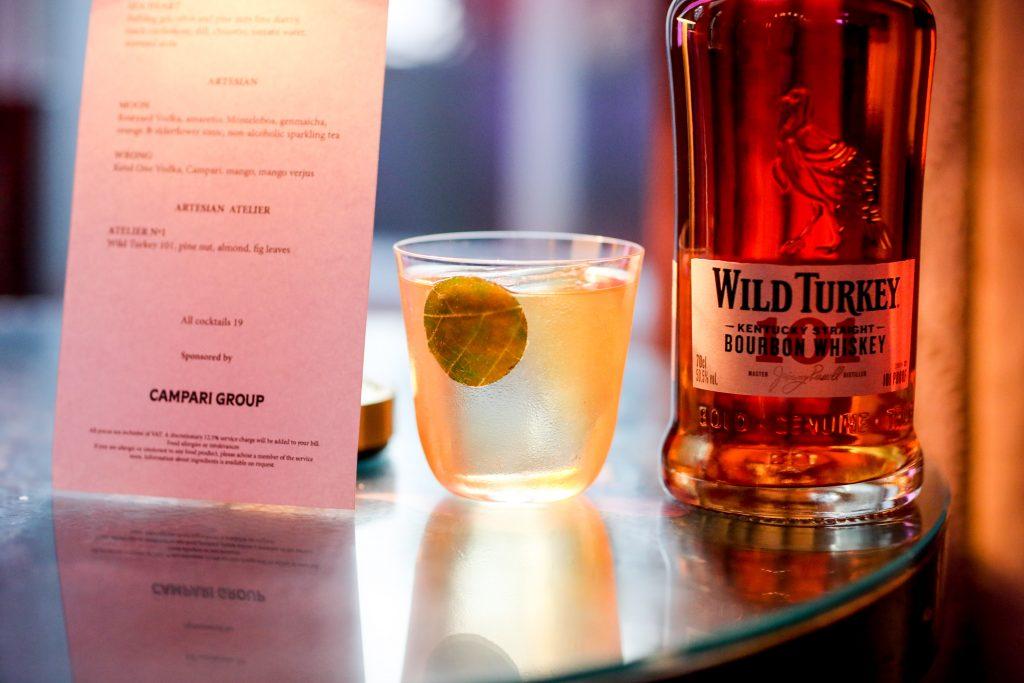 On the launch of Artesian Atelier, Giulia Cuccurullo, Head Bartender at Artesian, commented: "Innovation and collaboration are at the heart of everything we do at Artesian, and the Atelier programme is the perfect opportunity to champion and advance these values with our friends from both the London and the international bar scene. The creative process will be the subject of the first Artesian Atelier workshop, and there is no bar more suited to exploring this theme with than Paradiso. When working together with inspiring minds from around the world, the opportunities to learn and grow as a community are endless and we cannot wait to see what the outcomes of the Artesian Atelier programme will be."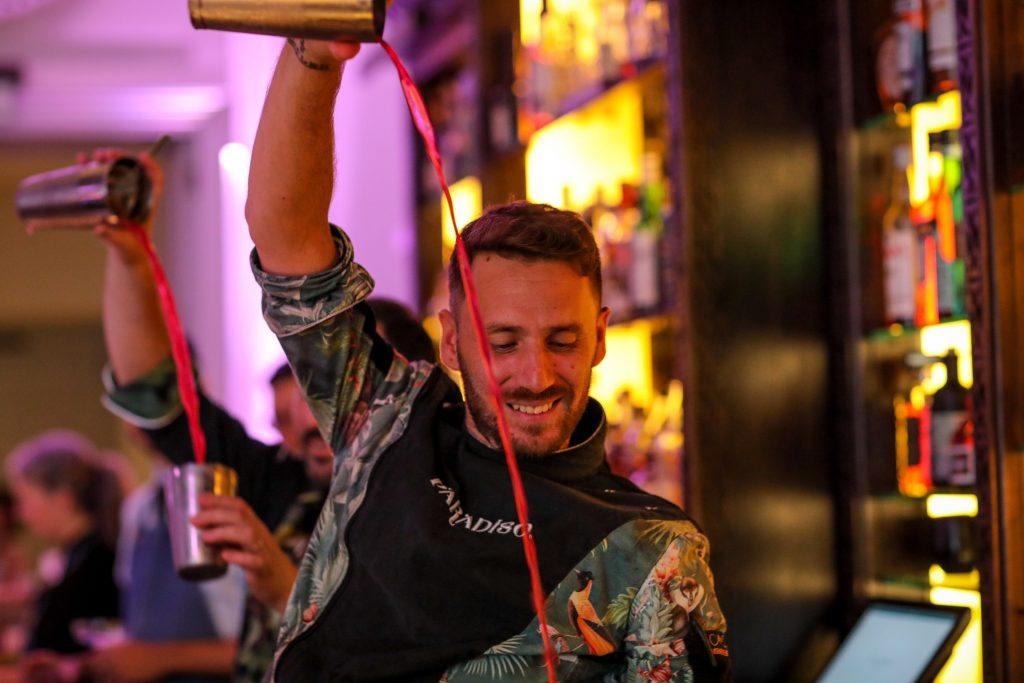 Jono Mayes, National Trade & Bartender Advocacy Manager for Campari Group UK added: "In partnering with Artesian Atelier, Campari Group UK hopes to bring together individuals at the leading edge of the industry, to share in the journey of creating new drinks and drinking experiences. Connecting thought leaders from different cultures and perspectives is very much a shared goal – one that seeks to explore new ideas, to inspire bartenders and consumers alike. This is the start of an exciting new chapter in our relationship with the UK bartender community, and we're excited for what is still to come."