Perspectives
Community & Culture
Rather than asking "why do we need bars?" The question really is, "why do we drink?" The answer seems simple, right? Not quite so simple once we look at the reasons people go to bars. Speaking to leading global bartenders and industry experts, who are ripping up the 'rulebook' and doing things differently, this theme explores the origins of bar culture, the ways it has evolved (depending on your outlook) and the role of bartenders: how it can be done differently, by broadening your perspective to create memorable experiences for your customers.
The value of bars Through a cultural lens – we start by briefly exploring why we gather together to drink – from a socio-anthropological perspective – and the value this adds to our lives, in all sorts of ways.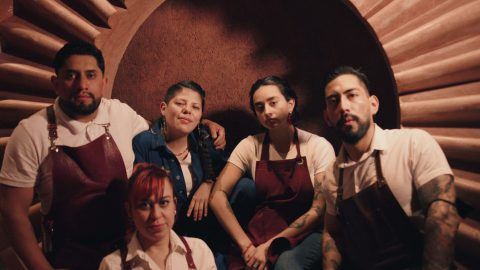 The different reasons why people go to bars and why bars add cultural value to our lives. How do you get inside customers' heads – creating empathy, connection, and representation?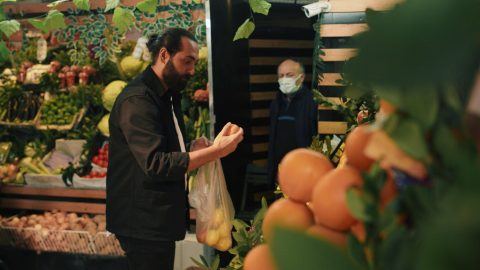 How do you create empathy and perspective, as a bartender? We learn about the importance of 'understanding your audience'.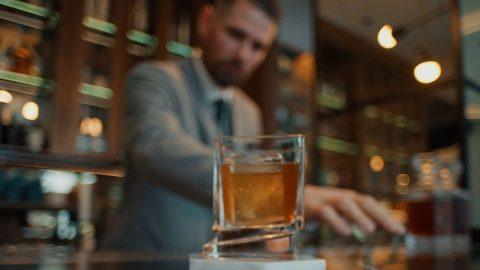 When we design bars - are we focusing too much on the wrong things? What functional problems do bartenders face when working behind the bar? How is this affecting customer experience? We speak to our leading bartenders to understand what's going on.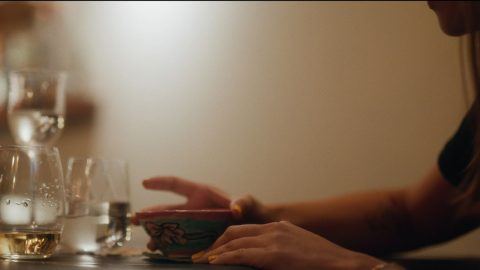 We then meet product designer who is approaching bar design differently, using modern tech and industry insight to change how bartenders – and therefore customers - interact within the venue – exploring the importance of a functional bar space – and how purpose driven design decisions are everywhere.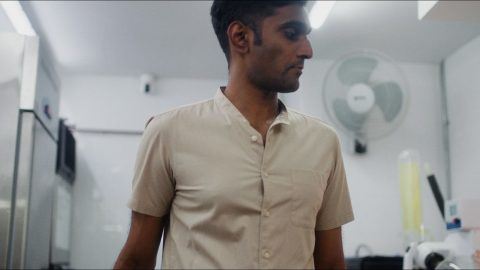 Finally, we explore how modern tech can support these decisions – speaking to an IOT tech expert to look at how data can influence the design of bars, making it easier to tackle problems - before ending the episode with the sentiment that though there are many different approaches to design in the bar, all bartenders should do what works for them.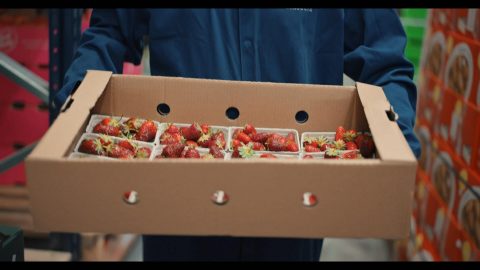 We begin by looking at our broken food system and the ways in which bartenders can better source ingredients in order to remain true to nature. From utilising seasonal ingredients to educating guests on where they come from, our contributors explain why sourcing raw materials with flavour in mind really matters.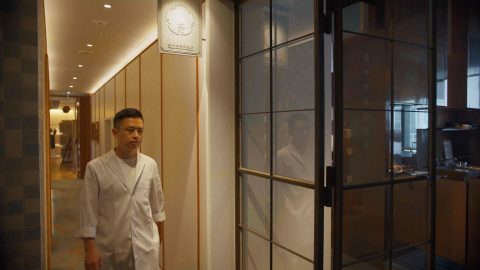 In our second chapter, we investigate the relationship between ingredients and creativity. By stripping the creation of cocktails back to raw materials over technique, understanding the impact of locality and experimenting with new ways of expressing flavour, bartenders can really begin their journeys into creating uniqueness.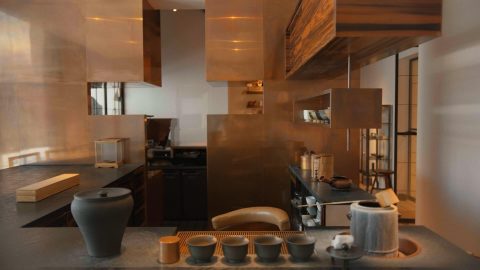 In our final instalment, we focus on how bartenders translate their understandings of flavour into their drinks. By taking personal memories of flavour and using the right recipes and techniques to communicate them through cocktails, bartenders have the power to influence consumers and share knowledge with future bartending generations.
Further Reading
Discover Campari Academy
With insight and knowledge from industry icon Monica Berg, we're looking beyond the bar to educate and inspire bartenders at all levels of their careers on a global scale in a way that's never been seen before.