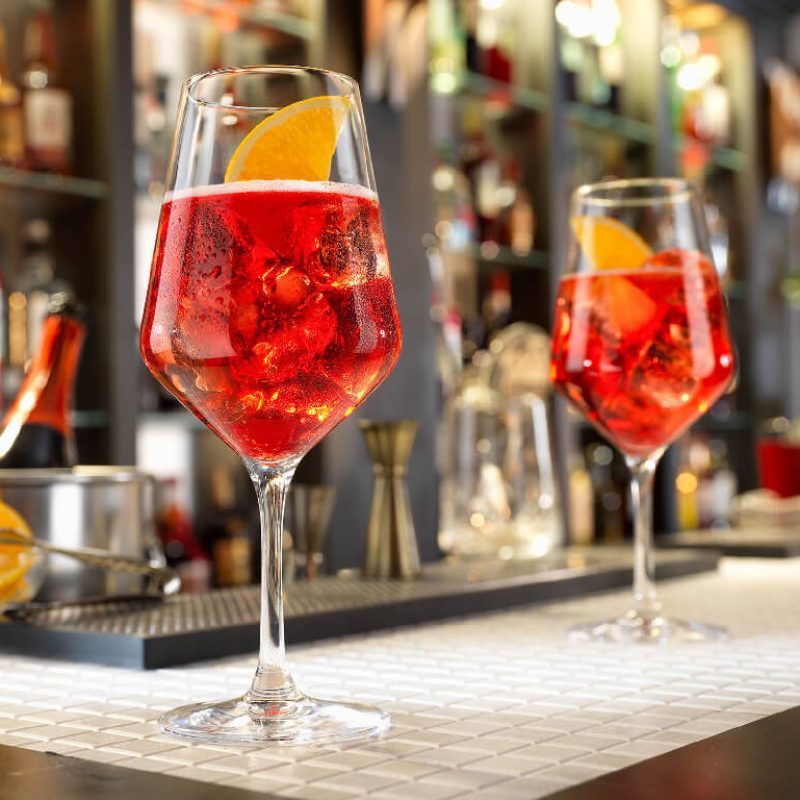 3-ingredient Campari spritz cocktail recipe
How to make a campari spritz: the original recipe
Discover how to make a classic 3-ingredient Campari spritz: a step by step guide to this classic recipe.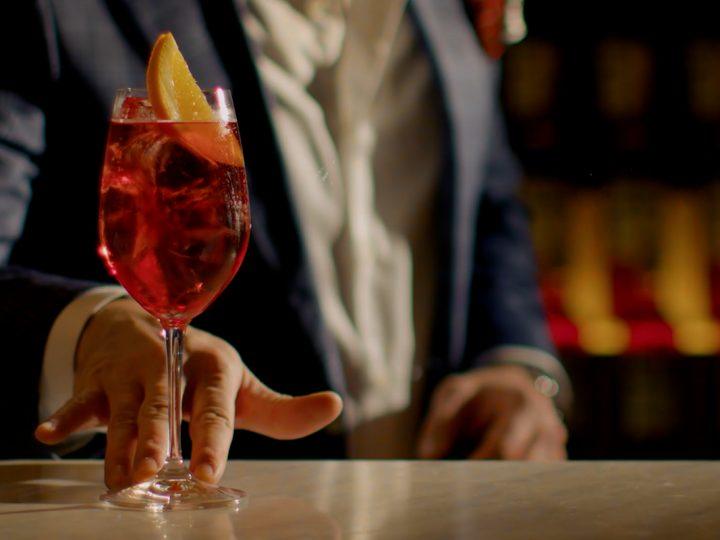 Ingredients
90 ml Prosecco Doc
60 ml Campari
30 ml Soda Water
Ice
Garnish: Orange Wedge
Grab a large wine glass.

Pour In 90ml Prosecco Doc.

Pour In 60ml Campari.

Splash 30ml Soda Water.

Fill with large cubed ice.

Garnish with a large orange wedge.