Why Natoora needs you to help them change the food system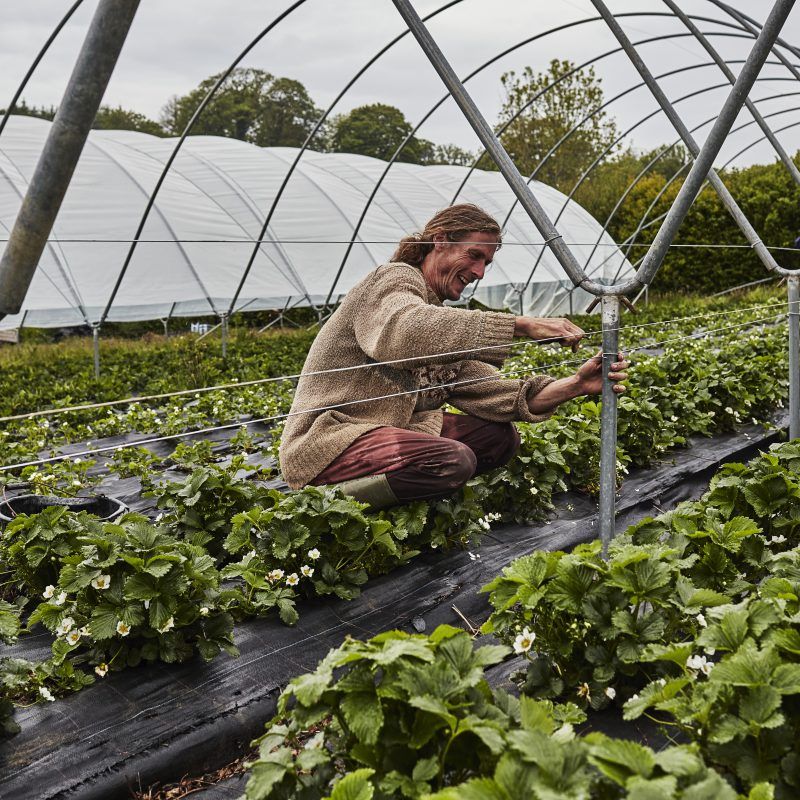 Produce supplier Natoora has spent 20 years building a business that celebrates where our ingredients come from. Head of education, Clementine Hain-Cole, explains why bartenders should be supporting the farmers who grow them
To Natoora, education means equipping everyone – starting from schoolkids and running right up to bartender, chef, home cook and everyone in between – with the skills and knowledge they need to have a positive impact on the food system.
However, everyone learns differently: there isn't a 'one-size-fits-all' approach to knowledge sharing that can adapt seamlessly to different cultures, landscapes, languages and sensitivities. Having one would mean we'd miss out on the chance to learn ourselves.
But flavour is universal. One bite of a tree-ripened Greta peach, or sip of Moro blood orange juice that's both sweet and bright in perfect balance, and suddenly you're alert. You ask, 'This doesn't taste like anything else I've had before – why?' And from that moment, there is a captive audience. That spark is what our education movement is built on – revolutionary flavour.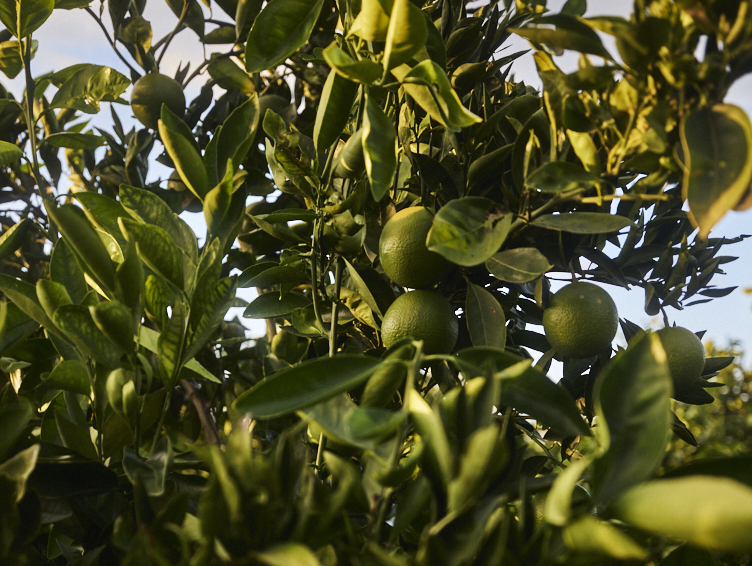 Origin stories
It's why we start every conversation, be it in a kitchen with a restaurant team, leaning over the counter with a bartender, or calling for quiet in an inner-city classroom, with an invitation to taste something in season, right now.
That's when the questions start: 'Where did this come from? Why does it taste like this? Why is it so different from what I can get in the supermarket?' The answer to each one comes back to one simple thing: we know who grew it.
We've spent nearly 20 years building our own supply chain, one that clarifies, rather than obscures, who and where our food comes from. It's the opposite to the conventional model, which seeks to create efficiencies through the homogenisation of infrastructure, plant life and culinary habits.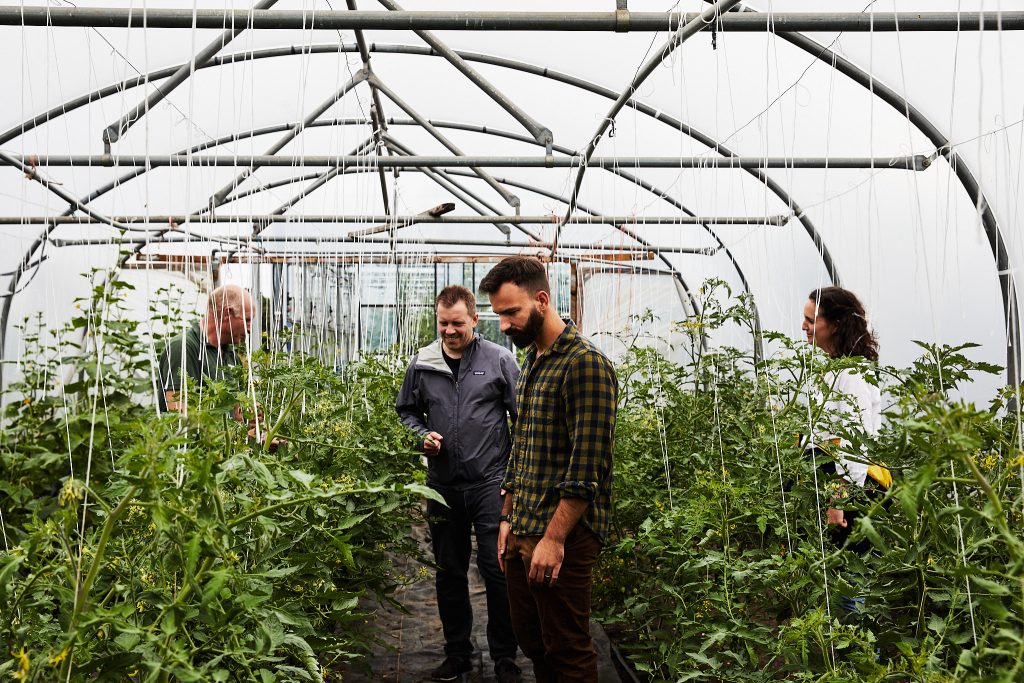 Shared values
Our model relies on building direct relationships with the farmers, producers and makers within our food system, so we can fully understand their decision-making and therefore choose to put our weight behind those who share our priorities: the preservation of cultural heritage, protection of our ecosystems, and production of food with incredible flavour.
These are individuals who resist conformity, safeguarding seeds, growing methods and traditions that define diversity, in both human and environmental form. We may only get to taste their produce for three weeks out of the year (Mora Farm's Malwina strawberries, or lychees from Sicily) but to create with these harvests is to realign with nature, and rediscover the joy in the pure, unadulterated flavour.
Some of these relationships go back to the beginning, formed when Natoora was a handful of people in London. By using flavour as a means of connecting our farmers and their work to our community, we're now in the situation where bartenders and chefs await the start of a season as keenly as we do: green citrus from Carmelo, winter tomatoes from Italy and Spain, the first delivery of Robert Tomlinson's forced rhubarb from Yorkshire. It's a connection that we feel is key to repairing the devastating damage done by the mainstream intensive food system – namely the de-education of the consumer, and the devaluing of the work of the farmer.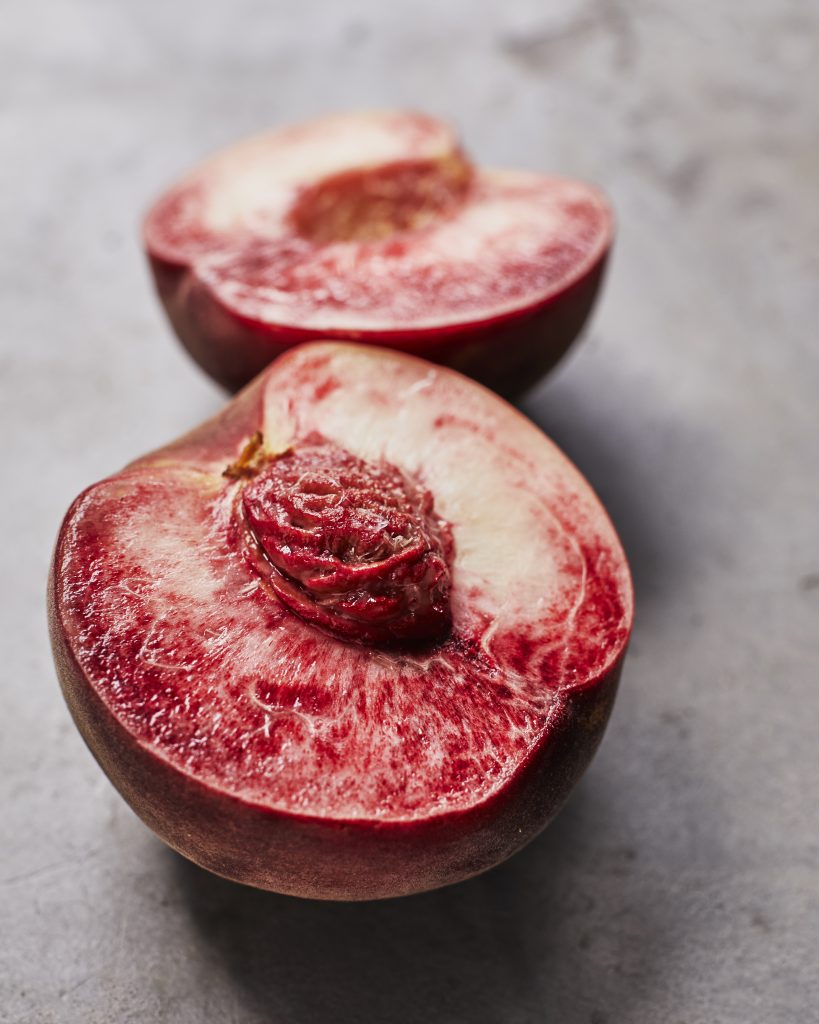 Power in numbers
With our revolution now spreading across three continents, uniting hundreds of growers with 2,000 chefs and bartenders through reciprocal appreciation, there's a real opportunity to use the strength and voice of our community to drive lasting change. Steadfast support for our work from the hospitality industry means we're able to give even greater backing to our growers.
Since 2004, Natoora have laid down over £500k for small-scale, agroecological growers in the form of low- to no-interest loans or grants. Our support has allowed them to take on new land, diversify their crop planning and build long-lasting infrastructure without having to compromise on their values or growing practices. In 2021, as the IPCC report threw the climate crisis into stark relief — we took our commitment to the next level by launching our Farm Fund, raising capital for farmers in need of help to either get on or move up the ladder.
A huge amount rests on the shoulders of these individuals – food security, biodiversity, soil health, climate mitigation – and it's vital that we show our solidarity, for the sake of both environmental and human health. What can you do to stand alongside them? Seek out flavour, and demand that others do the same.
Clementine Hain-Cole