Nature to Nurture, with Sharon Flynn.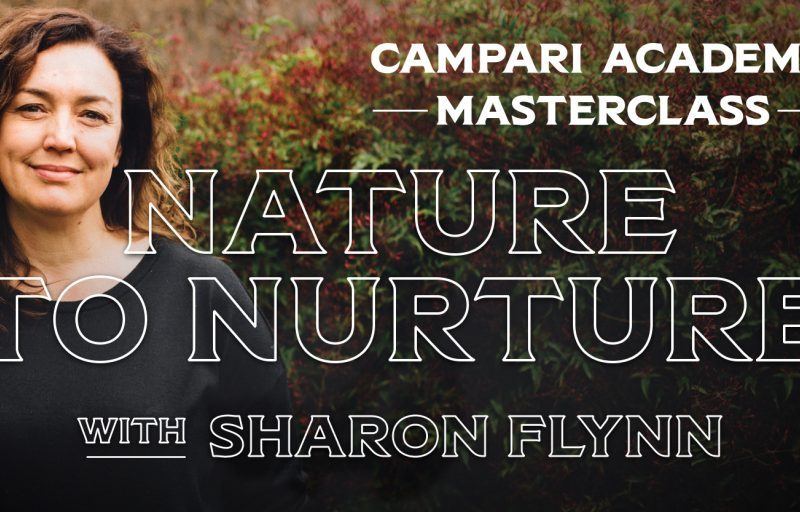 The Campari Academy launched their 2021 Masterclass Program with Nature to Nurture with 'Australia's leading expert on Fermentation' : Sharon Flynn.
This session took a deep dive into what fermentation is, what it isn't, then analyzed different approaches to fermenting for flavour creation, and things to consider when nurturing a fermentation culture in in your venue, or at home.
Bartenders were treated to some delicious libations & insights from some local legends to bring Sharon's wealth of knowledge together with how to apply it to their bars.