Perspectives
Season 2
Leadership is…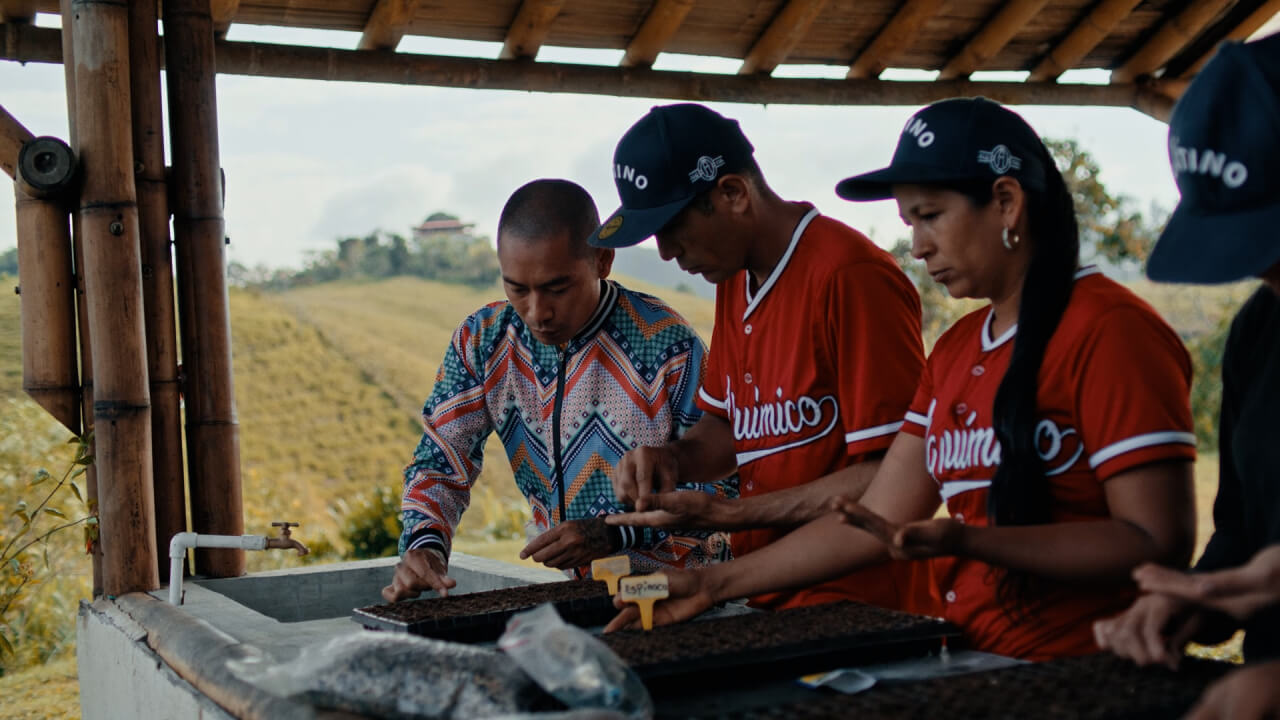 Perspectives Season 2 takes us across the world, from NYC, to Buenos Aires and Cartagena, to learn from some of the very best business owners in hospitality and bartending. We spoke with Will Guidara, Jean Trinh and Ines De Los Santos. Discover what leadership means to them!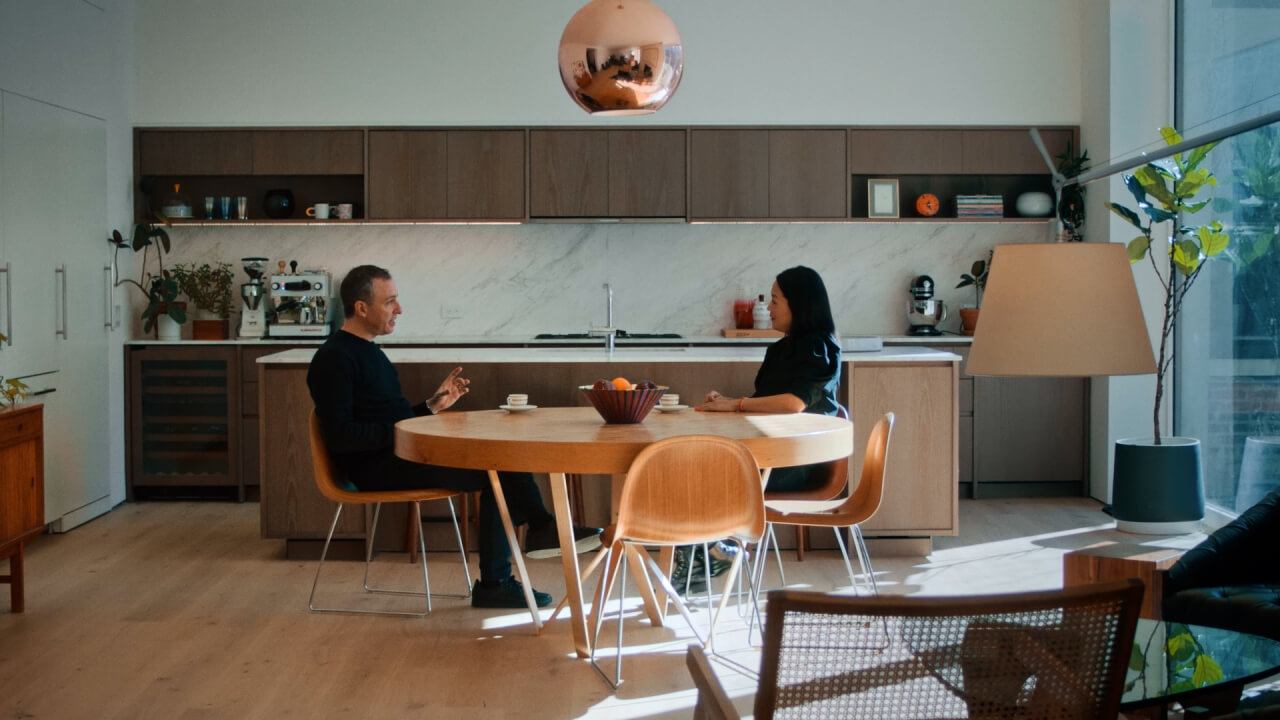 For Chapter 2 of Perspectives, we dove into the difficult topic of surviving through adversity and steering your team in times of crisis. This season's expert contributors Will Guidara, Jean Trinh and Ines De Los Santos shared their experiences as business owners who tried, failed, thrived and survived through the global pandemic.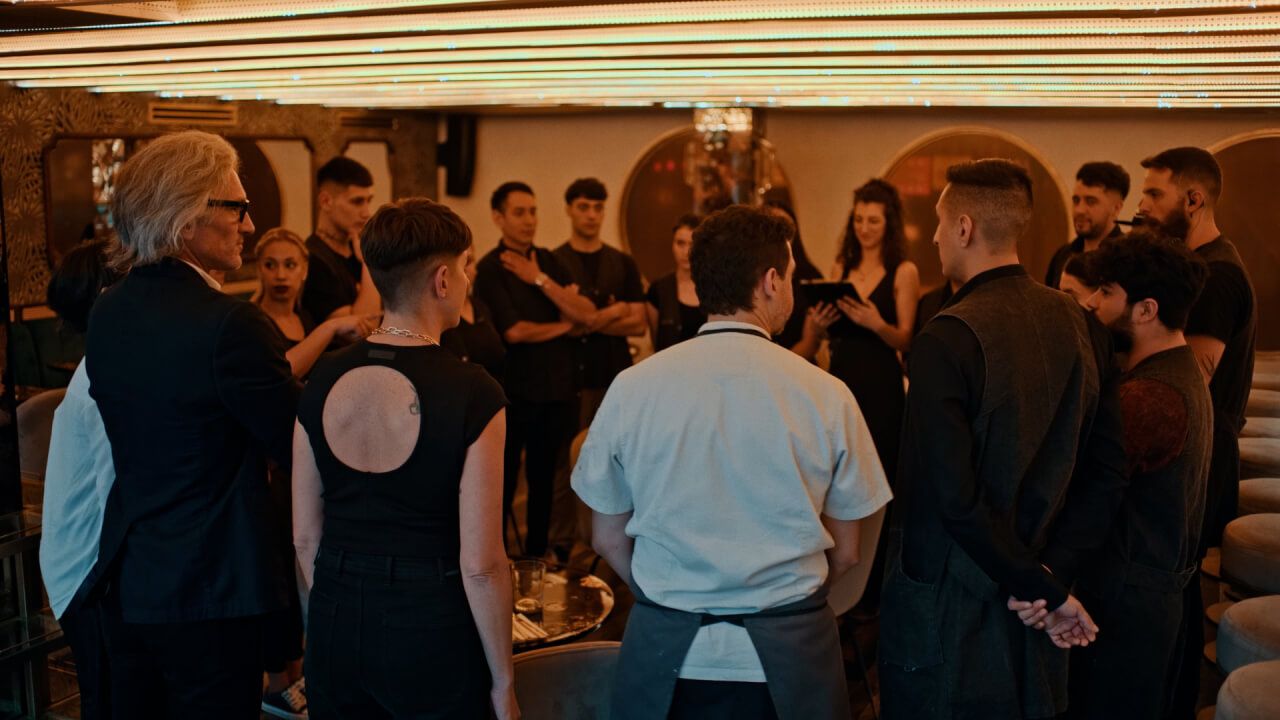 The future is yours to create, but what does good leadership look like in hospitality? In Chapter 3 of Perspectives Will, Jean and Ines give their pro advice on how to build a dream team. Have you or a colleague faced similar challenges as a business owner or team member?
What should leadership look like in bars? We talk to bar owners and respected leaders who have worked hard to build and lead teams that work together harmoniously to be some of the best in the business. From effective communication to navigating failure and adversity, they explain what it takes to truly lead a team.
Further Reading
Upcoming Events & Masterclasses
Discover all the upcoming Masterclasses and Training Program sessions hosted by Campari Academy. Since our launch in 2019, we have aimed to connect and inspire Bartenders around Australia through our innovative Masterclasses and Training Programs. We hope to see you at one of our events soon.