Inspiration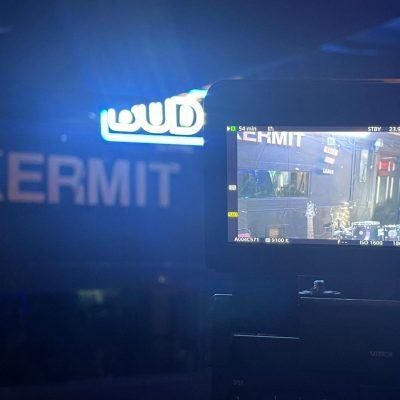 Article
Learn about seminars, tour New Orleans' jazz clubs, go for terrific agave drinks. And even more inspiration from Campari Academy's second day at Tales of the Cocktail
Read More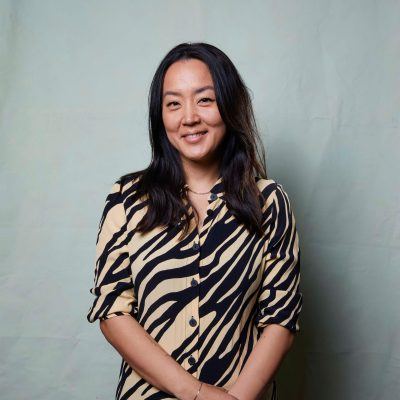 Article
Travel and discover: two key aspects of a bartender's life, to enhance curiosity and expand the mind. Monica Berg takes us to her favourite places through memories and pictures.
Read More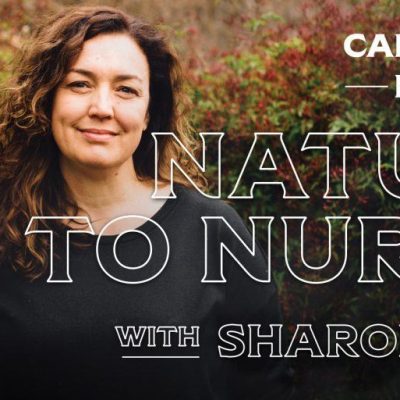 Training
The Campari Academy launched their 2021 Masterclass Program with Nature to Nurture with 'Australia's leading expert on Fermentation' : Sharon Flynn. This session took a deep dive into what fermentation is, what it isn't, then analyzed different approaches to fermenting for flavour creation, and things to consider when nurturing a fermentation culture in in your venue, or at […]
Read More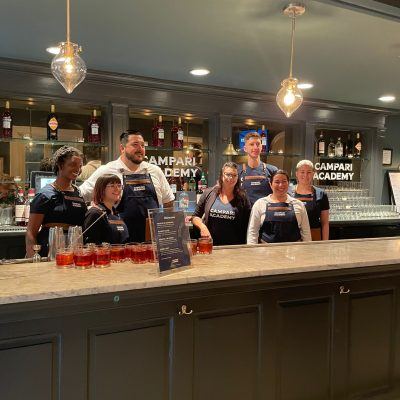 Article
The most renowned drinks convention in the industry is back. Live Day 1 Tales of the Cocktail with us
Read More
The Latest
The Latest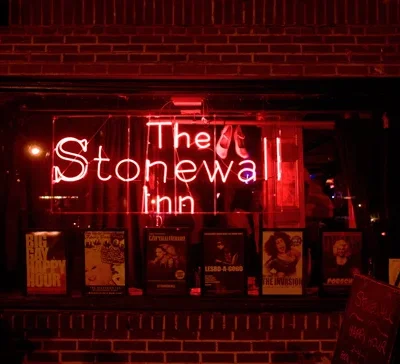 Article
A deep dive into LGBTQ+ history, and its link with bar culture, thanks to Professor Daniel Hurewitz
Read More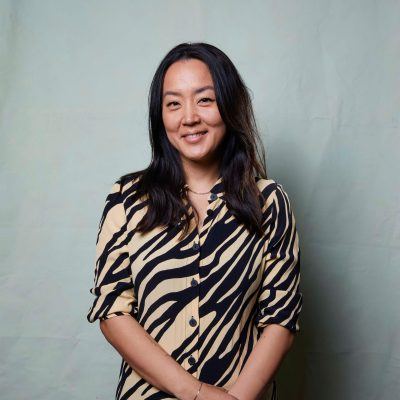 Article
Insights from Monica Berg, about how diversity and inclusivity live together, and what's fundamental to do, in order to achieve both.
Read More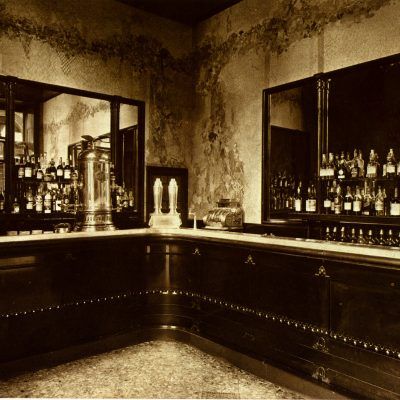 Article
How aperitivo became a staple in drinking culture
Read More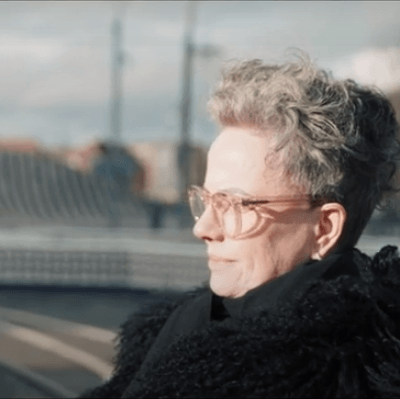 Article
Dive into Copenhagen's bar scene, with the woman who started it: Kirsten Holm and her twenty years old K-Bar
Read More