NEGRONI WEEK – You Can't Make A Negroni Without Campari!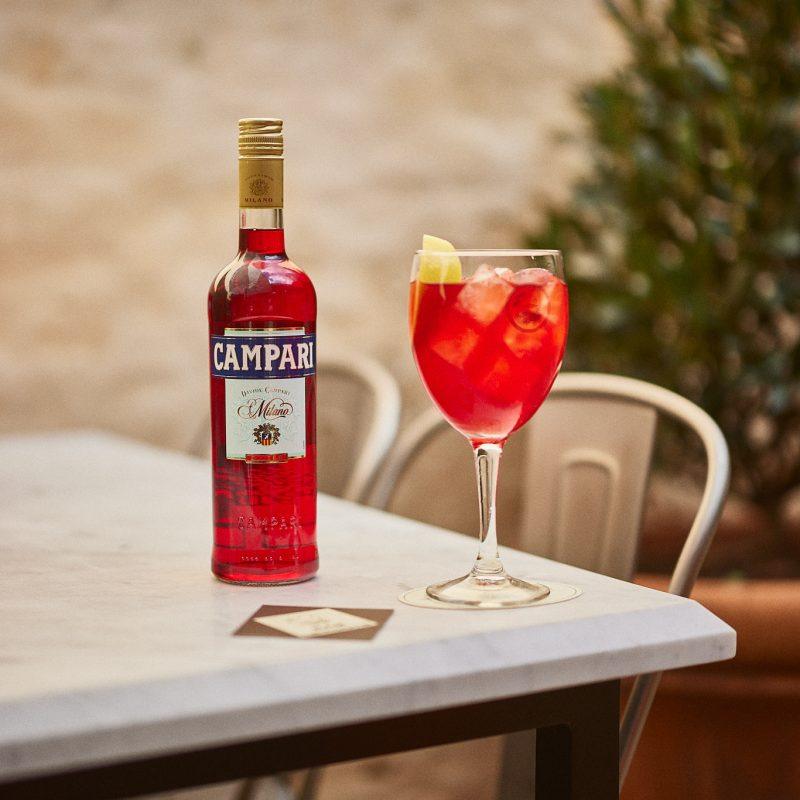 How do you celebrate your community?
How do you celebrate the amazing people and local legends who bring red passion and creativity to your neighborhood? The organisations who help shape and support your community? The local grocer or café whose passion or craft make your work trip that much more enjoyable?
This Negroni Week, we want to hear these stories.
We are taking it back to grass roots – a Cocktail for a Community, a Cocktail for a Cause.