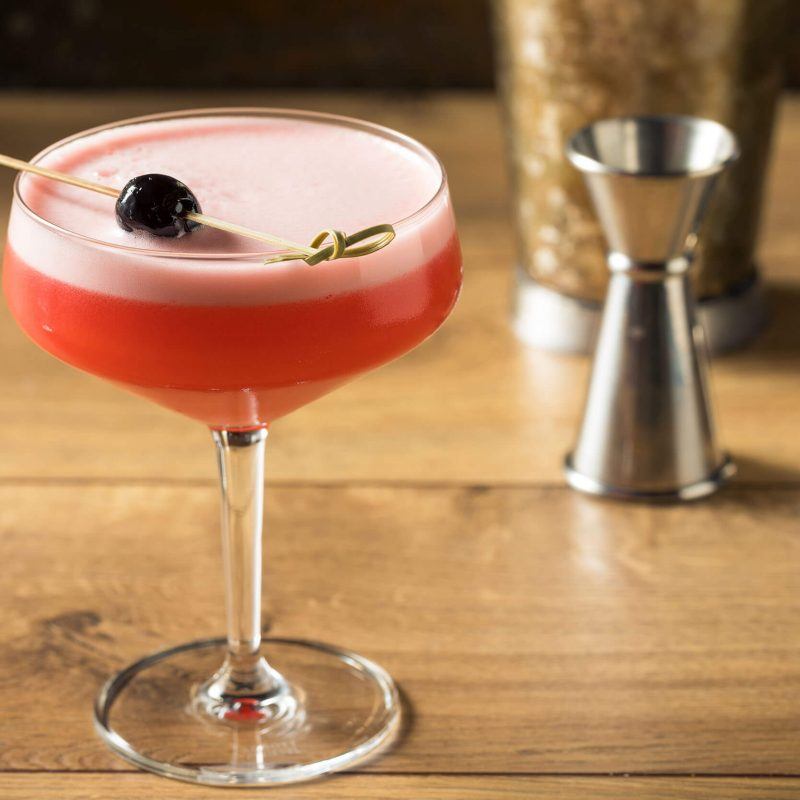 How to make a Campari Shakerato
Campari Shakerato: a delicious cocktail with just one ingredient
Learn how to make the Italian Campari Shakerato cocktail with only one main ingredient — Campari.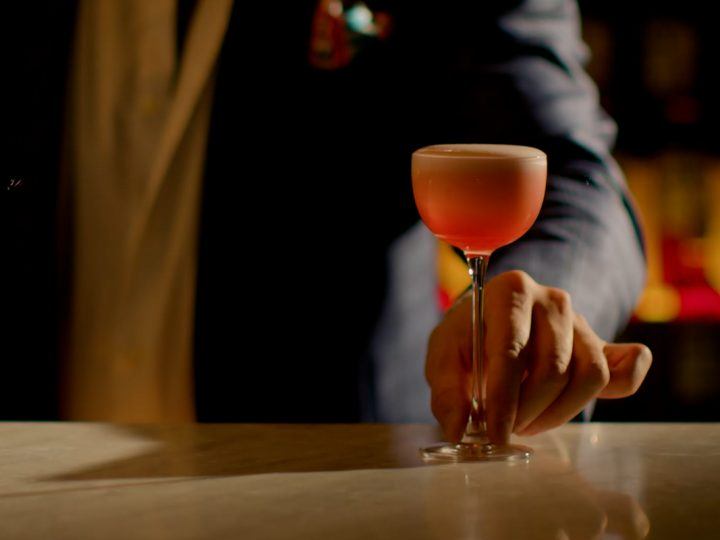 Ingredients
90 ml Campari
Ice
Garnish: Lemon Coin
Large chunks of ice into large tin.

Pour 90ml Campari

Close tin.

Hard shake.

Single strain into small tin.

Reverse dry shake.

Grab a frozen coupe.

Fine strain the fluffy liquid through a mesh strainer.

Garnish with lemon coin.