NEGRONI WEEK – Braeden La Marr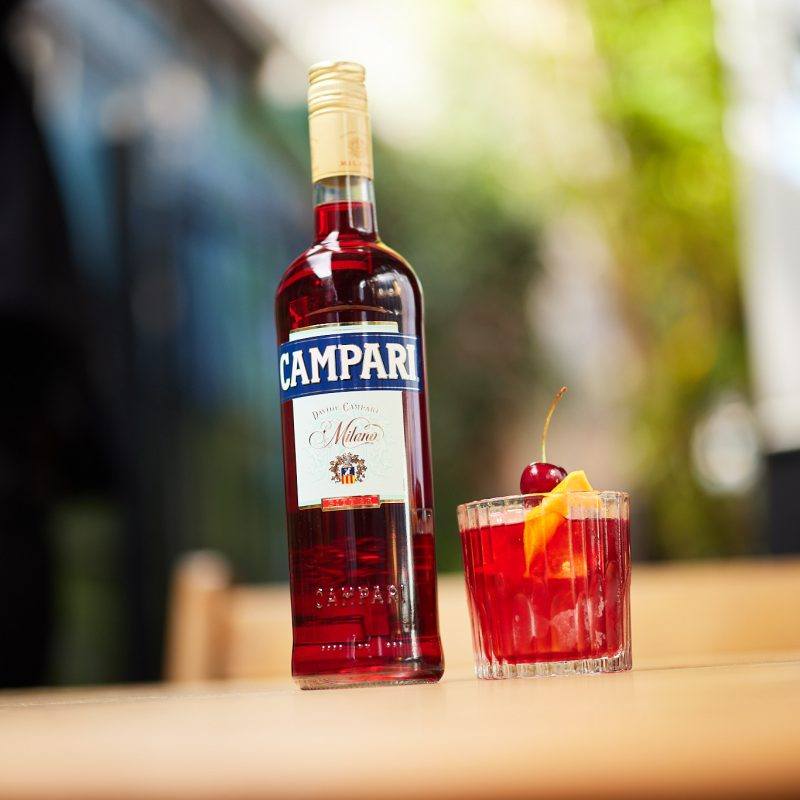 How do you celebrate your community?
How do you celebrate the amazing people and local legends who bring red passion and creativity to your neighborhood? The organisations who help shape and support your community? The local grocer or café whose passion or craft make your work trip that much more enjoyable?
This Negroni Week, we want to hear these stories.
We are taking it back to grass roots – a Cocktail for a Community, a Cocktail for a Cause.
Salted Cherry Negroni
30ml Salted-Cherry Campari
30ml Bulldog Gin
30ml Cinzano Rosso
Stir over ice in mixing glass- Pour over block ice in chilled rocks glass. Garnish with fresh cherry & orange twist.
Salted cherry Campari Recipe
Remove pits and stems from 30-40 cherries depending on size & ripeness.
Throw the prepared cherries into a pot and muddle.
Add a few generous pinches of salt, a measure of sugar & 30mls of Heering Cherry Liqueur.
Remove from heat once the mixture reaches boiling point.
Add a bottle of Campari and stir well.
Bottle everything together and refrigerate overnight.
Fine strain before use.