How To Plan An Event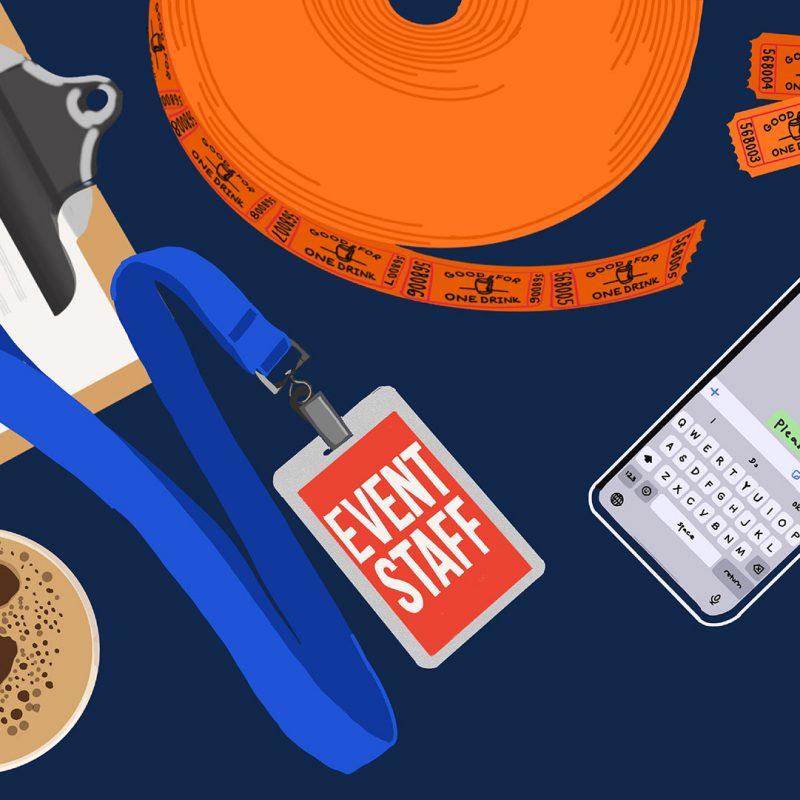 What really goes into planning an event? Have you ever wondered what it's like to create your own epic fundraiser or weeklong, citywide festival? How about…a summer camp for bartenders? If so, this talk is for you!
Rachel Wasserman (Brand Manager, Mexican Spirits) hosts Marie Christoffersen (Senior Experiential Manager) and Lindsey Johnson (Founder & Creative Director, Lush Life Productions) to talk everything from concepting a great event & presenting a sponsorship pitch, to budgeting, compliance, recaps, and more.
If you want to take your event planning skills to the next level, don't miss this unique opportunity to hear directly from some of the most experienced and respected voices in our industry today.
---