Boulevardier of Broken Creams
For coffee-infusion: add 18 grams of fine-ground coffee per 8 ounces of whiskey. Allow to steep for several hours, or until the desired flavor concentration is reached. The notes of the coffee will be prominent in the finished cocktail, so quality counts!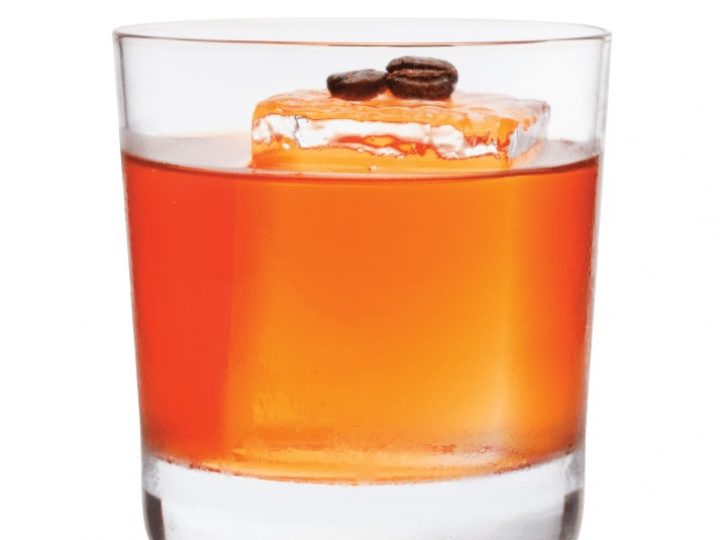 Ingredients
6 oz coffee-infused Russell's Reserve 10 Year Old Bourbon
4.5 oz Campari
4.5 oz Cinzano Sweet Vermouth
3 oz Whole Milk
Coffee Beans
Combine all ingredients except for milk.

Add 1/3 of the cocktail ingredients to the milk to ensure curdling.

Slowly add the rest of the cocktail ingredients, and allow to rest at least 15 minutes.

Strain the first third of the cocktail through your chosen medium.

Once the punch is running clear and a mat of curds has been formed, move the strainer to a clean container, and add the first run of punch back through.

Allow to strain completely, serve over ice and garnish.