Inspiration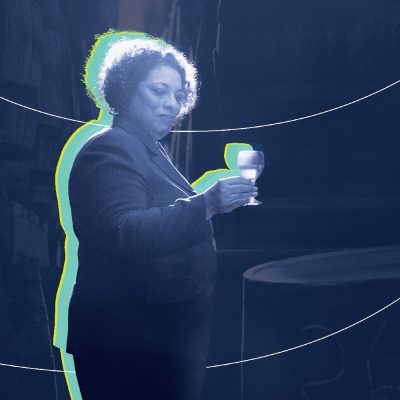 Article
Women's role in brewing and distilling goes back to the dawn of civilization. A new generation records the histories and looks forward.
Read More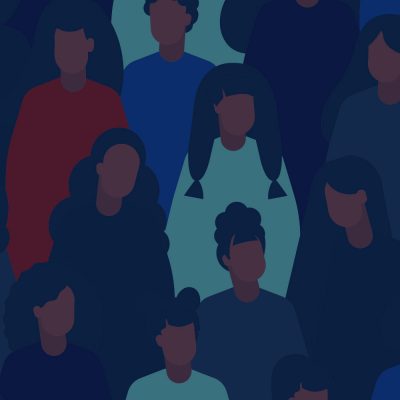 Article
Black women have always had diverse palates and an often unacknowledged hand in shaping the culture at large—A new generation of Black bartenders, academics, producers, and creatives is re-centering the conversation and changing the drinks industry for the better. Traditionally a demographic overlooked or homogenized by some spirits brands, Black Americans, and especially women, are […]
Read More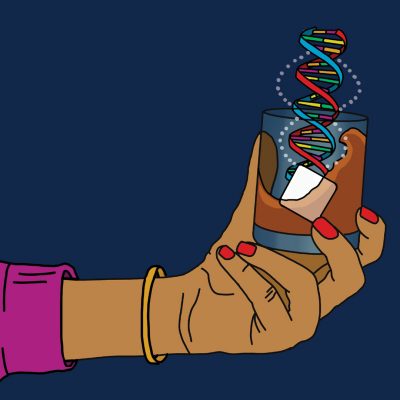 Article
How do flavor and taste work? We checked in with two flavor scientists to find out.
Read More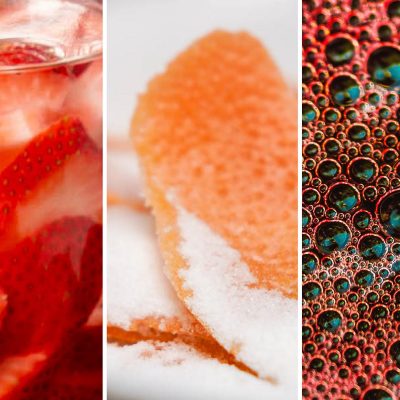 Article
Extract flavor from natural ingredients using these three techniques: Infusion, Maceration, and Fermentation.
Read More
The Latest
The Latest
Article
Josh Davis of Brown & Balanced and Touré Folkes of Turning Tables speak to the challenges and tools for creating equity and diversity in the bar industry.
Read More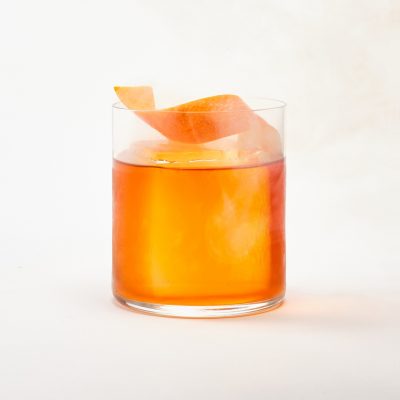 Article
Make these Winter cocktails today.
Read More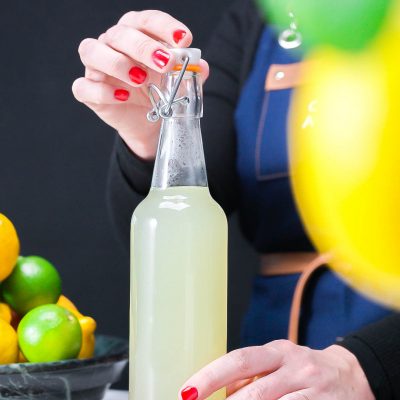 Article
Use this DIY Citrus Stock recipe to give your lemons and limes new life.
Read More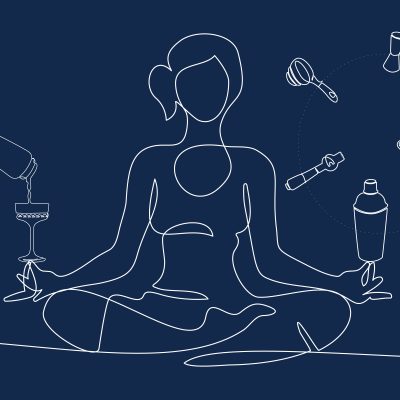 Article
The dawn of a new year is often a time for reflection and renewal. It's also a moment to prioritize mental and physical wellness practices. Some bartenders who put wellness foremost say that there are multiple payoffs. Jessica Pomerantz, 2022 Speedrack winner (and Team Campari member), a bartender in South Carolina, is currently pursuing a […]
Read More