Inspiration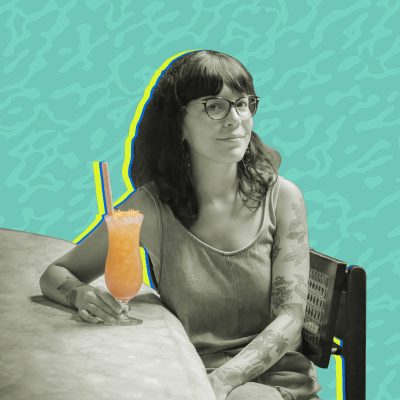 Article
Claire Sprouse explains how bars address their specific sustainability goals, from the dry desert to the big city...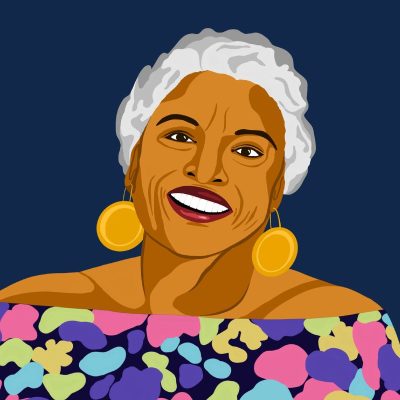 Article
Dr. Joy Spence, Master Blender of Appleton Estate, joins us for a conversation on Jamaica, Rum, and More...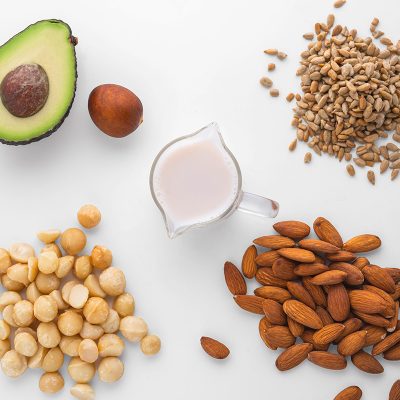 Article
What is orgeat and how do you use it? Read on for the best traditional and new-school Orgeat recipes!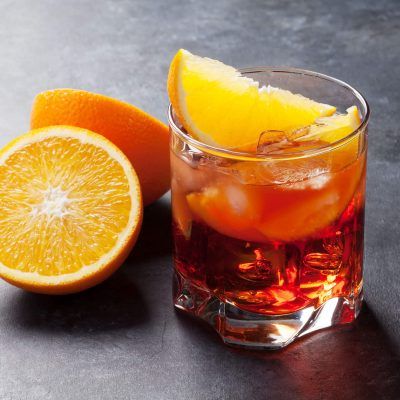 Article
Jump in for recipes from all over the Negroni family tree!
The Latest
The Latest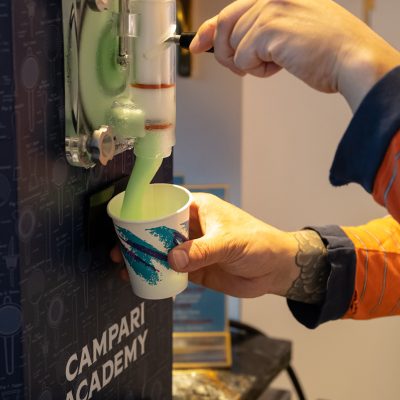 Article
How to Make Perfect Frozen Drinks, Every Time What's the secret to making the best frozen cocktails? Here are a few things to keep in mind. In general, making a batch for frozen drinks means adjusting ratios from what you'd use in the same drink if it was stirred or shaken. The obvious difference, of […]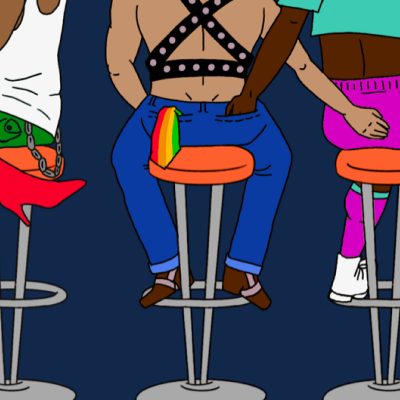 Article
From the defining drinks to the changing culture, join us for this look at the history and future of gay bars in America.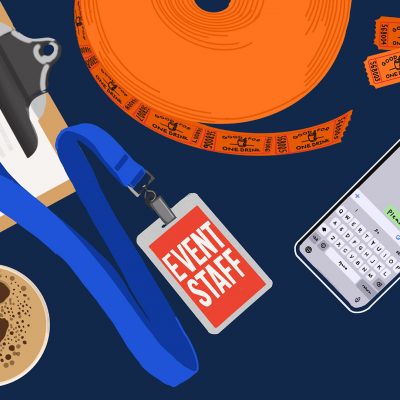 Article
Want to throw a fundraiser or an epic festival? These experts share all their tips that will take your events to the next level...
Article
While only a tiny handful of people have true Synesthesia, research on Crossmodal Correspondance shows huge flavor-crafting opportunities...