Inspiration
Article
Love it, hate it, or love to hate it, Pumpkin Spice Latte season has people reaching for fragrant warming spices or rolling their eyes. To be sure, the topic is divisive.
Read More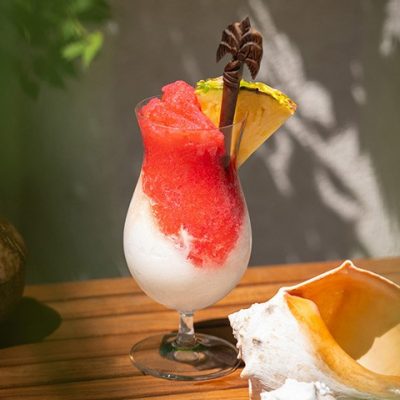 Article
It's unironically named after a hit '80's TV show, it's a visually arresting swirl of pink and cream, and it tastes even better than it looks. For the past few seasons, this drink has been the darling of the bar world, both in its original form and in updated versions.
Read More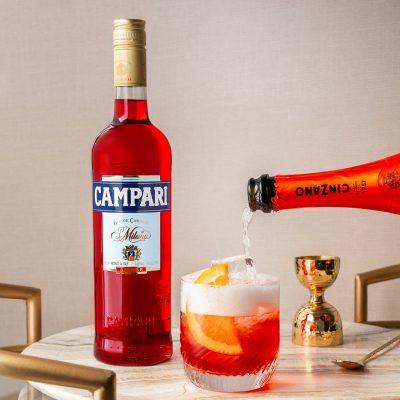 Article
The Negroni Sbagliato stepped into the global spotlight as the first cocktail meme come to life. Learn its history and how to make it right.
Read More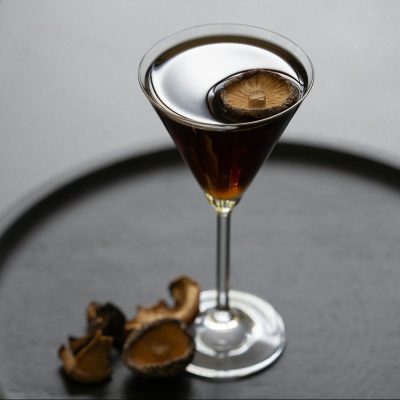 Article
For too long the dirty martini has been something of a guilty pleasure, occasionally divisive, even as it remains a fan favorite among guests. Recently, the ultra-briny martini is coming out of the shadows, and with bartenders embracing its quirky charm, these dirty martinis innovations are so delicious they don't need to clean their act up. 
Read More
The Latest
The Latest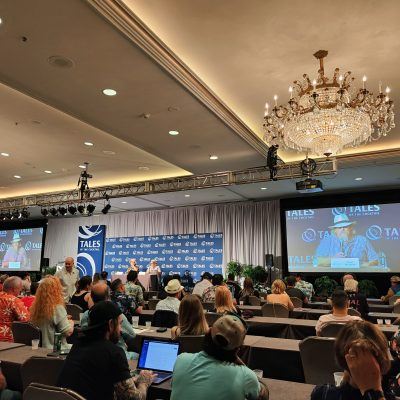 Article
Take a look at what happened in New Orleans, for the third day of Tales of the Cocktail
Read More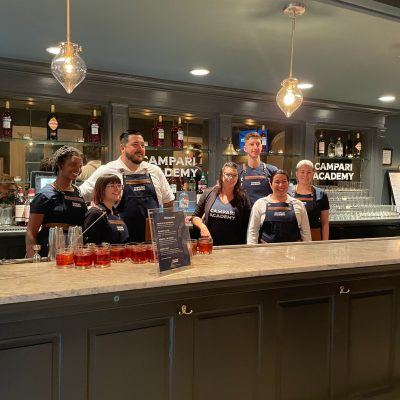 Article
The most renowned drinks convention in the industry is back. Live Day 1 Tales of the Cocktail with us
Read More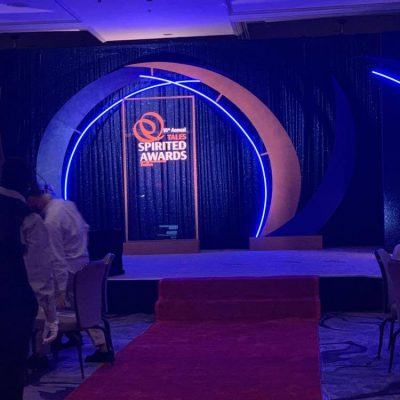 Article
Last night of Tales of the Cocktail saw the iconic Spirited Awards ceremony. Read the Campari Academy report to know about winners and prizes.
Read More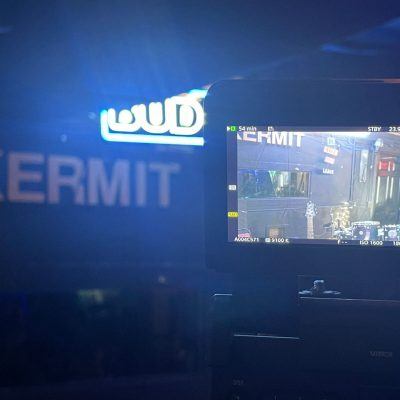 Article
Learn about seminars, tour New Orleans' jazz clubs, go for terrific agave drinks. And even more inspiration from Campari Academy's second day at Tales of the Cocktail
Read More