Perspectives
Season 1
Community & Culture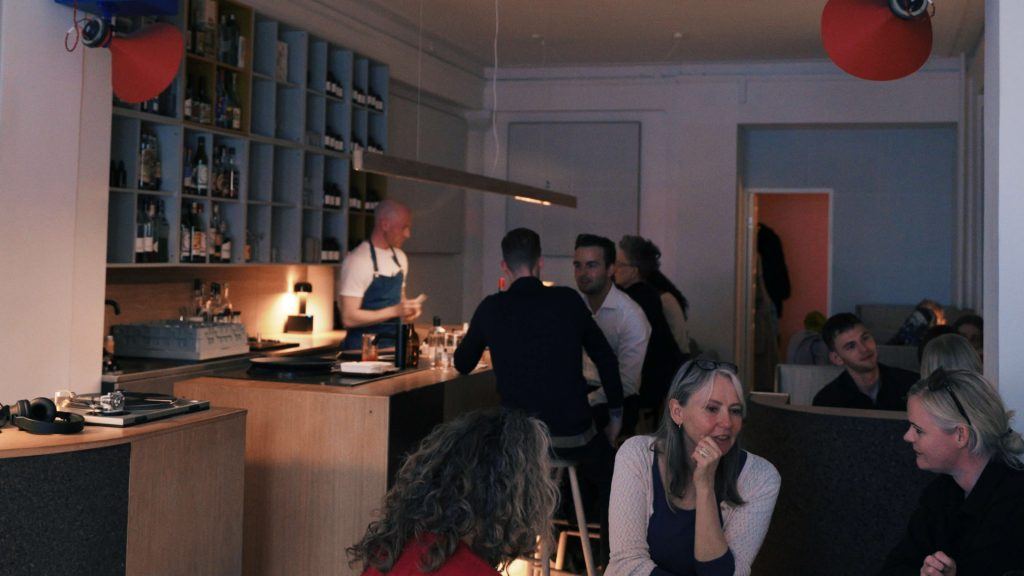 The value of bars through a cultural lens – we start by briefly exploring why we gather together to drink – from a socio-anthropological perspective – and the value this adds to our lives, in all sorts of ways.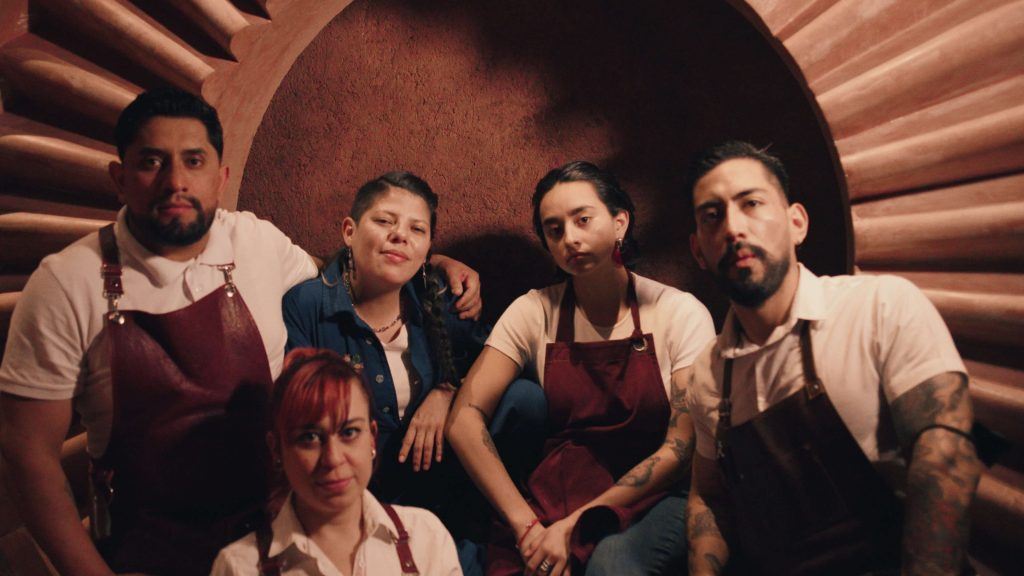 The different reasons why people go to bars and why bars add cultural value to our lives. How do you get inside customers' heads – creating empathy, connection, and representation?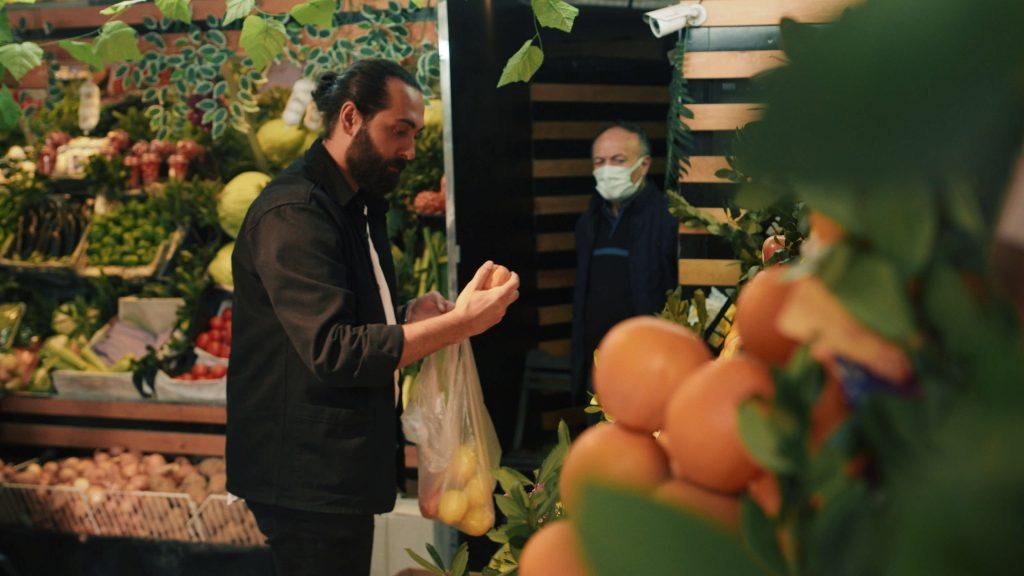 How do you create empathy and perspective, as a bartender? We learn about the importance of 'understanding your audience'.
Rather than asking "why do we need bars?" The question really is, "why do we drink?" The answer seems simple, right? Not quite so simple once we look at the reasons people go to bars. Speaking to leading global bartenders and industry experts, who are ripping up the 'rulebook' and doing things differently, this theme explores the origins of bar culture, the ways it has evolved (depending on your outlook) and the role of bartenders: how it can be done differently, by broadening your perspective to create memorable experiences for your customers.
Further Reading
Learn more about our process
The Perspectives series is created by Monica Berg and leadership from Academies around the globe, with contributions from the Academy Lab.
With our collective insight and knowledge, we're looking beyond the bar to educate and inspire bartenders at all levels of their careers on a global scale in a way that have never been seen before.