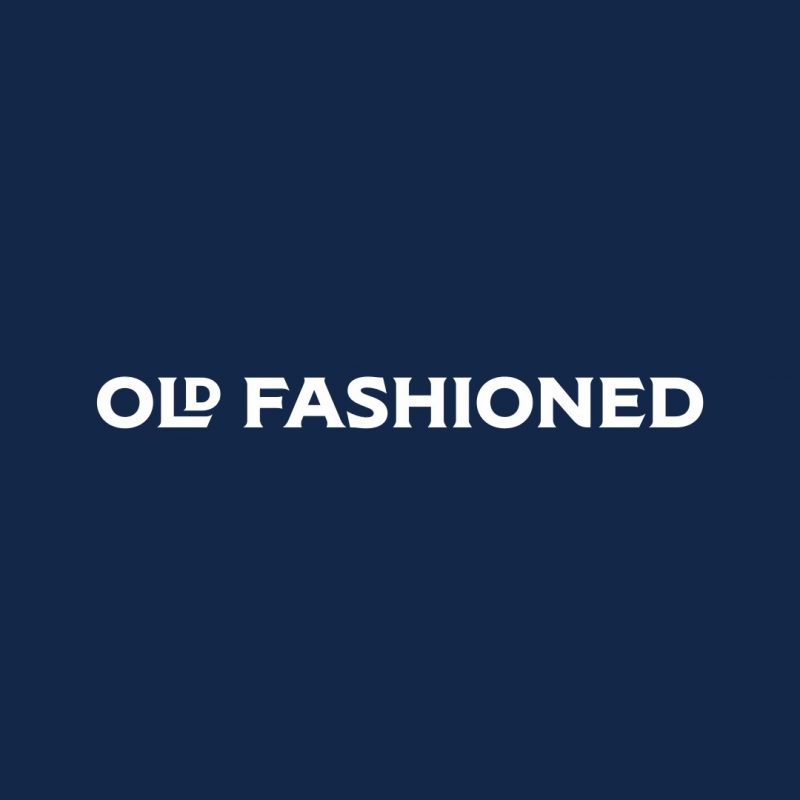 101 Old Fashioned Reel
The Old Fashioned is the *original cocktail*, and dates back as far as the late 1700's. In fact, it's first mention is in 1798 in the London paper "Morning Post and Gazetteer" pre-dates the use of the word "cock-tail" in 1806 in "The Balance and Columbian Repository", which defined the drink as "composed of spirits of any kind, sugar, water and bitters…". The classic has endured today because of its special ability to unlock the subtle and unique flavors of all types of spirits. The drink is delicious, easy to make, and open to adaptation, which has made it a favorite for guests and bartenders for over 200 years.⁠
⁠
Here's our favorite classic version of the cocktail: the Wildturkey 101 Old Fashioned. Enjoy, and happy #WorldCocktailDay!⁠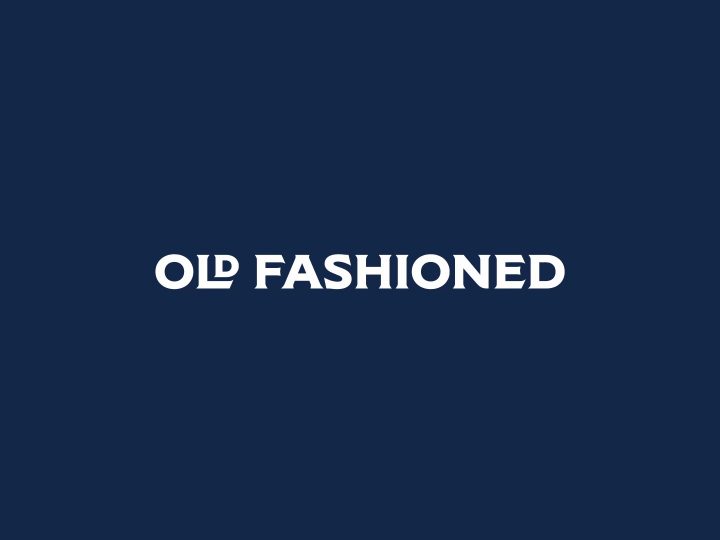 Ingredients
2 oz Wild Turkey 101 Bourbon
0.25 oz Simple Syrup
2 dashes Aromatic Bitters
1 Orange Peel
Stir together ingredients.

Pour over ice into a rocks glass and garnish with orange peel.⁠