Academy Talk: The Old Fashioned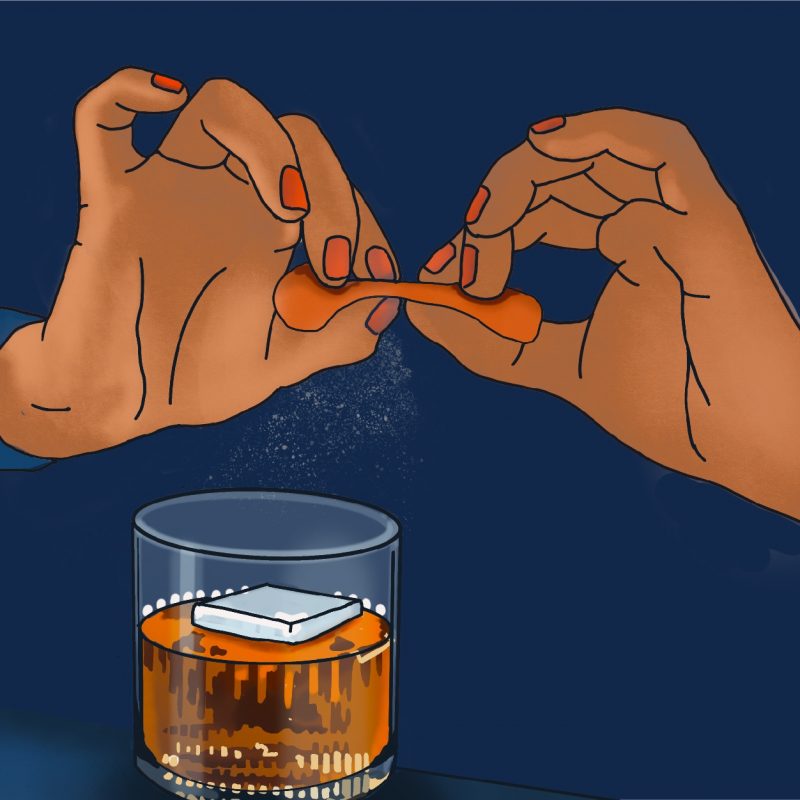 Spirit. Sugar. Bitters. Water. Four ingredients, endless possibilities. Join us for an exploration of the original cocktail including history, technique, and inspirations for how to evolve and innovate this classic cocktail for many years to come.
This educational talk featured insights from acclaimed, award-winning bartender Lauren Paylor O'Brien and Wild Turkey brand ambassador Benny Hurwitz, and was moderated by Campari America National Brand Ambassador, Anne Louise Marquis.

Make sure to sign up for our newsletter to get first access to all our future bartender talks and educational events.