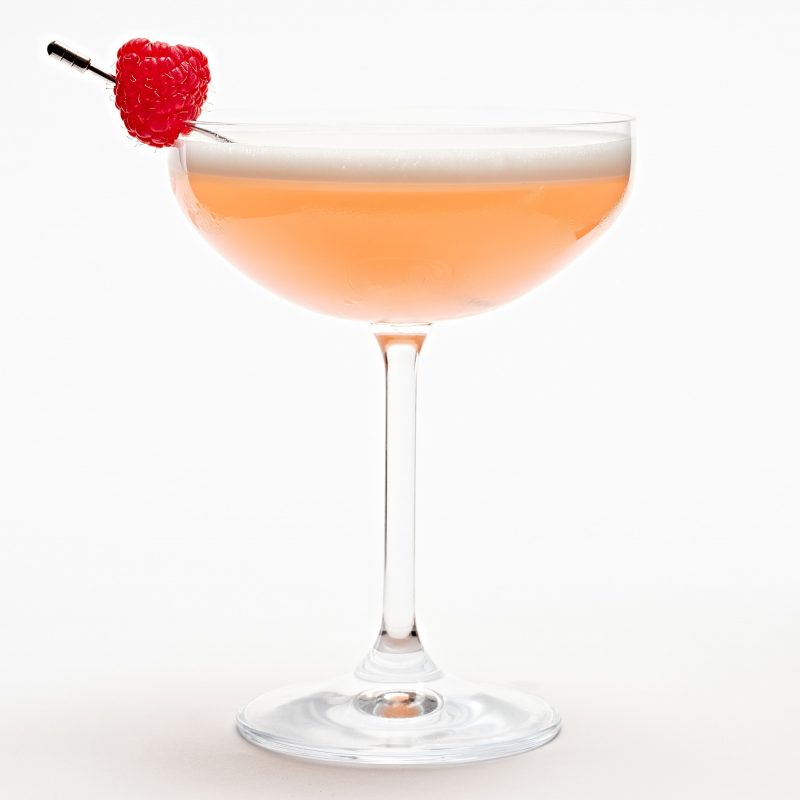 Quiote Club
The Clover Club, originally an 1800s gin cocktail from Philadelphia, was brought to new fame in late-aughts Brooklyn by legendary bartender Julie Reiner. This tasty blanco tequila riff takes the template South to the highlands of Jalisco.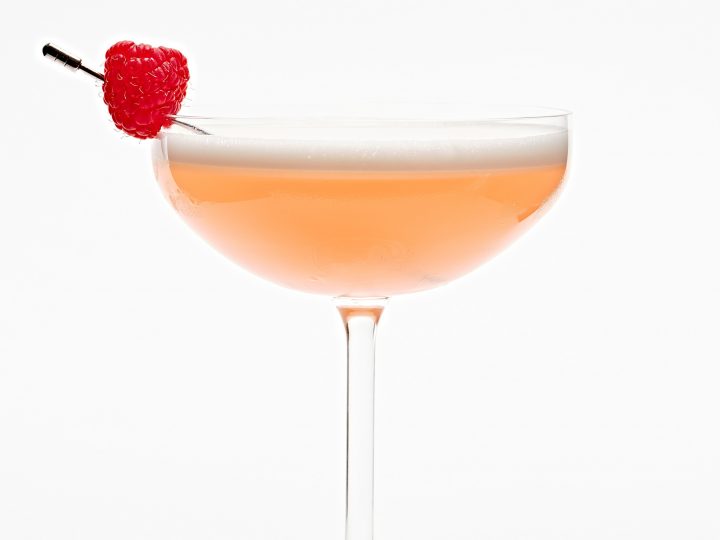 Ingredients
1.5 oz Espolon Tequila Blanco
.5 oz Fino Sherry
.75 oz Lime Juice
1 oz Raspberry Syrup*
1 Egg White (or .5 oz Aquafaba)
1 Absinthe Dash
1 Fresh Raspberry (For Garnish)
Add all ingredients to mixing tin. Add ice and shake thoroughly until chilled. Strain into a coupe glass and garnish with fresh raspberry.
*Raspberry Syrup:
200 grams ripe raspberries
500 grams 1:1 Simple Syrup
Instructions: Preheat Sous Vide device in water to 135F. Add ingredients to sealable plastic bag. Lower the bag slowly into the hot water, sealing once the closure is near the top of the water. Cook for 2 hours. Strain.