Flavor & Taste Explained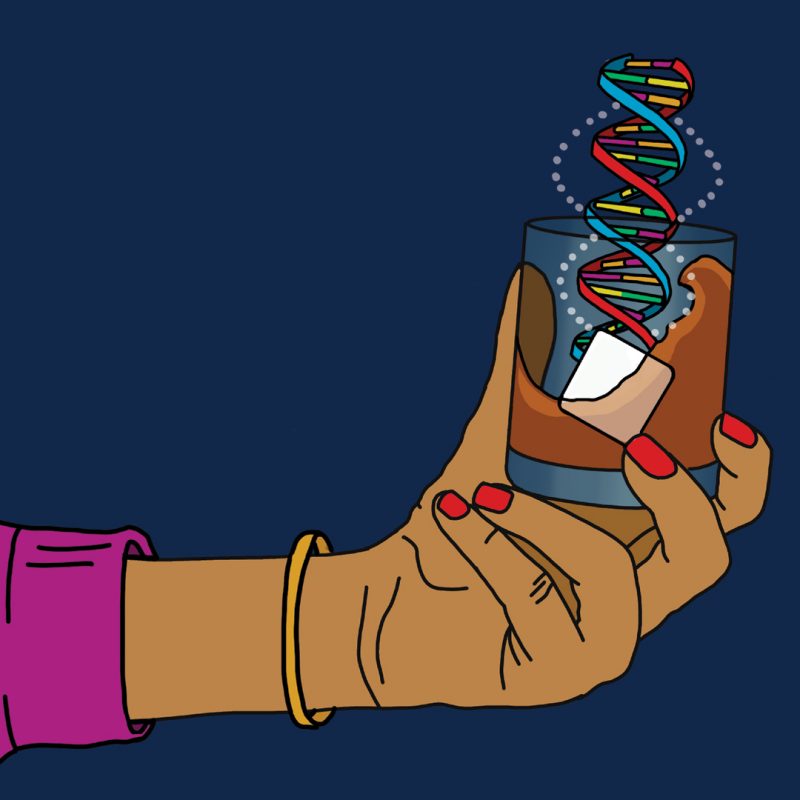 Is great taste in our genes? Are women really more likely to be supertasters? How does flavor even work?
We teamed up with Campari Academy Book Club to bring you this can't-miss education session, breaking down the fundamentals with an all-women, all-badass team of flavor experts (we're talking actual flavor scientists here!).
We cover how flavor receptors work, what role genes play in your perception ability, and share some expert hacks for training your palate.
This special educational session was hosted by Wild Turkey Portfolio Ambassador JoAnn Street, and feature insights from Merielyn Clemente (Senior Flavorist at Givaudan) and Cammie King (Sales/Key Account Manager at Givaudan).
---
This conversation took place on March 20, 2023. Sign up for our newsletter to get first access to all our talks and educational events.