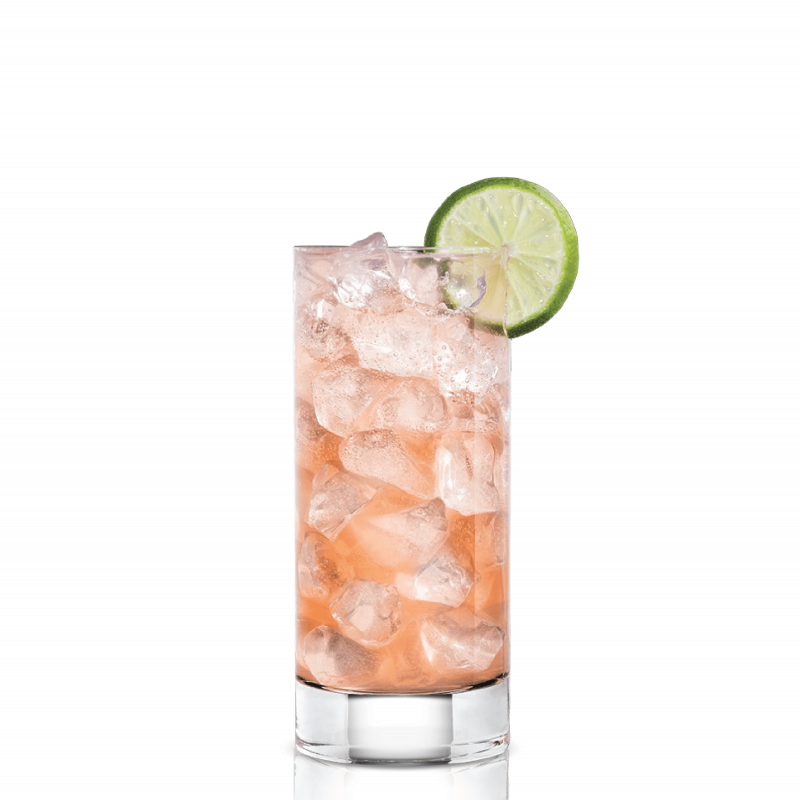 Spicy Espoloma
The opportunity to meet the unrivaled flavors of Mexico. Ancho Reyes brings the crips warmth of poblano chiles to a Paloma made with Espolòn Blanco.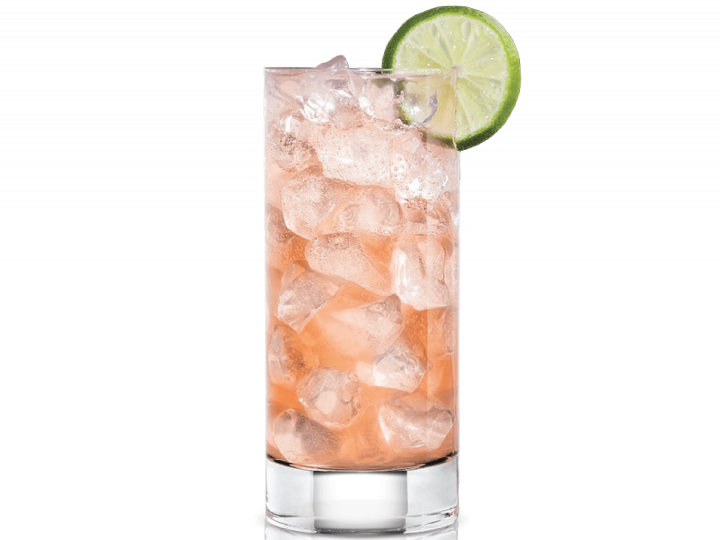 Ingredients
1 oz Espolòn Tequila Blanco
1 oz Ancho Reyes Original
0.5 oz fresh Lime Juice
3 oz Grapefruit soda
Pinch of sea salt
Add all ingredients in a highball glass filled with ice, top with grapefruit soda.

Garnish with Grapefruit wheel.