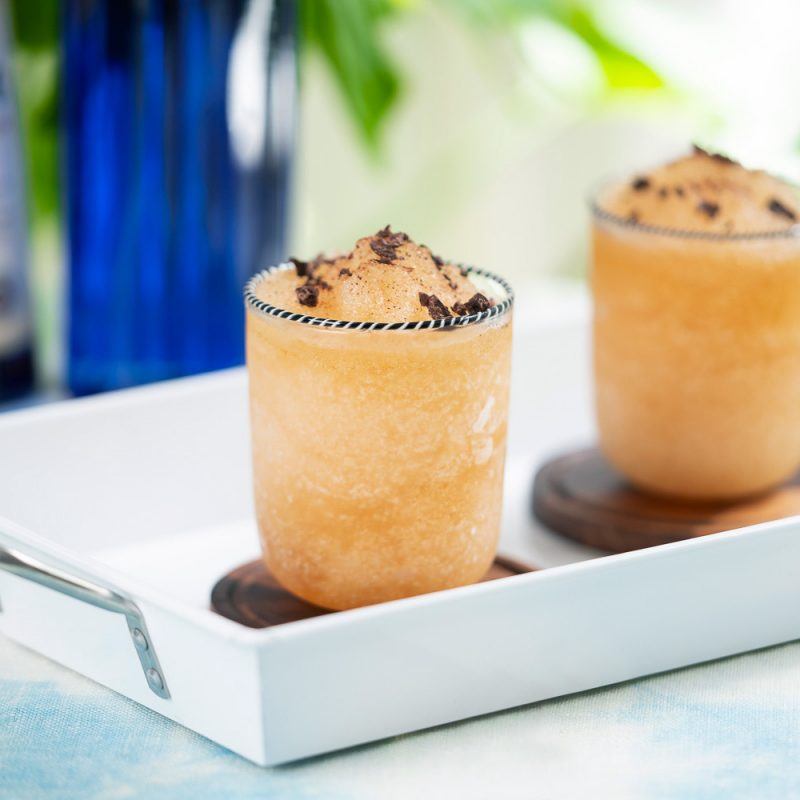 Frozen Espresso Martini
A playful twist on the classic pick me up cocktail, this frosty delight is perfect for the warmer season and any outdoor occasion.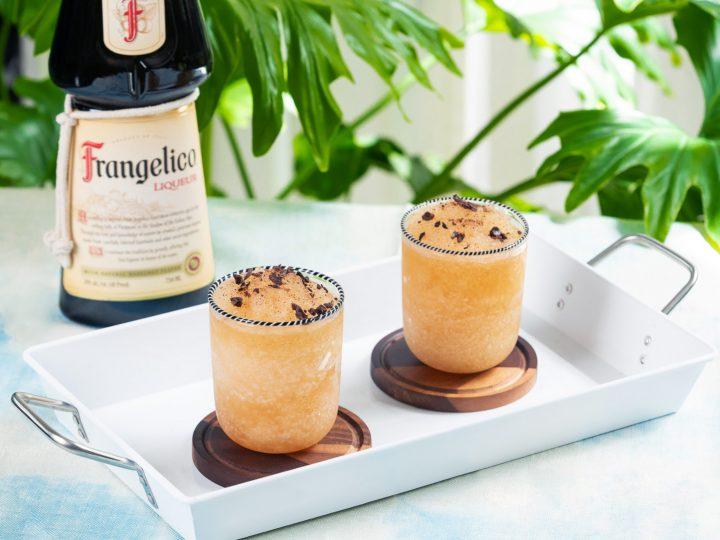 Ingredients
1.5 oz SKYY Vodka
0.75 oz Frangelico
0.75 oz Simple Syrup
3 oz Cold Brew
Coffee Ground Swirl
Combine all ingredients in batch size to match volume for machine in use.

Serve in a double rocks glass, garnish with coffee ground swirl.