Trends Past and Future: The Good, the Bad, the Bitter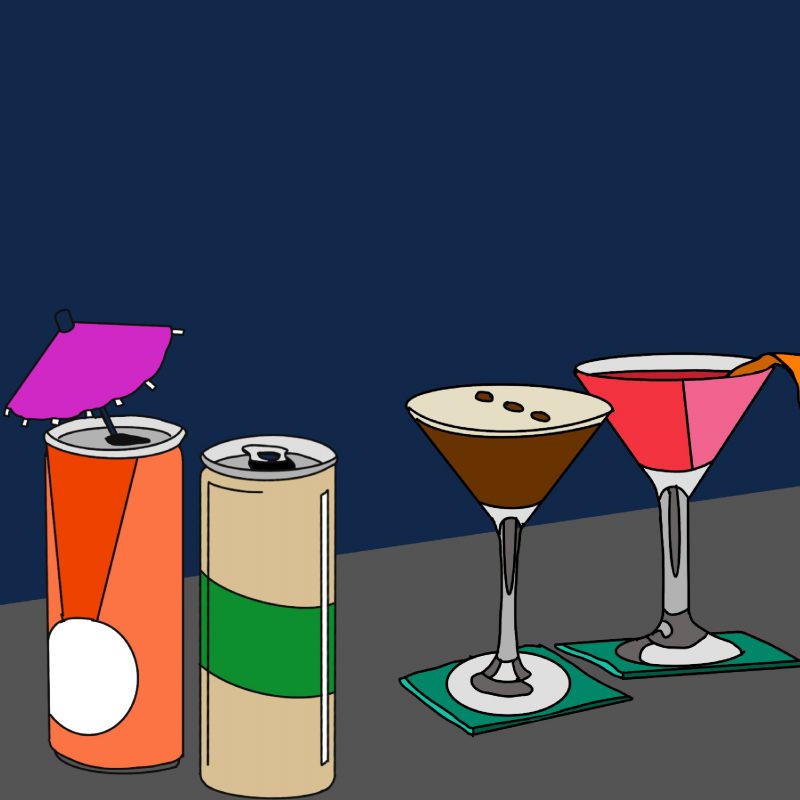 In this talk, we looked back at the top trends of 2022 and forward to what we think everyone will be drinking in 2023. What will stick around? What was a flash in the pan? What makes a trend move from a moment to a mainstay?
This conversation with Brandy Rand, Chief Strategy Officer at IWSR, took place on January 23rd at 12pm PT/3pm ET.
---
Make sure to sign up for our newsletter to get first access to all our future bartender talks and educational events.