The Art of Coaching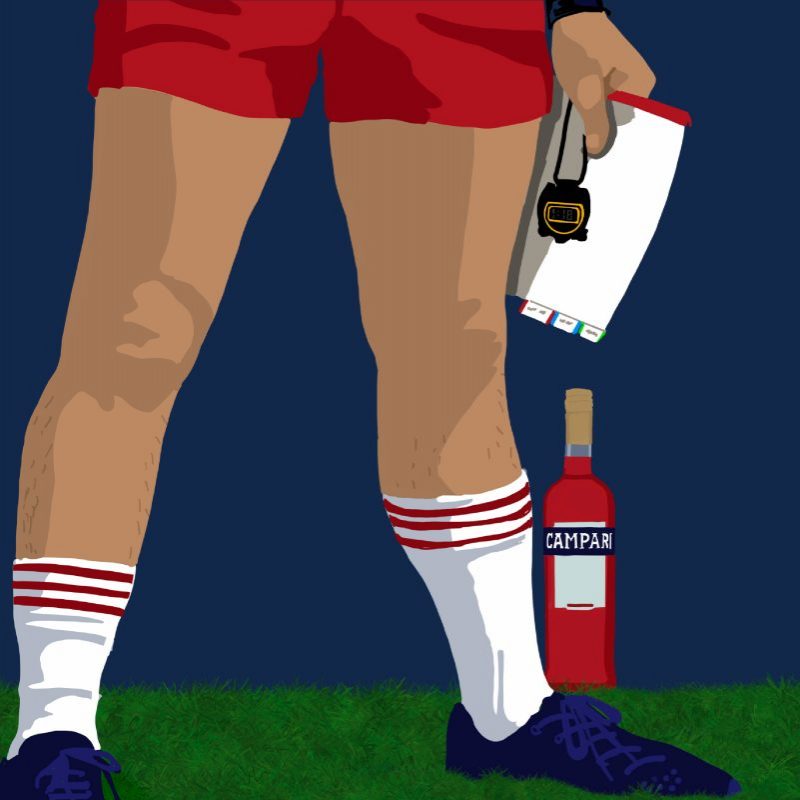 Ok, the menu is dialed, the lights are low, the playlists are fire, and the mise is en place…is your staff ready?
How do you create an environment for success for your business and your team? How do you empower people, behind and outside the bar?
Our panel of experts will talk tips on finding mentors, coaching as a tool for equity and diversity, staff training techniques from a top NYC bar program, and what it takes to keep an international hotel group humming.
This special educational session will be hosted by The Academy's own Eddie Hansel, and feature Touré Folkes, Shel Buhler, and Jessica Manchenton.
---
This conversation took place on April 17, 2023. Sign up for our newsletter to get first access to all upcoming events!