Tales of the Cocktail – Day 2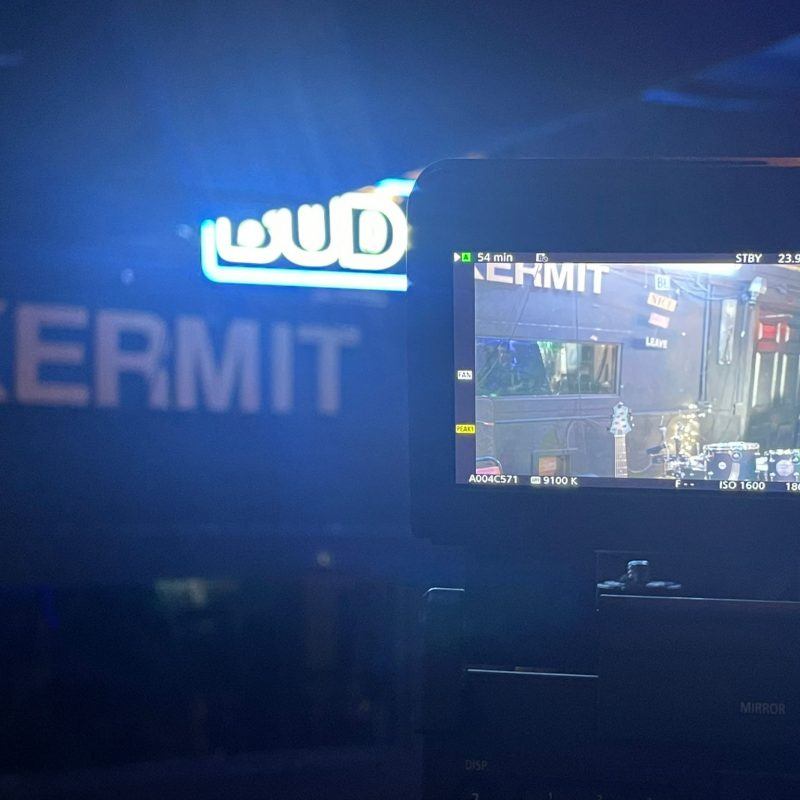 Whatever you were looking for, day two of Tales of the Cocktail for sure had it. Salt to be used in drinks, the hidden secret weapon (or dangerous ally?) for perfectly balanced recipes? Or maybe the very often dreaded switch from craft bartending to corporate work, be that joining a five stars hotel or representing a brand, and all the behavioural and knowledge adjustments you would need? Tales of the Cocktail day two seminars covered it all, testing participants' engines that would find their fuel in the Big Easy's energy all throughout the day.
New Orleans is the world renowned capital of jazz music, so what's better than a visit to one of the many underground clubs, to soak into local culture? Kermit Ruffins' Mother in Law Lounge is the address to look for, if you're searching for music, food and drinks – the authentic and unique tri-fecta that truly embodies this city's sizzling vibe, immortalized in the legendary 2008 Faoubourg Tremè documentary.
Mexican vibes flooded the city right from lunch time, on until late night; Campari Group's portfolio showcased its agave best at Rue Bourbon, on the iconic Bourbon Street, during the Sabores de Mexico event. Whether you fancied Espolón Tequila, Montelobos Mezcal or Ancho Reyes liqueur, New Orleans' most famous avenue was the place to be, before heading for some unforgettable and diverse experiences.
Ago Perrone and Giorgio Bargiani, from world's number one Connaught Bar in London, were stirring their legendary Martinis at Gallier Hall, to celebrate Grey Goose's twentyfifth anniversary. Meanwhile at Vals, in Central Business District, a group of world class agave bars paid tribute to Mexican roots. Candelaria from Paris, Licoreria Limantour from Mexico City, Leyenda from Brooklyn and Side Hustle from London starred at the square bar bench, pouring delicious Del Maguey recipes under the moonlight. Tales of the Cocktail is entering halftime, stay tuned to follow all the action.
Carlo Carnevale