What Goes into Designing: Logo with Clementine Mitchell
Our "What Goes Into Designing" series will introduce you to the designers and creatives behind the tools to success for any hospitality business. Through their own words they will share their expertise and give you an insight into what their work is all about. Learn first-hand from our experts as they give you their best insider tips and break down what it is they really do.
In this episode designer and educator Clementine Mitchell breaks down what it takes to create both a meaningful and impactful Logo. Using a wide range of techniques, ranging from watercolour and illustrations to design tools like Adobe Illustrator and InDesign – her designs are both technical and unique.
With more than 20 years of experience, her work is often rooted in personal relationships with her clients – a useful tool to translate their needs and wants into tangible assets. Passionate about education, she has previously taught at Central Saint Martins (University of the Arts London) and is currently teaching design at Ravensbourn University London.
A selection of past and current projects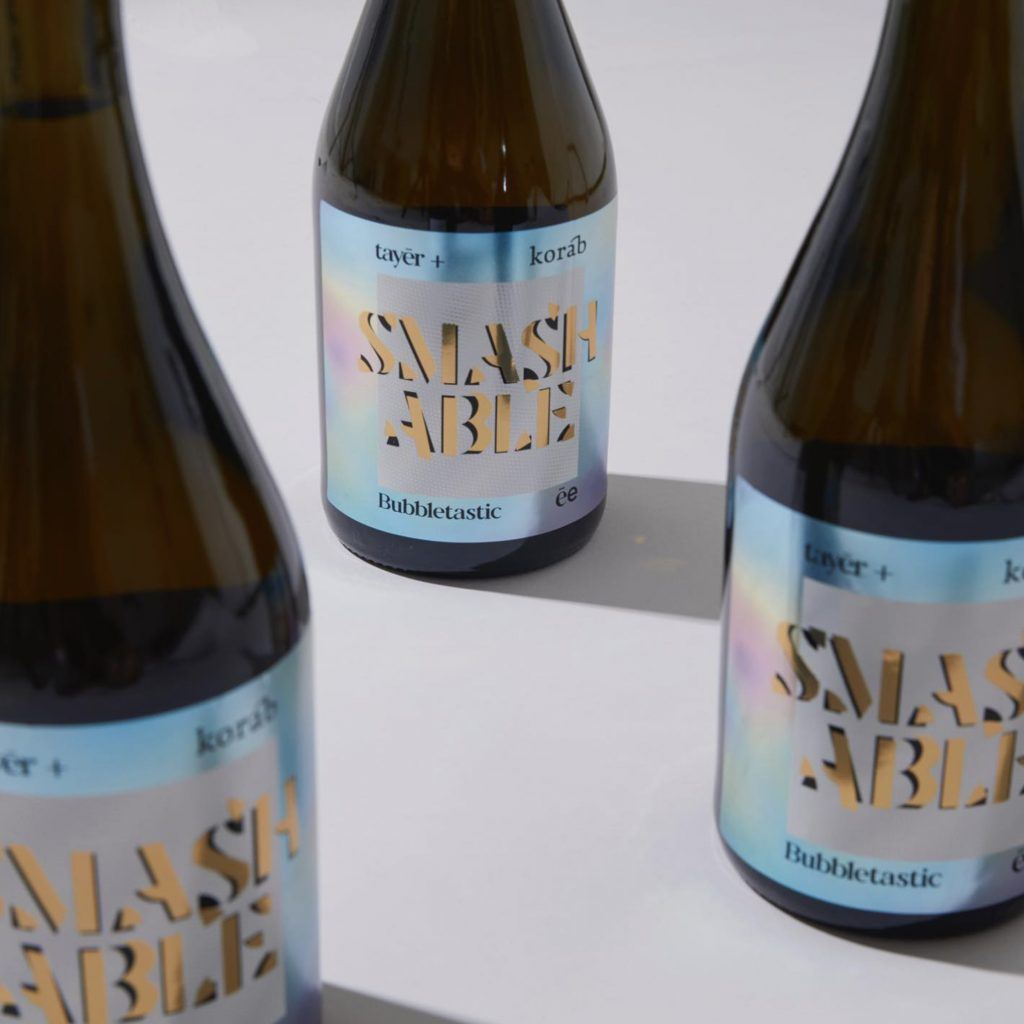 Want to know more about what goes into designing, watch our Interior Design episode or watch our Perspectives series and check out these related articles