What Goes Into Designing: Bar Tools with Wes & Elena Pickering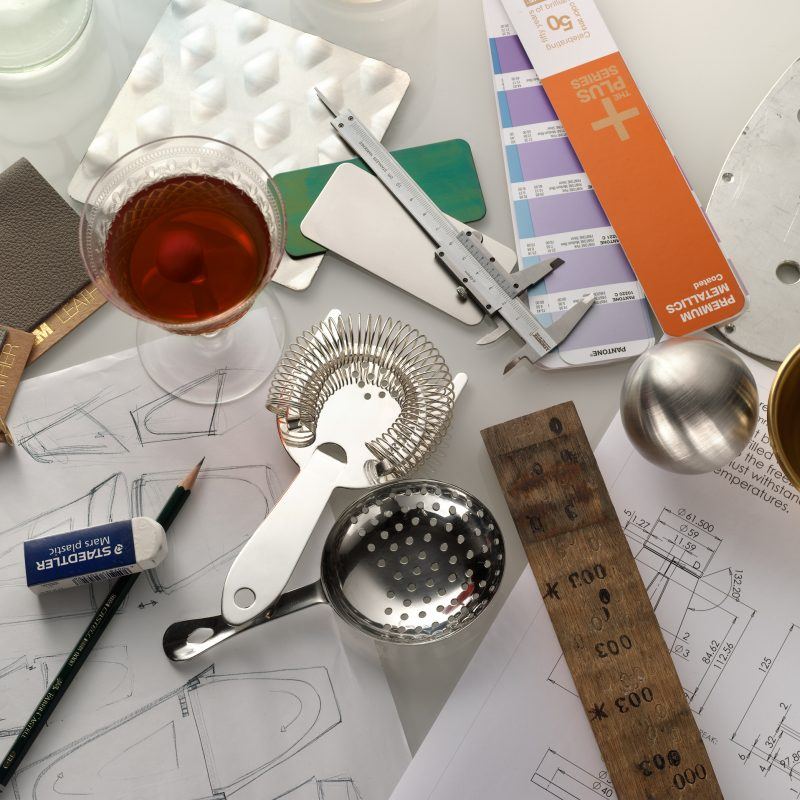 Our "What Goes Into Designing" series will introduce you to the designers and creatives behind the tools to success for any hospitality business. Through their own words they will share their expertise and give you an insight into what their work is all about. Learn first-hand from our experts as they give you their best insider tips and break down what it is they really do.
In this episode we talk to Wes and Elena Pickering, the founders of leading London design and production agency Inkorporate. Since its inception in 2006 the agency has focused on high-quality, functional and design-led products – now used by award winning bars and brands across the world.
Wes and Elena take us through the process of designing Bar Tools, from initial idea, tooling and prototyping, all the way until finished product.
Past projects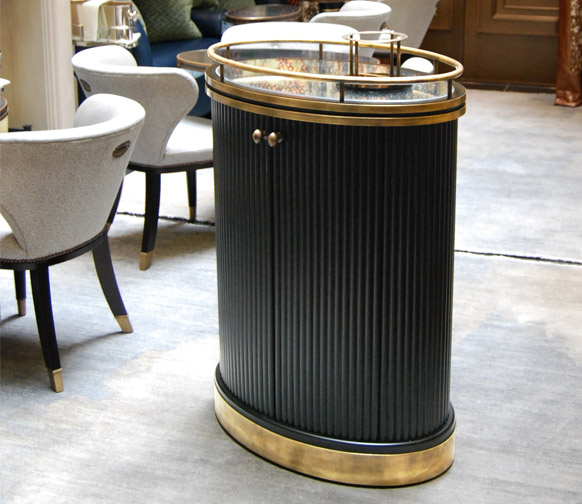 Want to know more about what goes into designing, watch our Interior Design, Brand Identity and Logo episodes or watch our Perspectives series and check out these related articles.