What Goes Into Designing – Brand Identity with Kristen Millar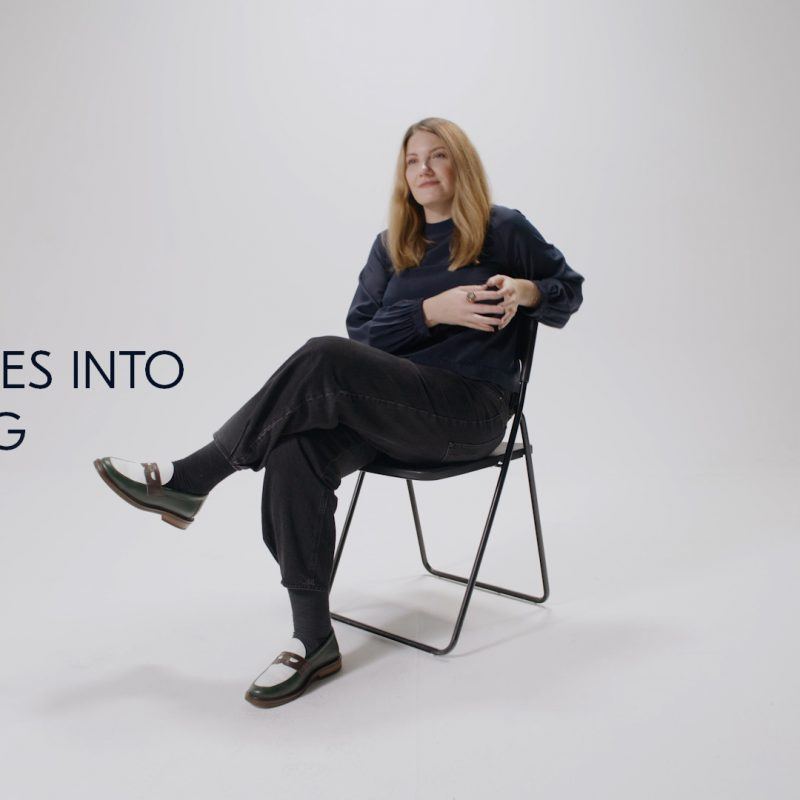 Our "What Goes Into Designing" series will introduce you to the designers and creatives behind the tools to success for any hospitality business. Through their own words they will share their expertise and give you an insight into what their work is all about. Learn first-hand from our experts as they give you their best insider tips and break down what it is they really do.
In this episode we speak to Kristen Millar, Global Brand Director for NoMad Hotels, as she shares the secrets to creating a strong Brand Identity. Known for their all-encompassing take on hospitality and their meticulous attention to detail, the New York born brand not only changed the game of hospitality – but also brought a whole neighbourhood in the city to life. Since then, Kristen and NoMad has opened several more venues, the latest being NoMad London – never compromising on the core values of its origins.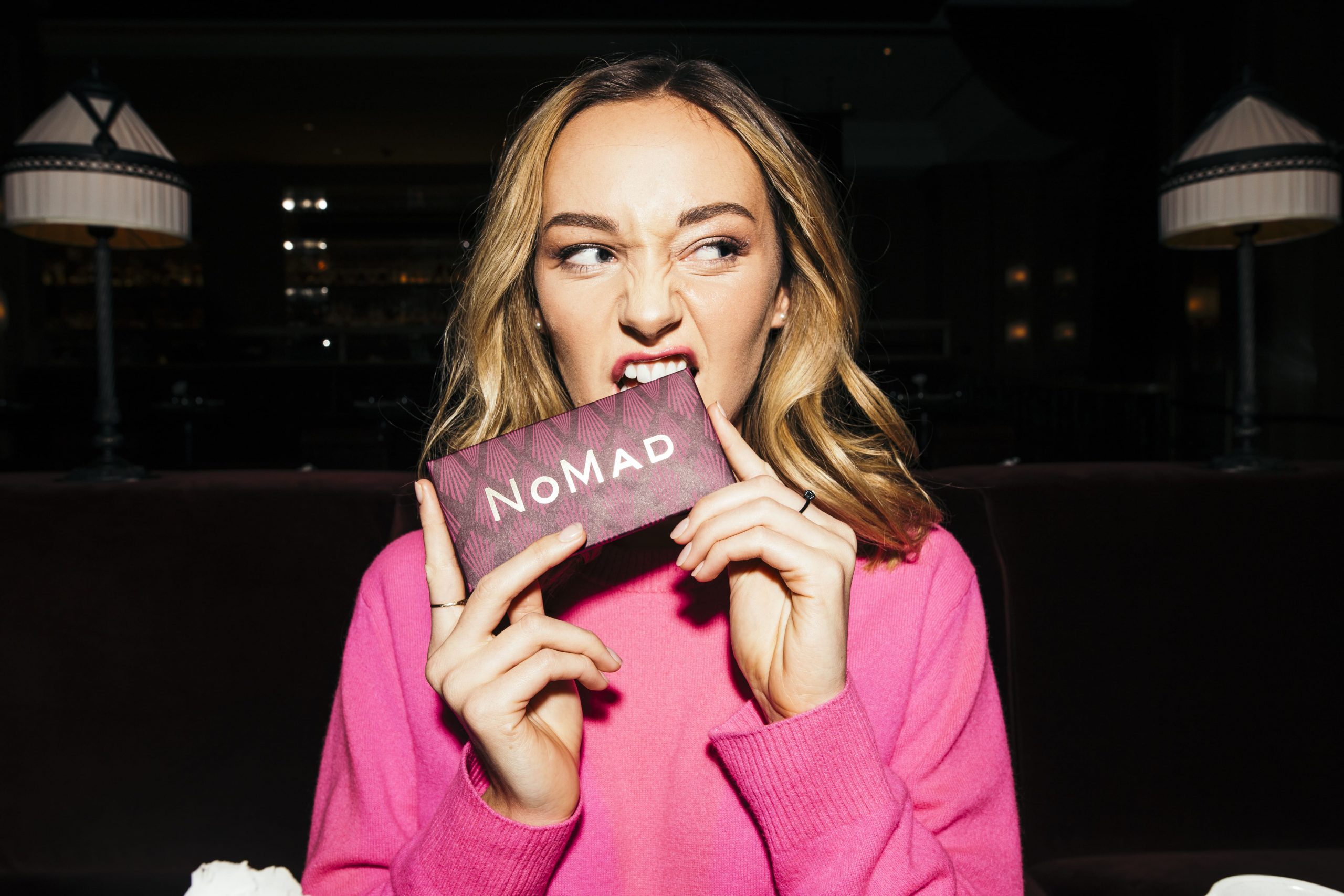 Want to know more about "What Goes Into Designing", watch our Interior Design episode or watch our Perspectives series and check out these related articles