A guide to 1757 Vermouth di Torino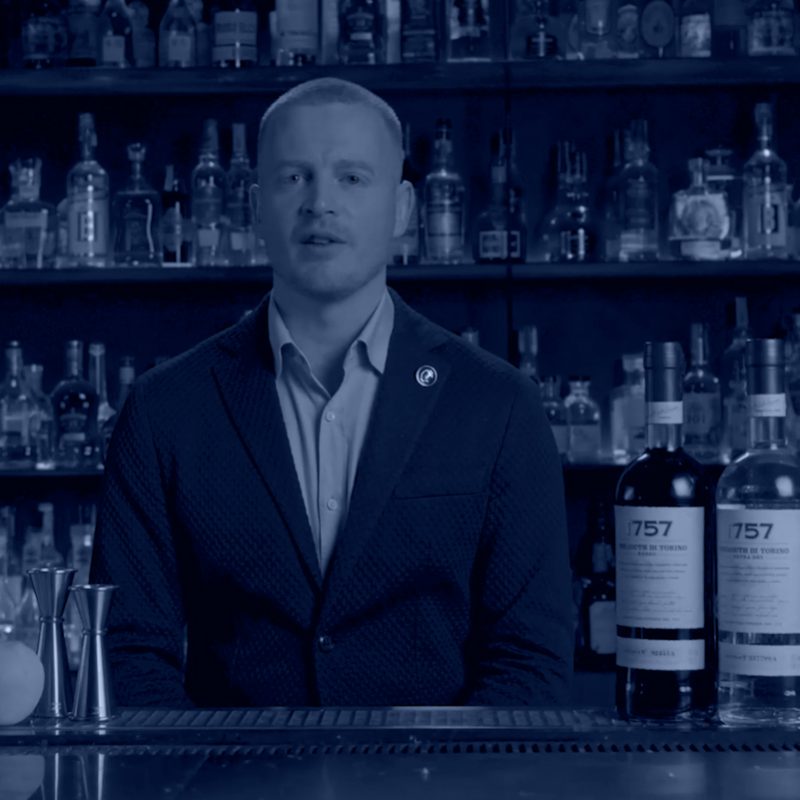 1757 Vermouth di Torino – History and Product
The new 1757 Vermouth di Torino range is a modern interpretation of the original Cinzano Vermouth – created in homage to the old masters: Cinzano founding fathers Giovanni Giacomo and Carlo Stefano Cinzano. Handcrafted in small-batch production, each bottle is numbered as part of a quality assurance process that highlights the superior level of care and attention to detail the production. The process of its creation is not too different from what we can imagine taking place two centuries ago in the Cinzano Brothers' own Bottega. However, modern-day insights and research – along with the patience of blending and dosing many combinations of botanicals – and a reliance on a keen nose and palette – have allowed Master Blender, Bruno Malavasi, to create the new liquid. 1757 Vermouth di Torino Rosso has a complex flavour of spiced wood and root notes – which open to smooth vanilla and dried fruit – along with a floral wormwood signature taste. Perfect for a Negroni. 1757 Vermouth di Torino Extra Dry has a delicate Mediterranean herb & citrus peel nose complemented by floral notes and rounded by a lightly spiced finish. Ideal in a Martini Cocktail. So try 1757 Vermouth di Torino– and a touch of history– behind your bar.
1757 Vermouth di Torino – Perfect serve
Martinis typically don't give the gin and vermouth equal footing. For that, you must look to the 50/50 Martini. This variation calls for equal portions of gin and dry vermouth, yielding a drink that is lower in alcohol and far less dry than most Martini recipes. Add 50ml gin – 50ml of Vermouth di Torino Extra dry – and dash of orange bitters to a mixing glass. Fill with ice and stir until well-chilled. Strain into a chilled cocktail glass. and Garnish with a lemon twist. Salute!