What Goes Into Designing – Interior Design with Alexandria Dauley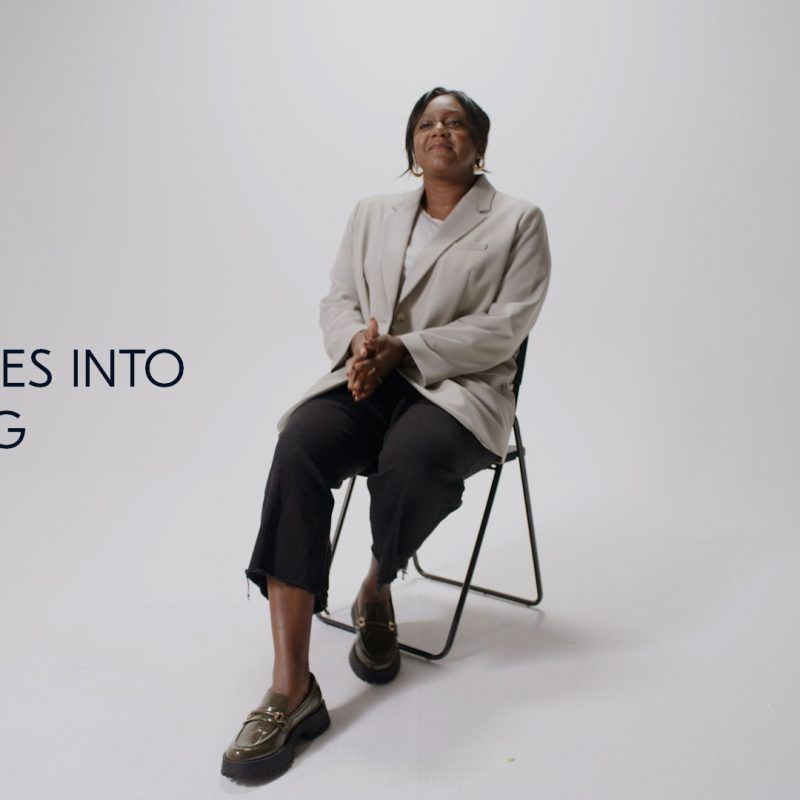 Our "What Goes Into Designing" series will introduce you to the designers and creatives behind the tools to success for any hospitality business. Through their own words they will share their expertise and give you an insight into what their work is all about. Learn first-hand from our experts as they give you their best insider tips and break down what it is they really do.
In this episode the award winning residential and commercial interior designer Alexandria Dauley, talks us through all the aspects of Interior Design – ranging from construction requirements and lighting choices to picking colour schemes and determining space requirements for fitting and furniture. Owner of her own practice, Dauley Design, a multidisciplinary design and build practice based in London, Alexandria creates considered interiors designed to stand the test of time, coupled with an appreciation for traditional architecture and detail driven service. In 2022 she joined the cast of "The Great Home Transformation" on Channel 4, transforming family homes across the UK for the better through smart accessible design. Passionate about increasing opportunities and access to creative industries for under-represented ethic minority groups, Alexandria is also tackling the issues of diversity as co-founder of charitable organisation United in Design.
Past projects include Soho Studio Brixton part of the Soho House Group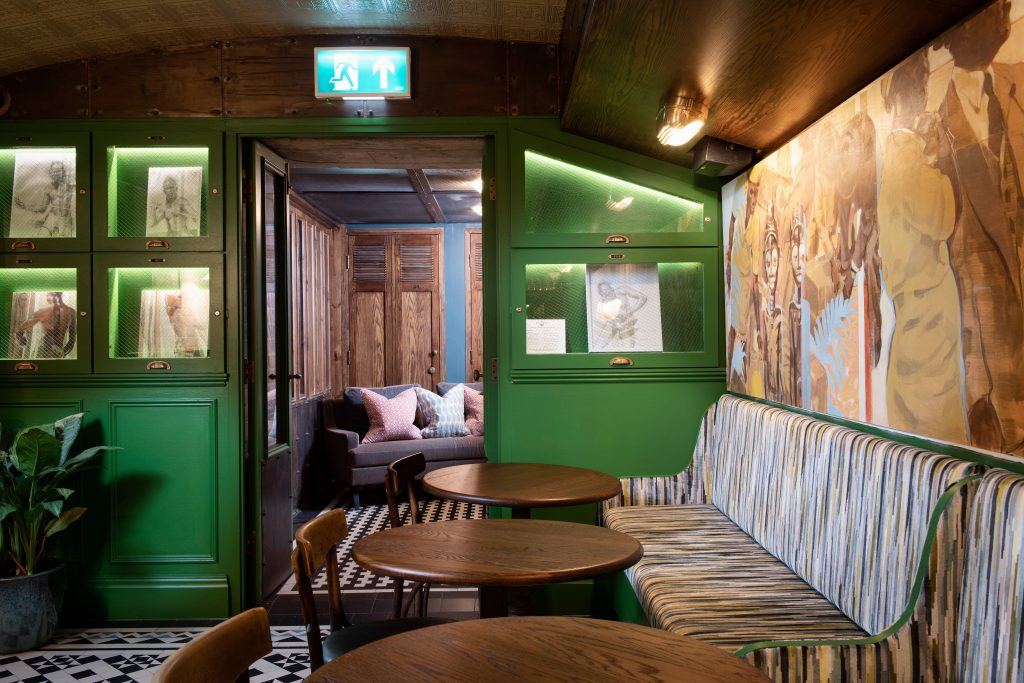 and recording studio Matrix Studio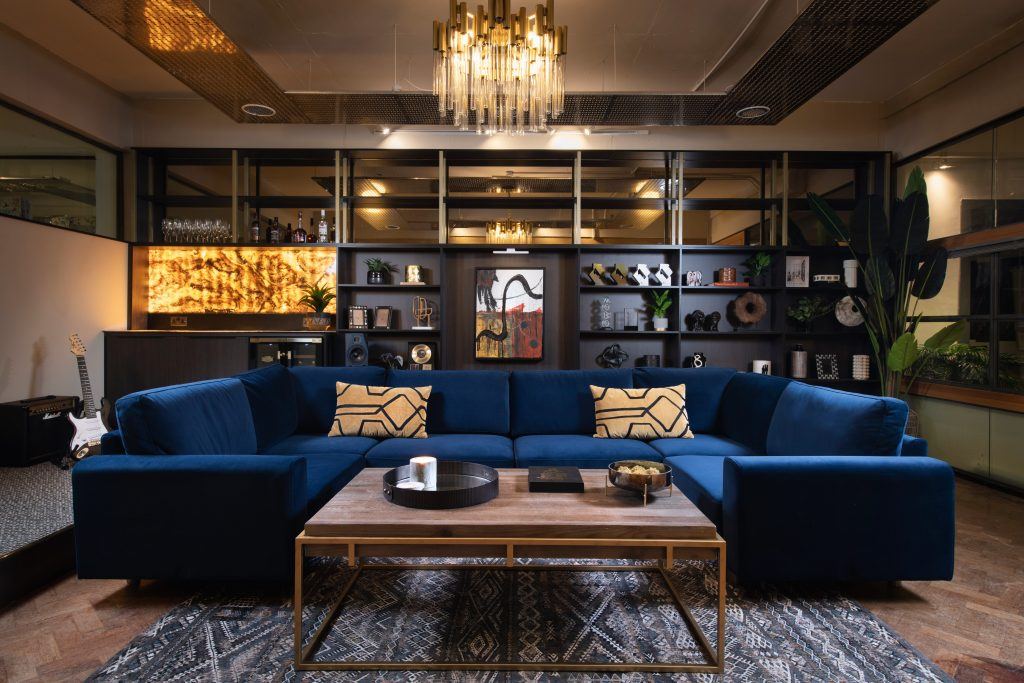 Want to know more about Design & Technology, watch our Perspectives series and check out these related articles: