Trois Rivières – A unique portfolio of rum spirits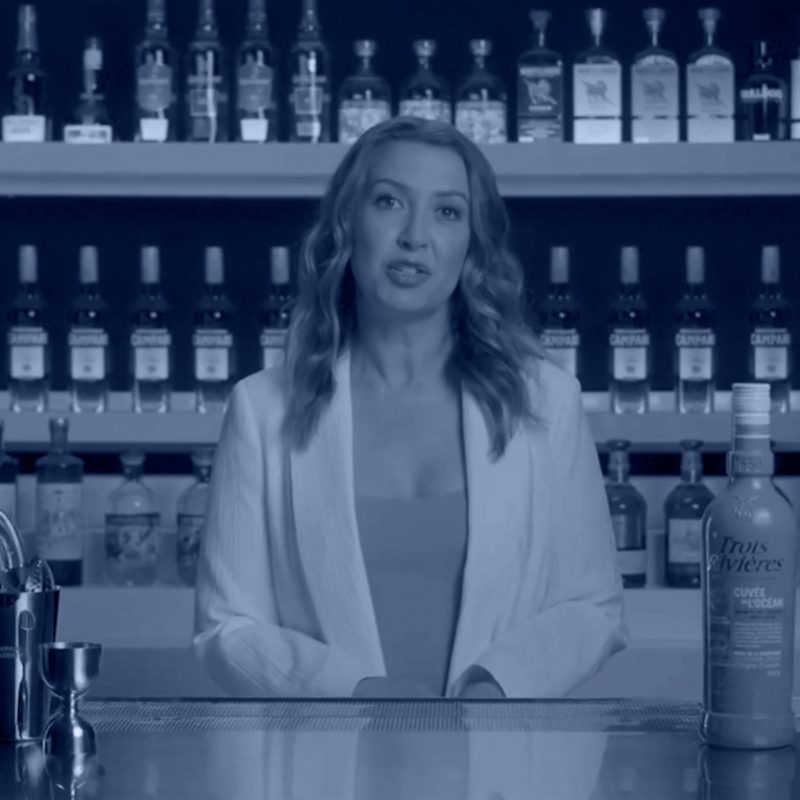 History
Born over 3 centuries ago, the Trois Rivières Plantation has become an integral part of Martinique's historical heritage. Founded in 1660, the plantation is bordered by the Caribbean Sea and Atlantic Ocean – where the sun beats strong and the sugarcane stalks grow in clay soils that are rich in magnesium. From this truly unique terroir, Trois Rivières creates its crafted A.O.C rhum. In 1996, Trois Rivières obtained the "AOC" label – which means every single step of the production is highly regulated. The AOC board even samples the liquid at every single stage of production, to guarantee its quality. Trois Rivières is also unique thanks to its skilled cellar blender, Daniel Baudin – awarded 'Best rum master distiller' in 2019. As one of the most awarded agricole rhum brand in the world – with a collection of 250 awards in the last 5 years – Trois Rivières is a truly unique portfolio of spirits in the world rum.
Production
There are 2 methods of producing rum: The first and most common is molasses rum – produced by fermenting and distilling molasses, a byproduct of the sugar industry. The rums from Trois Rivières however, are mainly Agricole rhum – or pure cane rum – produced by fermenting and distilling pure & fresh sugarcane juice. Trois Rivières Cuvée de l'Océan has been developed solely from the juice of sugarcane raised on the waterfront of the sunny plot of Anse Trabaud – located in the extreme south of Martinique. This unique terroir – together with fermentation techniques specially designed by Trois Rivières' Master Blender – gives the spirit its particular taste and aromatic style: It's colour is crystal-clear. It has enticing notes of sugarcane flowers – with notes of bread and yeast coming forth after airing. Its taste is robust, rich, dense and amazingly mineral. Briny ocean flavours perfectly mingle with green notes of sugarcane. Trois Rivières Cuvée de l'Océan has a finish that is long, unique – and sure to stay with you long after you drink.
Hero Cocktail
The Daiquiri is a global favorite – and perfect cocktail to taste the complexity of white rum. Fill a shaker with plenty of ice – and add:
6cl of Trois Rivières Cuvee de L'Ocean
2cl Fresh Lime Juice
1.5cl of cane sugar syrup.
Shake hard – and then strain into a coupe glass – – and garnish with a lime coin Salute!