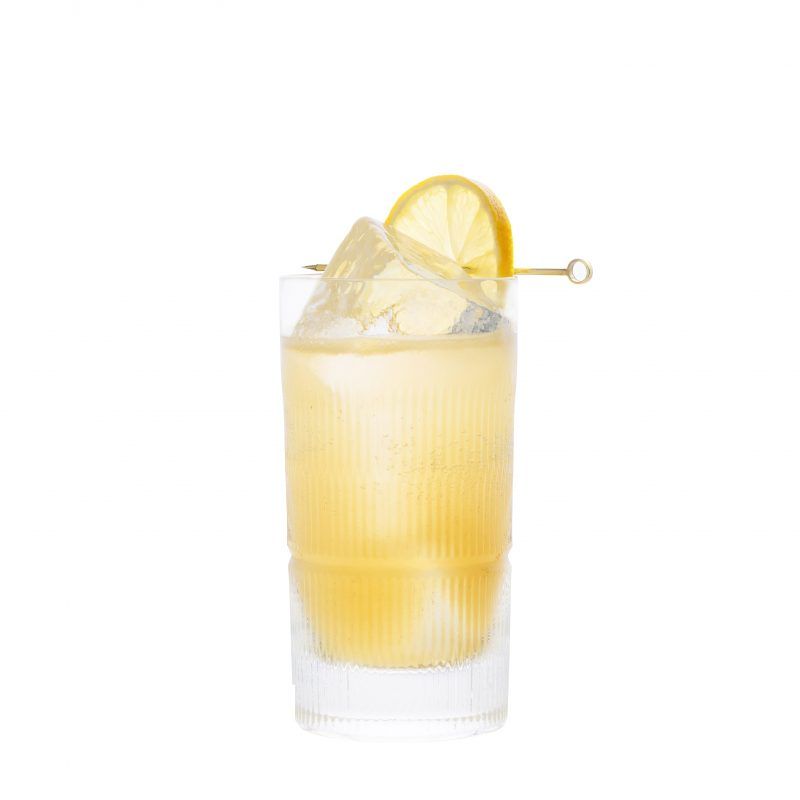 Grand Collins
Grand Marnier adds a playful, yet refined twist to the traditional Tom Collins by replacing its gin base with our blend of cognac and orange liqueur, creating an intriguing, layered flavor profile to match its lively effervescence.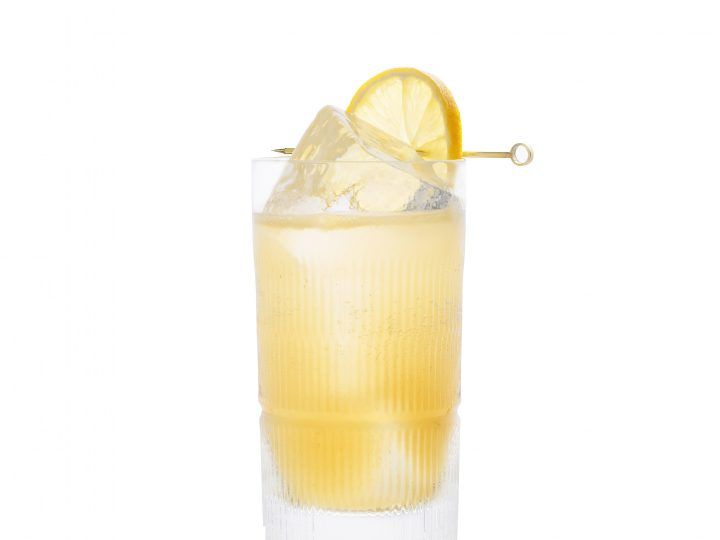 Ingredients
1.5 oz Grand Marnier Cordon Rouge
0.75 oz Fresh Lemon
1 Barspoon Simple Syrup
3 oz Soda Water
Lemon Wheel
Build drink in a cocktail shaker.

Add ice and shake.

Strain over ice into a Collins glass and top with soda water.

Garnish with a lemon wheel.