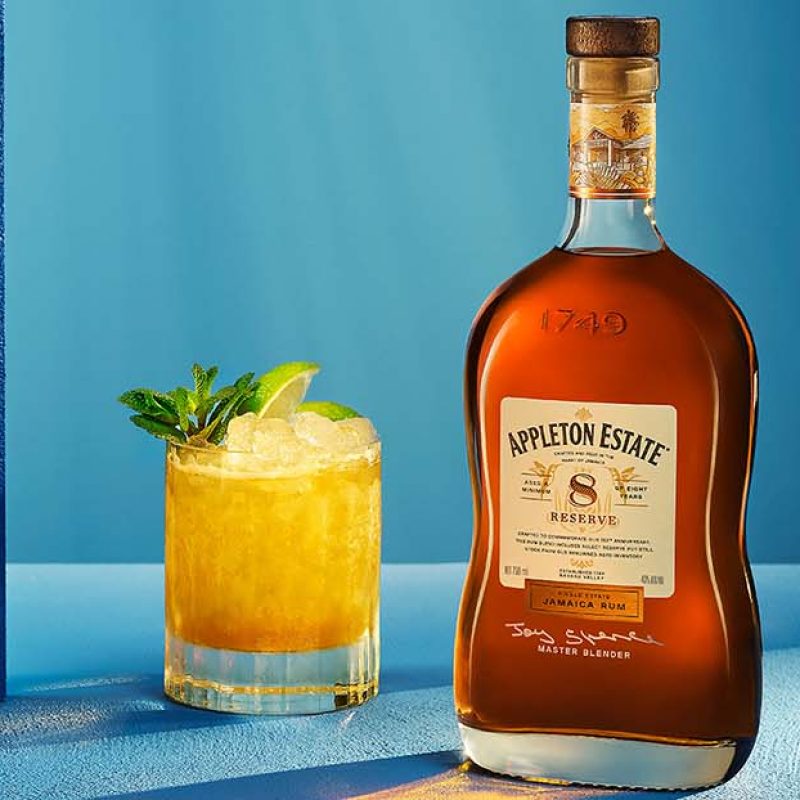 Past Event
Mai Tai Project Part 3: Rum Through Many Lenses
Date

22 Feb, 2022

Location

US Academy

Event Type

On Demand Class

Open for

Everyone
Join Now
Scroll down for more
Mai Tai Project Part 3: Rum Through Many Lenses
Part 3: Rum Through Many Lenses
Spirit, currency, resistance, community, celebration, resilience, and revolution – rum represents many things to many people around the world. In our third installment of the Mai Tai project, we look at the many identities of rum across Caribbean history and geography with support from The Museum of Contemporary African Diasporan Arts (MoCADA).  Before you pour your next dram or shake your next cocktail, come learn more about the people, places, and history that have shaped the story and identity of rum.
Featuring: Lisa Betty is a PhD Candidate in History at Fordham University. She teaches on themes of land, labor, migration, and diaspora in the Americas, the Caribbean and Africa.
Michael Cooper is an independent scholar and researcher who interrogates post-colonial legacies through the lens of his academic and professional background in economics, finance and international trade.
Hosted by: Anne Louise Marquis, Portfolio Brand Ambassador, Campari America