Author Chat with Mallory O'Meara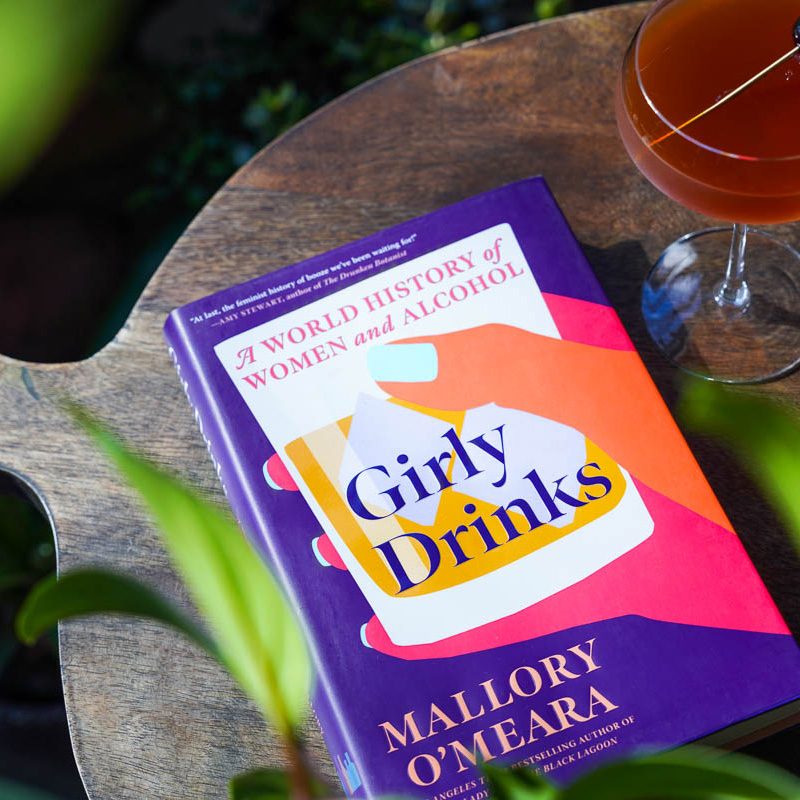 Campari Academy Book Club was pleased to host this chat with Mallory O'Meara, author of Girly Drinks, in conversation with Misty Kalkofen, on behalf of Another Round Another Rally.
The hour-long chat delved into Mallory's latest book, the equal parts insightful and entertaining Girly Drinks: A World History of Women and Alcohol. It tells the history of women making, serving and drinking alcohol all over the world. Girly Drinks has been widely acclaimed, winning both a 2022 James Beard Award as well as receiving a 2022 Spirited Award nomination.
---
Want to make sure you get first access to all upcoming events and educational sessions? Sign up for our newsletter.