Spilling the TEA!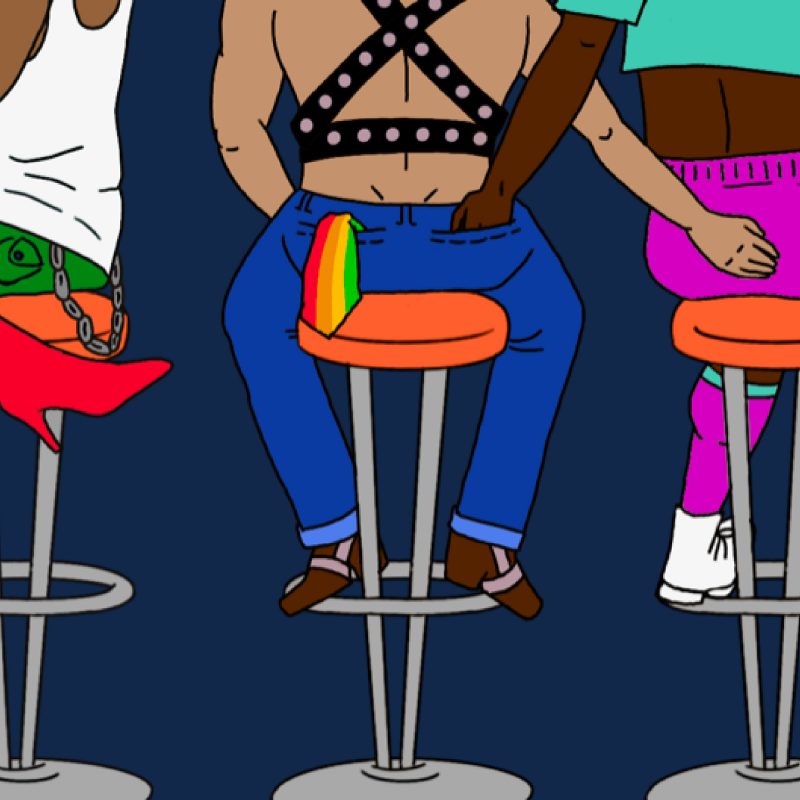 From Donna to Madonna, Sylvester to Ru, the GAY Bar has been a stronghold providing support, stability and activity to the LGBTQIA community throughout decades of American history.  These bars fomented revolutions, fueled fashion, and built trends that have been pouring into patrons for generations.
Galen Johnson (District Manager of Tennessee) hosts Dr. Daniel Hurewitz (Professor of History, Hunter College NYC) and Alex Negranza (Italian Spirits Portfolio Ambassador) for a frank (whoever he is) and potentially SASSY conversation on the who, what, when and how of American gay bars through different periods in American culture.
Topics included: Stonewall's questionable back bar, using "straight" voice in service, what a gay bar means in 2023.
---