Rome Bar Show – Day 1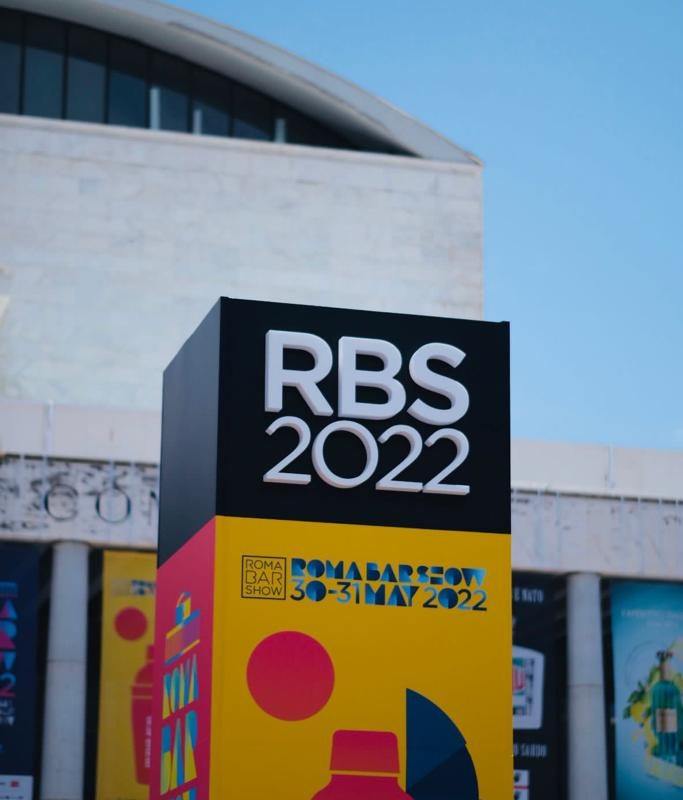 "It is much more than just making drinks". The stage was set, the curtain was lifted: Campari Academy officially premiered the inaugural chapter of the first episode of the "Perspectives" docu-series, capping a bustling day one at the second edition of Roma Bar Show. Joined by bar guru Ryan Chetiyawardana, and The Cocktail Lover editor Sandrae Lawrence, Campari Academy Global Creative Director Monica Berg walked the Auditorium crowd through the purposes, obstacles and essences of the modern cocktail scene, highlighting the weight bars hold in society, the reasons behind it and the direction hospitality is pursuing worldwide.
It is the first dimension of the new universe Campari Academy has created for bartenders, applying a 360 degree approach to education, and giving the industry a unique chance to control it's own narrative. This bartending reality, will be a place where the industry can gather and discuss important topics, such as bar culture, functional design, hospitality and flavour – but also as a first of its kind platform – looking beyond the drinks industry to educate, connect and inspire bartenders of all levels, from all areas of the industry.
Highly anticipated and deservedly ranked as the number one industry event in the country, Roma Bar Show returned for it's second edition in a grand fashion. With more than 10.000 tickets sold, it is establishing itself as a major player – connecting both the Italian and wider global bar community. The "Perspectives" launch, framed in a subsequent rooftop cocktail party hosted by the Tayēr+Elementary team, was the opening day main event, enriching a schedule that ticked every curiosity box: from Chetiyawardana's futuristic "poop" Sazerac, to the improbable italian responsibility in Tiki Culture, described by Ian Burrell and powered by Appletone Estate, with a stroll around the Mexican Village in between, where the Espolón Tequila kiosk kept high volume of music and Palomas.
Campari Academy will be involving bartenders and experts all throughout Tuesday as well: the white-and-blue stand will return as the hub for serious deepening and lighter conversation, as bartenders will be caught sharing their secrets, dreams and tips, answering questions and communicating their passion (look for the cameras!). A can't miss seminar by Giorgio Bargiani and Vermouth 1757 will wrap up the convention with a boom, before proceeding to toast the future in one of the many guest shifts forecasted around the Eternal City. Day one in the books, day two at Roma Bar Show is about to begin.
Carlo Carnevale