8 Cocktails You Should Know For Fall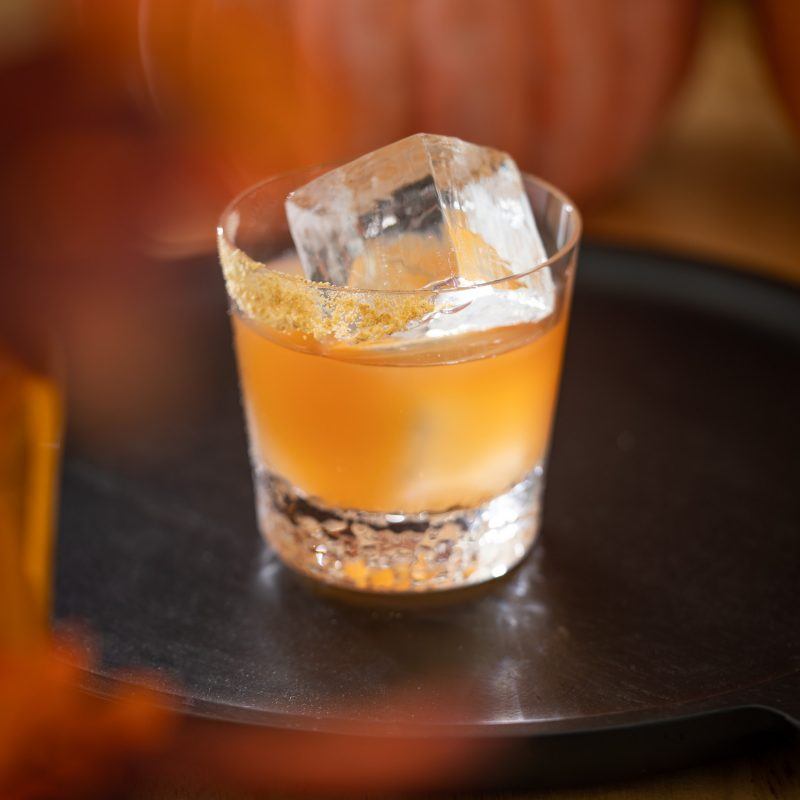 As the weather cools and the days get shorter and the nights longer, your guests begin will begin to seek out the flavors of Fall. Read on for a list of cocktail inspiration featuring hot toddy riffs, smoky whiskey sippers, and even a clarified pumpkin pie milk punch.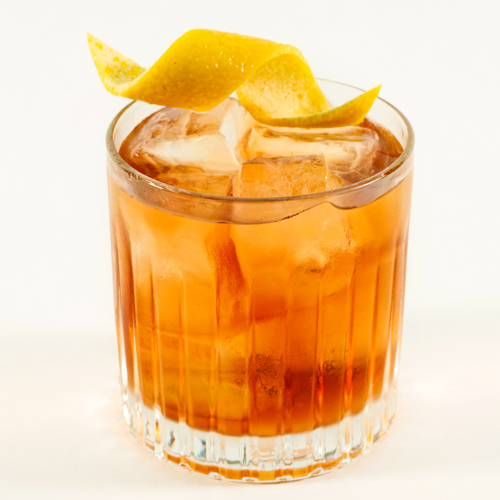 Appleton Estate 8 Year Old Reserve, with its spicy fruit and holiday spice notes, is a perfect base for this coffee and banana spiked Old Fashioned riff.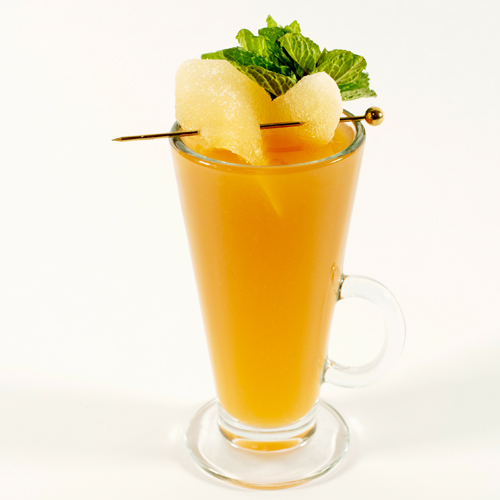 Rainy, blustery days in the forecast? Try this Toddy with Appleton, Averna, and ginger!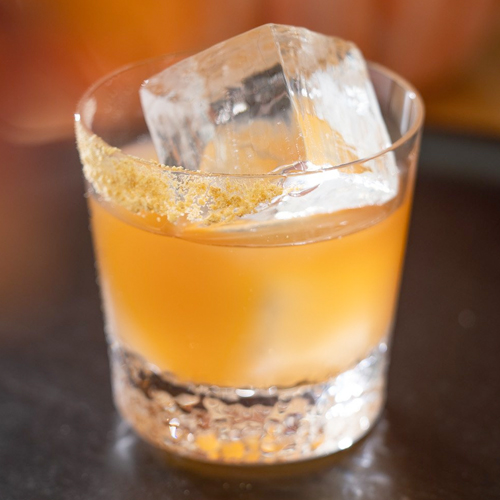 Is there any drink more deeply intertwined with Autumn than the PSL? This recipe turns Fall's most popular drink in to a Bourbon-based clarified milk punch. What's not to love?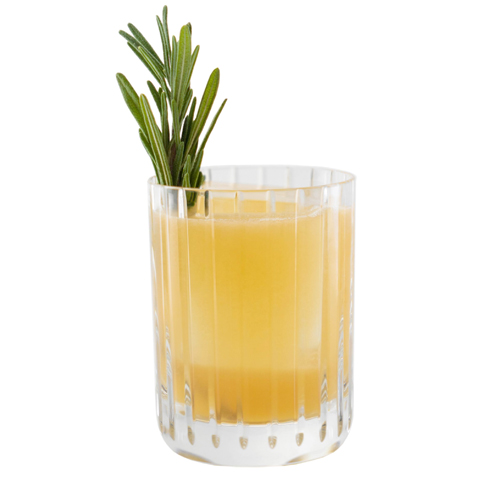 Looking for something shaken, citrusy and bright? Built around a base of Grand Marnier Cuvée Louis-Alexandre, this split-citrus sour is balanced by honey and a dash of orange flower water.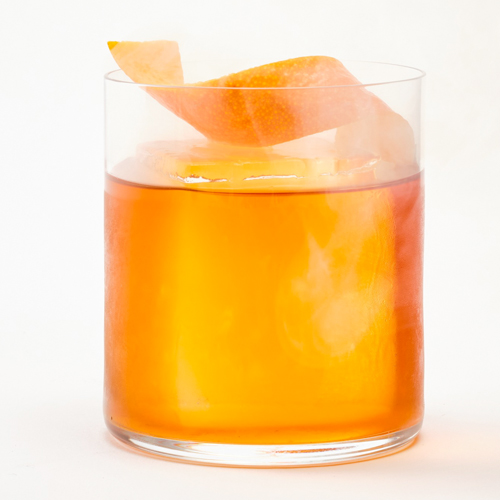 Swapping out maple syrup for simple is a classic fall tweak for good reason. Here, smoked mesquite adds depth and complexity for good measure.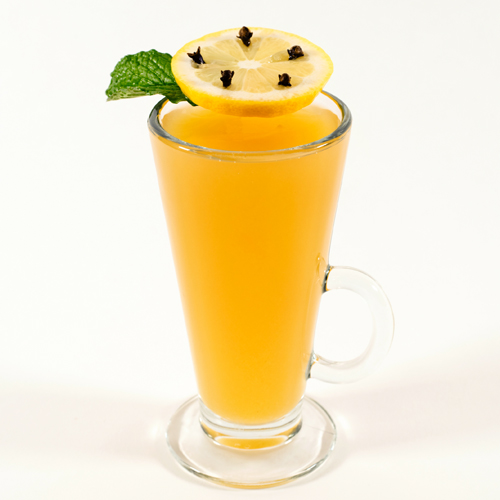 Grand Marnier's elegant Orange and Cognac flavor notes blend harmoniously with mint in this hot recipe.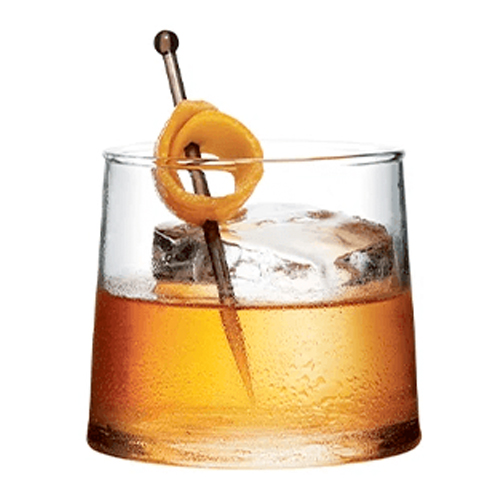 Espolòn Añejo is aged at least 11 months in American Oak barrels (and then at least 1 more month in ex-Wild Turkey barrels). The earthy Tequila and flavorful butterscotch and baking spice notes are ideal for an Autumn Old Fashioned.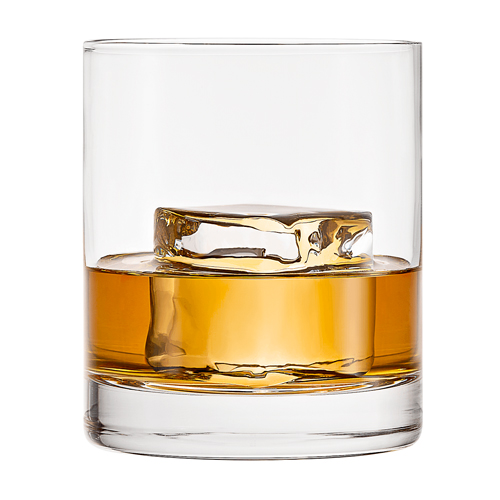 Simplicity itself, this drink call for only quality Bourbon, ice, and a smoker.